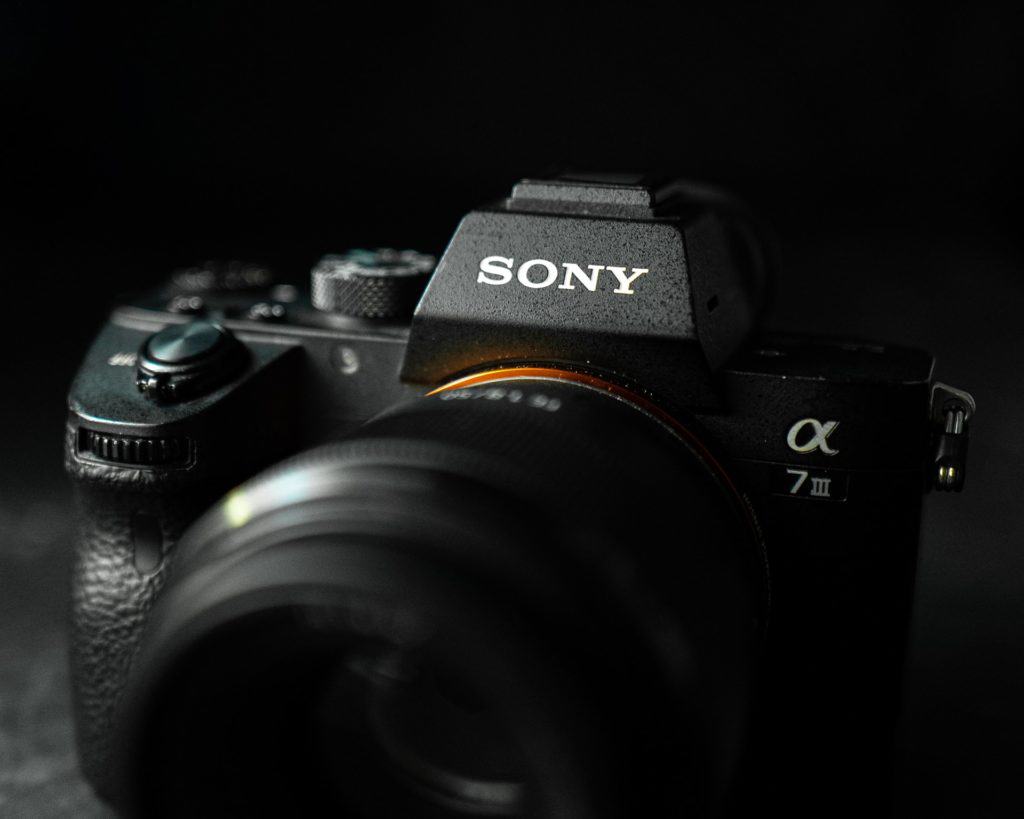 Who owns Sony? – Sony is a world-class leader when it comes to the market of electronics. However, their presence is not limited to just that. They have expanded above and beyond into the entertainment and music industries. They are one of the largest electronics companies and have had a steady rise since its establishment in 1946. Sony continues to set standards for the market with its innovations and push through boundaries. What once started as a small company in Japan is now one of the leading companies in the world.
Who owns Sony?
The Japanese giant Sony group corporation is a multinational conglomerate that deals with various services from electronics to financial services. The company was established on May 7th in 1946. Akio Morito and Massey Ibuka founded the company. The first product that Sony had ever sold was an electric rice cooker. The current CEO of Sony is Kenchiro Yoshida. Sony had started just as a small company in Japan between two gentlemen. However, their steady rise has taken the world by storm, and it was only a matter of time before they became one of the giant conglomerates in the world. 
Sony Corporation is the electronics business and is also the parent company of the Sony Group. This company is a giant again in four electronics, music, motion pictures, and financial services. 
History and Establishment of Sony
Sony had begun its start with selling electric rice cookers. While that did poorly, they did reasonably well in repairing radios and other electronics. In 1950, Totsuko brought out the first Japanese-styled tape recorder. However, the tape recorder also hadn't done well either. In 1952 Ibuka went to the US and made the first contact with Bell Laboratories for licensing the transistor. This device later went to a division Western Electric Company, which was the manufacturing segment of AT&T. The following year, Morita traveled to the US and signed a Western Electric company. This deal was the beginning of their success, and it had started with the transistor radio. 
History of Sony Corporation in the USA
In 1966, with a boom of businesses in the USA, Sony Corporation of America established its headquarters in New York. In 1962, a store opened up on Fifth Avenue. The opening was quite a monumental moment because it was the first Japanese flag unfurled on United States soil since the world war. In 1964, Sony introduced the first all-transistor desktop calculator at the New York World's Fair. In 1968, Sony had shipped its first Trinitron color television. In 1971 Sony had introduced the first video cassette recorder (VCR). Finally, in 1979, the Sony Walkman portable tape player was released.
The Sony Walkman
Before the first Sony Walkman went on sale, the transistor radio was used to listen to music. It was cheap and portable; however, it didn't have the same quality of music as home stereos. Sony Walkman first went on sale on July 1st, 1979. This had been revolutionary. Not at first, but it had picked up huge deals by the end of August. It would later be one of the most successful stories in Sony's history.  
Sony Music Entertainment
Sony Music Entertainment is an American music company that Sony Group Corporate again owns. It is also a part of the Sony Music Group, a part of the Sony Corporation of America. Global superstars like Michael Jackson, Beyonce, Britney Spears, and others are all signed under this group. 
Sony Pictures Entertainment
This is the American division that deals with entertainment from movies to Tv shows and anything in between. They have many accolades under their belts and continue to strive and achieve success with their entertainment.
Electronics by Sony
Electronics by Sony continue to be at the forefront of innovation and advancements. They have so many products that are loved from all around the world. From their Tv to sound systems, they continue to bring in the best technology. From its humble beginnings, Sony has come a long way and will still have a long way to go. 
Companies Owned by Sony
Ericsson – Ericsson had been founded in 1876 by Lars Magnus. Sony Ericsson was a joint venture to bring the best of expertise from Sony and join forces with technological knowledge from Ericsson. The joint venture had started on October 1st, 2001. This venture was meant to establish a market presence in the phone industry. Sony, before the venture, had minimal presence in the phone manufacturing industry. Ericsson, on the other hand, had a massive chunk of market share but was facing some loss and needed to stay in the market. 


Columbia Pictures Entertainment – A small movie production studio in 1918 had experienced rapid growth and had also thrived financially because of the movie director Frank Capra. Over the next 50 years, Columbia pictures had made an entrance into television. They had also worked together with other companies such as Warner Bros. In 984, coca-cola had purchased Columbia Pictures and had sold it to Sony five years later. This ultimately made Sony stand in the motion picture industry. Movies such as Da Vinci code, James Bond, and the Spiderman series ultimately helped Columbia Pictures and, in turn, Sony to stand firm in the motion picture industry.


CBS Record Group – Sony acquired CBS in 1988. During that time, CBS has been the most successful music company in the world. As soon as Sony bought out CBS, they renamed it to Sony Music Entertainment. They have created record labels that have taken many artists on board. Because of its reputation, it is one of the most sought-after companies. Their labels are equally reputed as they scout for talent in the music industry. 


Gaikai – This company developed video games and cloud and cloud gaming technology. Gaikai had a feature in Share Play that allowed players that were in different locations to play together. Sony acquired Gaikai in 2012. With this acquisition, Sony had gained rights to the PlayStation console. The PlayStation is loved by gamers all around the world, and it continues to be popular. With newer versions coming out and constant updates and advancements, more and more people continue to invest in it. 
A Career at Sony
Sony had the presence that it does today makes it one of the most sought-after companies to work in. It has branches all around the world and has several career options to choose from. Sony has built a reputation through its constant creativity and innovation, no matter what field. This could be from electronics to music to entertainment. With the wide range of industries that it operates in, applicants worldwide are welcome. With equal opportunities given to all, people from all over the world pour in to apply to make a career at Sony. Sony looks for those who are creative and driven people to work for them.
Sony has long been appreciated for its diversity in products and its ability to cater to consumer needs. They continue to expand and leave their footprint in every market they step foot in. It is a highly respected company that continues to stride forward. They continue to be the top companies that have helped pave the way in technology, music, entertainment, and so much more. Sony has advancement opportunities as well as benefits that can be enjoyed by the employees who work there. This helps in attracting potential employees to their company. They aim to hire the most talented and skilled employees and continue to grow as a company. 
They have custom benefit plans that can cater to the diversity of the company. There may be differences in these plans depending on the role that you are to fulfill. However, you are still taken care of and offered the best. Diversity is an essential aspect that they follow. Many good ideas can come from anywhere, and it's important to have that perspective if you are employed at Sony. Competitive pay and allowing for a healthy work-life balance are just a couple of things that they offer to employees at Sony. They ensure that the environment is comfortable and is the place that allows you to bring out the best. 
Are you applying for a job at Sony?
To begin the application process, you would need to submit a 'Candidate Profile.' You may also update the candidate profile. Be sure to note down or remember your username and password somewhere because it will be required every time you apply for jobs. Once you've done that, you may search and apply for jobs.
Frequently Asked Questions About Sony
How did Sony get its name? Sony had only become the official name only in 1958. The term comes from the Latin word 'Sonus,' which means sound. 
What do you need to get a job at Sony? To get a job at Sony, you need to first look for openings that are being offered. Many of Sony's subsidiaries have different jobs and roles to fill out. They would hence require an additional criterion and have differing eligibility—innovation and creativity as well as skills that would have a good impact. 
Also read Diversity Fixed – Definition and Strategies
Who owns Sony? – History and Careers