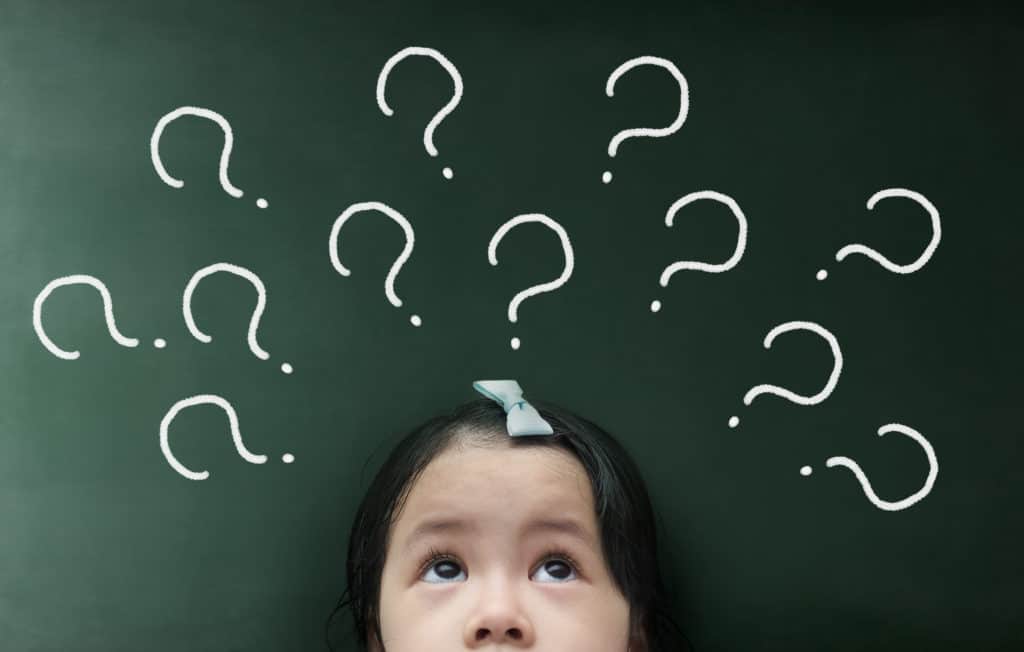 Who Owns Boost Mobile? – In the year 2000 in Australia by Peter Adderton, Boost Mobile is a wireless telecommunications brand. In the same year, the Boost Mobile brand was licensed by Optus commercially. This brand is used independently in the two countries, Australia and the United States. Boost Mobile was also launched in New Zealand as a subsidiary of Telecom New Zealand but was eventually discontinued in November 2007. Boost Mobile is operated under different mobile networks in both the countries it currently operates in. While in Australia, the brand uses Telstra's mobile network and is operated by Boost Tel PTY Limited, in the United States, it is operated by Dish Wireless LLC. Dish Network is the current owner of Boost Mobile, and Dish Wireless LLC is the company's subsidiary. In the United States, Boost Mobile provides wireless services to its customers by using T-Mobile's network (formerly known as Sprint).
Who Owns Boost Mobile?
Since its founding, Optus, which had been in business with Boost, ended all business deals with the network in 2012. In October of the same year, the deal to sell the network access to Telstra was announced by Boost. After the business between Optus and Boost ended, all existing Boost customers as of 20 January 2013 were turned into Optus customers and began receiving service under the Optus network. In the same year, on March 7, Boost Tel PTY Limited started to offer services and products to customers as a mobile virtual network operator (MVNO) under the Boost Pre-paid Mobile brand. It was the Telstra Next G network that hosted this MVNO.
Founding and Coming to America
Boost Mobile was founded in Australia and New Zealand jointly in 2000. A year later,  Peter Adderton, Craig Cooper, and Kirt McMaster, in a joint partnership with Nextel Communications, brought the Boost Mobile brand to the United States. Boost Mobile was popular because it offered something that other network carriers weren't offering customers at the time. Boost Mobile offered unlimited push-to-talk service using Nextel's iDEN network when many plans offered unlimited talk. Marketed as costing a dollar per day, this service was initially limited to certain areas in Nevada and California. This service targeted potential customers of urban regions, and the advertisements used urban slang to build a customer base. 
Acquisition of Nextel
Two years after being introduced in the States, Boost Mobile's operations in the county were solely owned by Nextel. Nextel, in turn, was acquired by Sprint Corporation the following year, as announced on December 15, 2004, and business for Boost was aimed towards expansion in other regions of the country. After the merger in July 2005, Boost Mobile became a subsidiary of Sprint Nextel Corporation, the merged company taking both of the organizations' names.
Following the merger, Boost Mobile continued to provide service on the previously used Nextel iDEN infrastructure. Still, in 2005, a new service called Unlimited by Boost Mobile was introduced, which made use of Sprint's CDMA network. This service was limited to a few select markets and offered unlimited talk time, texting service, and internet availability. The plan worked in building clientele, and Boost Mobile's business grew. Even though this could be seen as a shift from Nextel iDEN to Sprint's CDMA network, Boost Mobile did not immediately stop using the former to provide services. 
From Sprint to Dish
Boost Mobile continued to grow until Sprint. In January 2020, when Sprint decided to discontinue the Virgin Mobile USA brand, all its customers were transferred to Boost Mobile by default. However, Boost Mobile was to exchange owners again as Sprint merged with T-Mobile in April. T-Mobile was also the owner of the Metro prepaid brand, which led to complications in the business deal between it and Sprint.
The merger was delayed because the United States Department of Justice raised concerns over the decreasing number of wireless carriers in the country, leading to one carrier dominating the market. Hence, along with the T-Mobile-Sprint merger, the plans to sell Boost Mobile over to Dish Network were announced. This was approved to create a fourth network carrier in the market. The sale which officially put Dish Network as the owner of Boost Mobile was completed in July 2020.
As it is for the existing Boost Mobile customers, they can switch networks by getting in touch with a Boost store. All the new Boost users would automatically be shifted to the T-Mobile network, which does not seem like a harsh deal as the T-Mobile network has a stronger service than what Sprint offered. The Sprint customers are also to be moved over to the T-Mobile network over time. 
The Aim of Dish
Headquartered in Englewood, Colorado, Dish Network Corporation is a satellite television company providing direct broadcasting services across North America. Since cable and satellite TV is losing its allure in favor of streaming services, Dish Network already owns Sling TV, a current leader in TV streaming in the country. Boost Mobile was purchased by Dish Mobile, valued at the price of $1.4 billion, along with other assets of Sprint, which T-Mobile had agreed to sell as a condition of the merger. Boost Mobile is currently under the supervision of John Swieringa, the COO of Dish. 
The plans of Dish becoming the nation's fourth wireless carrier began with Dish acquiring Boost Mobile, but a lot of work has to be done for that. The dish is currently seeking vendors that are capable of handling the construction of a new network. As part of the T-Mobile-Sprint deal, Dish still has the authority to use T-Mobile and Sprint's network for seven years, allowing the corporation some time to set up a network of its own to operate. So even though Dish would eventually have to develop its network, it is entitled to make profitable use of T-Mobile's deployment of 5G network.
The purchase of Boost Mobile does require Dish to make significant investments. Still, it allows the corporation to branch into a new source of revenue, especially at a time when their satellite broadcasting service is losing subscribers to streaming platforms. Dish plans on taking complete advantage of their opportunity, and it begins with the corporation's plan to build a 5G network. Dish also aims to place itself in the market to become a solid competitor to rival carriers like AT&T, Verizon, and T-Mobile. Dish's expertise in wireless service providing can benefit it to form a mobile network, but it's the company's first experience with customer service.
Along with changing Boost Mobile's logo, Dish now has all Boost's employees, retailers, and customers under its wing. Given that this change in ownership can lead to possible loss in customer subscriptions, Boost has now revived its old $hrink-It plan. The plan starts with offering 15GB for $45. Under this plan, customers would save over $5 on their monthly payments after three on-time payments, which would drop by another $5 after six on-time payments. Another plan that Boost has offered its customers is unlimited talk time and texting services with 10GB of data for $35 a month. Both plans are compatible with existing devices for all customers using the network and new devices directly from Boost. 
The Takeaway
Boost Mobile is still functioning to provide its customers with the best possible cell service, and the change in ownership has not stopped the brand from providing its customers with cost-effective plans. More than two decades old now, Boost Mobile began its journey in Australia and is now used all over the United States. Originally brought to the States in a joint partnership among the founders and Nextel, Boost Mobile was wholly owned by Nextel within the year of its beginning operations in America. 
In December 2004, Nextel was acquired by Sprint Corporation, and the merged company emerged to be the Sprint Nextel Corporation, of which Boost Mobile was a subsidiary. The following change in ownership came in the year 2020 when Sprint merged with T-Mobile. However, the deal could not go through until T-Mobile decided to let go of Sprint's wireless carrier assets, which also included the ownership of Boost Mobile. 
Dish Network Corporation, primarily a satellite television broadcasting company, made the purchase of the Boost Mobile brand for $1.4 billion. This allowed the corporation to expand its domain from television broadcasting to wireless cell phone networks. Dish has seven transitory years to build a network of its own while Boost Mobile's customers continue to be on T-Mobile network service. While the wireless carriers currently in business have a strong foothold in the field, the introduction of 5G allows for Dish to introduce its network carrier into the market, allowing the corporation to become a competitor of leading network carriers like AT&T, Verizon, and T-Mobile. Dish, therefore, has a lot of work to do to successfully continue to build the customer base Boost Mobile had acquired. 
Also read Latest Marketing Lead Job Description – Duties & Salary
Who Owns Boost Mobile? – Foundation to Aquisition