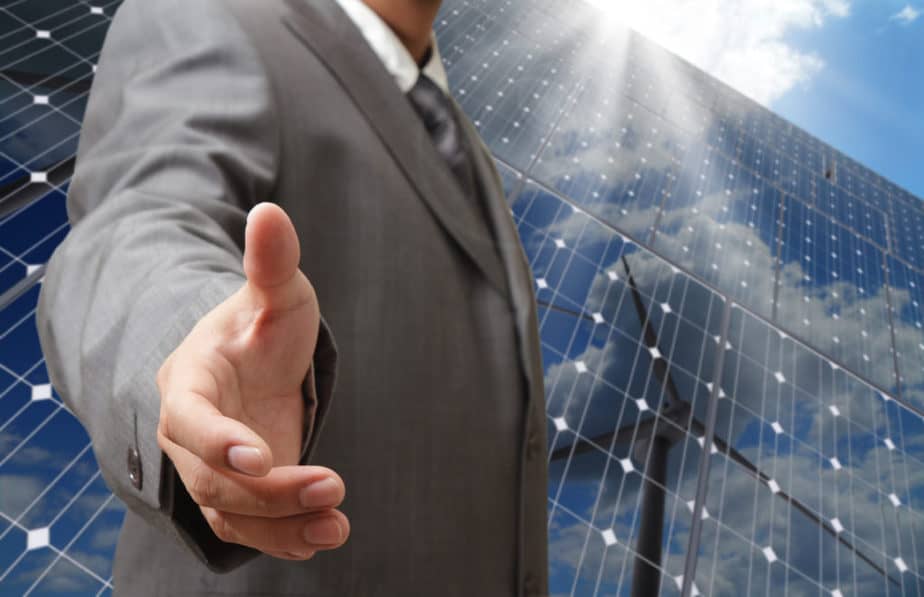 Starting to work for a company and building your career from a young age can be beneficial, especially when countless companies like Yelp offer jobs part-time and full-time. Hence, knowing what a company like Yelp can provide you might be a great start to kick off your career. Here, let's know 'Is Yelp a Good Company to Work For?'
For a company like Yelp with numerous employees, it has a significantly positive review and its work culture. Although, some areas of improvement have been proffered by an overall number of ex-employees and current employees of Yelp. We will divulge the key factors one should focus on when considering working for Yelp.
Working For Yelp: Pros and Cons
Pros:
Benefits: A frequent thing seen when looking at the reviews for Yelp's work culture is the benefits the company offers. These benefits include health, wealth, and financial security for you and your family. Medical, dental, and other health-related fees are paid for Yelp employees by the company. They also offer 15 days of paid time off, plus 11 paid holidays and 5 waged sick days annually.
Work Environment: Yelp, as said by many, provide an excellent work environment. Employees work hard and support one another. An interesting thing mentioned was that many employees don't feel the tight co-operative feel of an employee while working there. Employees also get frequent breaks when they can converse with each other.
Work Culture: Since many young employees join Yelp's work firm, managers and other high positioned officers tend to be less strict, and your mistakes are forgiving, unlike other work firms. Such can have an entirely positive impact on the employee, making them understand the depth of their job and correct their colleagues too.
Work hours: Many youngsters join Yelp, mainly part-time. For them, having the option to work when they are available would be a great advantage. Hence, Yelp offers flexible work hours to their employees, especially the ones in college or university. Employees also have the option to work from home if they want to too.
Cons:
Little Salary: Yelp, being a populous cooperative company with thousands of employees, offers hardly any salary. If you're a person with little needs and no other responsibilities, then the wage given by Yelp might be good for you. But if you are a person with a family to take care of, you might need to balance other jobs since Yelp's salary might not be able to cover your family's expenses.
Management: Many young people with no work experience are employed here. Hence, when promoted to managers, they have no experience managing people and giving out tasks. So, many people feel like they are under poor management and feel out of place with their work.
Work Load: For such little salary, Yelp doesn't compromise on its workload. A major complaint of many of the employees is the extensive workload given to them. Even if they work a large load, they would still only get the promised salary and no extra.
Evaluation: Unlike other major companies, Yelp does not offer an employee status where they look at your performance and tell you what you need to improve on or what you are good at doing. If you're a person who likes to evaluate yourself and care deeply about constantly improving, then Yelp may not be the place for you.
What are the jobs available at Yelp?
Yelp, a multimillionaire company, offers many jobs, from being a salesperson to marketing engineer. Any job catered to your interests will be available in Yelp. Salaries also vary from position to position in Yelp. Jobs such as Sales Manager, Enterprise Solutions Analyst, Software Engineer, Manager, Applied Scientist, Community Ambassador are amongst available jobs.
How Much Money Does an Average Employee at Yelp Make?
An average employee can get a salary of $38,740 per year as a Sales Manager to $209,032 as a Customer Specialist. Every role in the company receives a different wage from the other. The highest paying job at Yelp is Engineering Manager with an annual salary of $200,270, and the lowest paying in Yelp is Advertising Executive with a salary of $36,067 per year. Yelp also gives an average hourly wage of $12.25 to Customer Specialists and $34.65 for Graphic Designers.
Conclusion 
Whether Yelp is a company you want to work on should be decided by you. Like any other company, Yelp also has its merits and demerits. Yelp offers a good working environment, but the work provided can be a lot. If you're up for the workload and the wage, or you want to work to gain some experience, then working at Yelp might be a great start for your career. Your inexperience will not trouble you when working here. Look through all the points and decide whether or not working at Yelp is the way for you. Best of luck to you!
Frequently Asked Questions
Q.1. Does Yelp look good on a resume?
Ans: Yelp hires people with no work experience. It has a bad reputation regarding big and small companies, so including it on your resume might not be the best idea. 
Q.2. What type of company is Yelp?
Ans: Yelp is a crowd-sourced local business review and social networking site. It is a site where users can submit their thoughts and reviews on places and restaurants.
Q.3. How many people use Yelp for checking reviews?
Ans: Yelp has striking 92 million mobile users monthly. Yelp, being especially popular in America, is often used as the central source for checking reviews. In total, 142 million users use Yelp. 
Q.4. What is Yelp's competitive advantage?
Ans: It adds value by providing business ratings to users and increasing consumer traffic to businesses. It also allows small business to sell their ads which attract people to their business. 
Q.5. What is Yelp's Strategy?
Ans: Yelp's prime revenue is from is through its service programs. The services can be self-service or full-service. It also provides business-enhancing schemes like ad promoting, which also boosts up its revenue.
Is Yelp a Good Company to Work For?