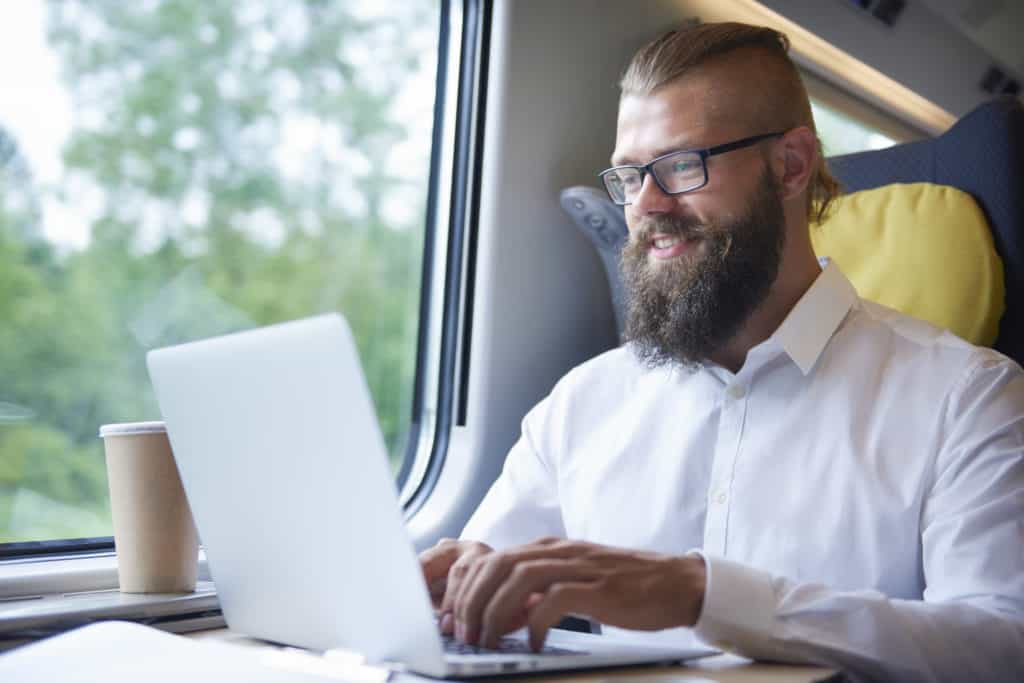 QA Automation is a field that is on the rise. As the world takes steps towards digitalization, software and web applications become more and more crucial. QA Automation puts software to the test and helps with their development. The futuristic prospects of QA Automation make it a desirable option to be a part of and will prove to be a fulfilling career option. The individuals involved in the field are critical thinkers, well-versed with algorithms and cutting-edge technology. 
Automation testing is a growing branch in the software and IT industry. A career in QA automation is highly desirable and provides different roles and good pay. It also provides flexibility to switch roles and industries. The field of QA automation is a specialty common to various fields, and it has multiple applications in situations where web applications are in use.
Reasons Why Quality Assurance Automation is a Good Career Option
It has good pay
A career in QA automation will prove to be secure as well as provide good pay which ensures financial stability. There are several opportunities to ascend within the hierarchical corporate structure or even pursue the role independently as freelance work and this makes it an ideal career to pursue.


It allows you to work as a freelancer
The industry lets people work as freelancers and provides them flexibility in work hours and organizationalstructure. They can set their terms on how they want to work and whom they want to work with.


It is easy to continue after you take a gap
People are often concerned with the viability of their career if they take some time off. With QA automation, it is easy to further your career and find opportunities even after taking a career gap. 


The availability of jobs and job opportunities
QA automation is a growing and omnipresent profession which plays a role in multiple other industries. It imparts people with a highly desirable skill set that can be useful in a lot of other industries, such as medicine, education, the manufacturing industry, etc.


It provides opportunities to branch out in other fields and roles
If you have some experience with QA automation, you can also change careers with ease into becoming a business analyst from a QA tester or QA engineer.


It provides knowledge and hands-on experience
The knowledge and skills that come with working with QA automation in any position- engineer, analyst, or as a tester, are in high demand. The role imparts a deeper understanding of automation tools on the people; which makes your experience in QA automation valuable and highly desirable for different industries.


QA automation is easy to learn and master
With the determination to learn and proper resources, anyone can become well-versed with how QA automation works. 


The work involved in QA automation is engaging and fulfilling
One of the most significant factors on why one should pursue a career in QA automation is that the work involved can be very fulfilling. It engages the mind and attracts people who want to use logic and aptitude to identify and solve problems.
Skills You Need to Pursue a Career in QA Automation
Apart from the educational qualifications and certifications needed for the job, some skills are relevant for this role and will prove helpful to people who want to pursue a career in QA automation. 
Critical Thinking
A person who works in QA automation, should be able to identify the problems and the possible solutions and then further refine them so that they help with the tests.


Good Communication Skills
Communicating the problems encountered with others, especially with people who do not understand technical terms is an important part of the job. People who want to pursue a career in QA automation should be able to convey information in a simple and easy-to-understand manner.


Work Well With Others
An individual's social skills and mannerism is an important aspect of their professional life and the way they work with others. In a field where people work with a team, it becomes even more significant to listen to others and understand their perspectives.


Flexibility
QA automation is an industry that requires people to be flexible with their skills and approaches. You will need to know multiple testing agile methods, various automation tools, and manual testing practices.


Open to Learning
The approaches available to perform every task are endless. And sometimes, all the methods we know might not help solve a problem. Therefore, people who work in QA automation in any capacity need to be open to learning new concepts and trying different approaches.


Technical Knowledge
A person working in QA automation should know the working of different softwares, programming languages, various automation tools, and manual testing methods. Without these basic skills, it is not possible to pursue a career in QA automation.


Analytical Skills
People who want to work in the industry should be able to identify problems, have the attention to notice details, identify areas of improvement, and should be able to analyze the test results and modify the tests to suit the purpose.


Soft Skills
The soft skills of a person have a drastic effect in the professional context. A person who wants to have a fulfilling career in QA automation should have good soft skills to go with the technical knowledge.
Frequently Asked Questions
What is the pay for a job in QA automation?
Depending upon the region and the role, the salary for a person with a career in QA automation can be anywhere from $60,000 – $175,000.


What are the educational qualifications needed for a career in QA Automation?
You need to have graduated with a Bachelor's degree in Engineering in either Computer Science or Information Technology.


Do I need to have a certification for working in the QA automation industry?
Although certificates aren't needed to start work in the industry after graduating, certifications are needed if you want to achieve a specific role. They also help to show you technical know-how and boost your career. 


Is QA automation different from being a software engineer?
QA automation is a part of software development where software testing is done using simulations or manually, to determine the problems which persist so that they can be corrected.
Is QA Automation a Good Career?