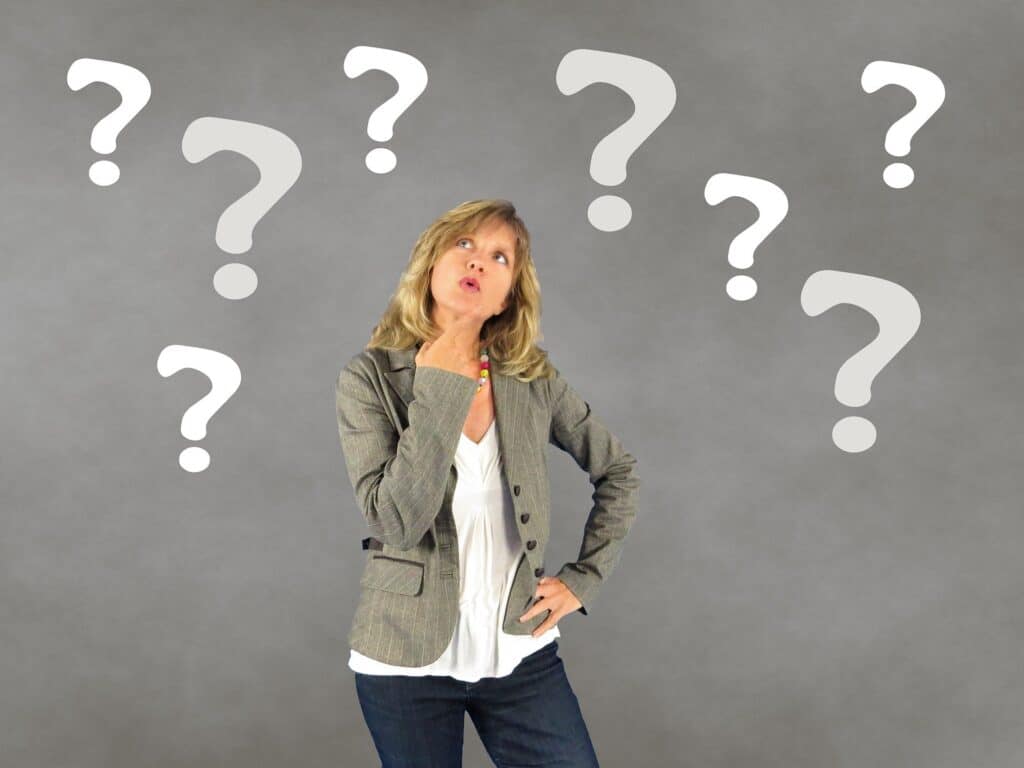 Introduction  
Yes, it is a good start for a fresher or an experienced man who starts from the start. So, is embedded system a good career for you? In this modern world, an embedded system plays a vital role in all the new technologies that have been evolved newly in this modern era. Without an embedded system, our world looks different than it does now. Our day-to-day life mainly depends on an embedded system.
Is Embedded System A Good Career For You?
What is an Embedded System?
An Embedded system is designed to perform one or more functions that will make the human job easier than before. An Embedded system is the combination of hardware and software components that makes electronic devices automatic or semi-automatic, mainly depending upon the user who is using that electronic device.
Operating Units:
An embedded system has both a microcontroller and a microprocessor. It consists of an input device, operating unit, and output device. It has an 8-bit processor, 16-bit processor, 32-bit processor, and 64-bit processor. The operating unit consists of a user interface, memory, timer, display, and power supply. 
IoT in Embedded System:
IoT means the Internet of Things. It is an internet collection of devices and interrelated to various devices without any human intervention. IoT consists of embedded systems and networking. The devices used in the embedded system are connected using IoT, and various applications are made using the combination of IoT and embedded systems.
It connects electrical, mechanical, and electronic devices such as robots, electric circuits, and various devices. It is implemented in home automation and systems which use automation. Many IoT-based devices help in developing various technologies all over the world.
Roles of an Embedded Engineer:
In this modern era, new technologies are developing that will emerge new careers for the next generation. For an embedded engineer, many major roles have been developing for the next generation. The roles are
Embedded System Hardware Engineer
Embedded System Software Engineer
Embedded Software Trainee
Embedded Testing Engineer
Application Engineer
Software Tester
Senior Embedded Engineer
Embedded System Trainer
Software Embedded Engineer
Devices That Use Embedded System:
Mobile Phones
Watches
Digital Camera
Wi-Fi Routers
Laptops
Washing Machines
Self-Driving Cars
Robots
Television
Modem
Printers
Medical Equipment
Smart Tablets
Drones
I-pads
Microwave devices
Industries Using Embedded System:
Majority of the industries using embedded system to develop their products. The industries are,
Manufacturing  
Automobile
Design
Agriculture
IT
Automation
Robotics
Construction
Qualifications for an Embedded Engineer:
B.E, / B. Tech in Electrical Engineering, Electronics and Communication Engineering, Electronics and Telecommunication, Instrumentation Engineering and Computer Science Engineering. Masters degree in Electrical Engineering, Electronics and Communication Engineering, Electronics and Telecommunication, Instrumentation Engineering and Computer Science Engineering.
Programming Language:
Embedded C is the programming language that all embedded engineers are using now. The code that we wrote in the compiler is fetched to the microprocessor or microcontroller. It will immediately produce the output for the following program. If the program for the developing product is right, then we can develop a product that we are expecting, and we are called an embedded engineer.
Arduino also uses embedded C language. It is one of the important software that is widely used in microprocessors and microcontrollers. Freshers interested in embedded systems are more likely to do a project in embedded systems using Arduino. 
Average Salary for an Embedded Engineer: 
The average salary of an embedded engineer is Rs. 4,50,000 per annum. If we gain enough experience (5 years), the annual income increases 50% of the starting salary. If the experience becomes 10 years, our annual income becomes twice the starting annual income. It is an emerging technology, so there is no worry about salary details for an embedded engineer.
How To Gain Skills To Become An Embedded Engineer: 
Many online or offline courses will provide cost-free and paid courses that will increase the skill of an embedded engineer. Attend as many workshops on the specific role that we are interested in to develop much confidence for a fresher. Read foreign author embedded system books that will specify every content clearly, and it is easy to understand. They will use simple words to describe every concept of that core knowledge.  
Skills to Have for an Embedded Engineer:
It is important to learn Embedded C programming on microcontrollers, kernel programming, Real-Time Operating Systems (RTOS), and memory management from the software side. These software skills should be possessed by an embedded engineer from the software side. From the hardware side, it is important to learn PCB (Printed Circuit Board) design, handling electronic devices, designing electronic circuits, and controlling power supply. These hardware skills should be possessed by an embedded engineer from the hardware side. Other skills are leadership qualities, team management, teamwork, self-learning, communication skills, management skills that all should possess by an individual. All individuals must possess these soft skills to develop one-to-one communication. These qualities of an individual will bring them more success in their life.
Future Scopes:
The future is an embedded system. In the 21st century, every electronic device consists of an embedded system. By the next century, we can expect larger technologies that evolve from an embedded system. Companies like TCS, Wipro, CTS, Infosys using emerging technologies like Artificial Intelligence, Machine Learning, cloud computing. Artificial Intelligence can be done only by an embedded system. All the devices are integrated and work on a single control unit. This is why an embedded system is necessary for artificial intelligence. In the future, there must be good scopes that all must use and learn embedded system that helps in their knowledge and gain some new skills for getting some worthy job opportunities. Embedded systems will grow 50% by 2030. There will be an increase in employees by 20 lakhs. Researchers said what IT had done in 20th century is what embedded system in 21st century.
Companies Hiring Embedded Engineer: 
Adobe
Samsung
Intel
Nokia
LG
Panasonic
Qualcomm
Sony
Apple
Bosch
Zoho
Wipro
TCS
Tips for a Fresher to get a Successful Career:
Start learning from the graduation itself: Freshers get lots and lots of time only before graduation. So they use their time to get some useful knowledge by attending workshops and mini-projects.


Develop your programming knowledge in C: C programming is the basis of all the programming languages and is essential for a fresher to learn the C language.


Get a degree in Electronics / Electrical / Computer Science: Master your degree with a higher percentage and get good knowledge in the basics.


Internships: Internships help us get more knowledge on the subject and get certifications on an embedded system.


Develop a project: Freshers develop their own project using open source technologies like Linux on Arduino and raspberry pi model.
 Frequently Asked Questions:
Do freshers expect a salary hike in embedded system?
Yes, an embedded system is a fast-growing technology. If one pursues their careers in embedded systems, they must be very efficient in the concepts. Then they will expect a higher salary hike than we are expecting.
What are the new technologies emerging through embedded system?
Artificial Intelligence, Machine learning, networking, and IoT are the latest technologies emerging by an embedded system. AI is done only by the embedded system. 
What are the companies hiring through embedded system?
There are much higher salary MNCs hiring freshers as well as experienced. The companies are Apple, Sony, Samsung, Nokia, Qualcomm, LG, Intel, and many such companies.
What are the expectations from the company when they hire an embedded system engineer?
From the company, the candidate must solve their tasks and issues that the company is facing. He must know various technologies that are based on an embedded system. 
What are the skills does an embedded system engineer must have?
The engineer must have a basic knowledge of both hardware and software. From the hardware side, the designing of electrical circuits and debugging must be learned by the engineer. From the software side, embedded C is the programming language that every embedded engineer must know.  
Also read BEST TECH COMPANIES IN SEATLE
Is Embedded System A Good Career For You?