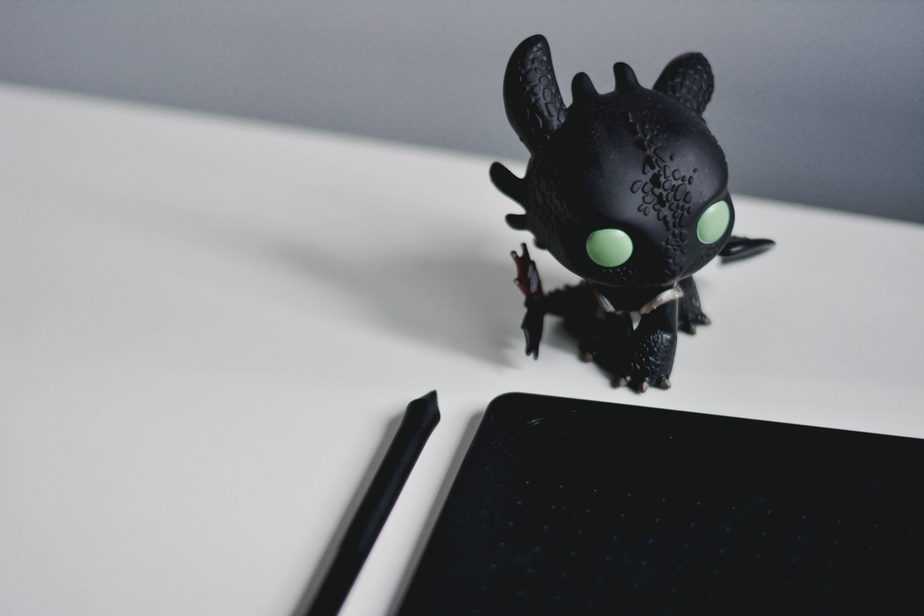 In this advanced technological era where everything is explained on the screen, a career in animation is a wise choice. With attractive salary packages opting for this career can never be a wrong decision for you if you love to play with graphics. 
Choosing animation as a career is a good choice. People who understand its concepts well and know how to deal with graphic tools can easily succeed in this field. As everything is being digitized, the animation is quite in demand for the web, and it may never end until the digital world stops functioning. Let us look at the career options in detail.
Animation is fun. It is like giving your life to a character of your own. You can create it whichever way you want it to be and add colors of your choice. You have the leverage of creating a story by adding some graphics. Animation has bloomed in the entertainment industry. After the movies like Kung Fu Panda, Frozen, Ice Age, and Madagascar, people of all ages want more movies like these to be showcased on television. 
There are ample career options to choose from in animation. 
Animation Director: This is the topmost position in a company where a person can direct animated movies and graphics.  
Graphic Designer: This person is responsible for creating characters and objects. They choose colors and animation that are used in advertisements and cartoons. 
Video Game Designer: This person is not a designer, but he is a developer. He writes codes that make the character behave the way they want them to behave in the animation.
The Lighting Artist: This person is responsible for checking the background colors and the light used in the graphics. 
3D Artist: 3D artists are responsible for creating the 3D effect in the 2D characters that give a more visible and live effect in the animation. 
Cartoon Animator: Once the characters are created, cartoon animators create background stories with the characters and create scenes to bring them to life. 
Apart from the above options, there are many other career paths in animation as well. These were the common ones amongst them that are mostly found in a digital agency. Let us have a look at the advantages of choosing Animation as a career.
Animation as a career
Excellent Job Opportunities: The world has shifted from real to animation. First real people were used in advertisements and movies, but now animated advertisements and movies are in high demand than the other ones. This increase in the demand for animation has opened excellent job opportunities for people.


Flexible Working Hours: The best part of this field is that you can work whenever and wherever you want to because creating a character is not easy. You need to have a proper environment to work and create graphics. 


A Source of Expressing Ideas: Animation and graphics give you the leverage to express yourself freely. As a writer has the freedom to express his/her ideas through their content, similarly an animator has the flexibility to express his/her ideas and emotions through graphics and visuals without using words. 


Good Source of Income: Unlike engineers and doctors who start to earn slowly and gradually, animators can make a good amount of money once they have learned this skill. Also, many companies offer a good number of wages to the animation department. Freshers get decently paid, and once you gain experience, you can jump to a handsome salary package.


Freelancing Opportunity: Not everyone wants to be a slave to the big companies. Some people want to be their own boss. Animation gives freelancing opportunities to people to look out for projects of their interest and earn a decent amount. 


A Convincing tool to Educate the Masses: If you want to say something, you would head on to your social media and post your ideas or find another way out. Animation allows you to speak out to the masses. Whether you want to educate about nature or humanity, it is the best way to reach out to the population. Not everyone will read your social media post, but there are higher chances of reaching out to people through animation and graphics. You can either make a short video or a 1-hour movie explaining women's rights or water shortage, etc. A large audience accesses such educational and informational videos. It is mostly viewed in educational institutes by teachers and students. Youngsters also appreciate such type of content and promote it. 


You Improve as You Grow: One can learn a lot by just browsing through the internet. If you are working on a character, you will need to search a lot, giving you more options to improve. People get inspired by seeing other people's work, and they improve as they use the animation tool again and again. 
Who Should Become an Animator?
Firstly, you need to figure out whether you are fit for this field. This field requires polished skills; if you are not an art person, you should not go for animation. Some people love art, but their artistic skills are zero. That should not be the case with you. If you love graphics and have some knowledge about graphics and visuals, you should definitely go for this field. You should know how to operate the tools. 
How can one become an Animator?
List down the best universities that offer animation courses. Many universities offer a 4-year Bachelor's program where they teach animation, and students get the idea of working in the field. By studying at a prestigious university opens the door to good job opportunities with handsome salary packages. 
Are Drawing Skills compulsory to Become an Animator?
While choosing animation as a career, it is not important to be a master in drawing. You need to have some knowledge about drawing and color selection. To polish your skills, you can also opt for drawing classes to learn simple beginner tools. 
Frequently Asked Questions
What is the difference between 2D and 3D Animation?
2D Animators create the characters and objects and the frame in which they are to be kept. The 3D animators bring life to the characters. It is realistic and has more depth than 2D animation. In 3D animation, the poses and the placement is changed, and the characters are portrayed as real.
What qualifications are needed to become an animator?
Recruiters are often searching for qualified people with a Bachelor's degree in animation, fine arts, graphic designing, or computer graphics. Recruiters often appoint employees who have a strong portfolio and have years of experience in their resumes. 
How many hours does an animator need to give?
Usually, if an animator is his own boss, then he has flexible working hours. In working with companies, they are required to give 40 hours per week like others, but when the workload increases and deadlines approach, they may have to work overtime.
How much do Freelance animators make?
Freelancers have the leverage to work any time, anywhere they want. They can earn hundreds of thousands per month if they are working alone on a project. Many freelance animators charge less because they are fresh in this field, and many charge a lot because of their years of experience and heavy portfolio.
Becoming an Animator
Youngsters are often attracted to this field because it is new and changing day by day. Choosing animation as a career allows learning new things daily. Unlike other occupations, this one is trending and is in high demand by marketing agencies. Almost every company has a separate department for graphics, and they are paid a decent number of wages. By now, you should be prepared with the idea of whether you should opt for animation or not. As the world is modernizing, new technology methods are introduced day by day, and the animation industry is flourishing rapidly. Choosing animation as a career would be a wise decision. 
Also read Is Embedded System A Good Career For You?
Is Animation a Good Career For You?