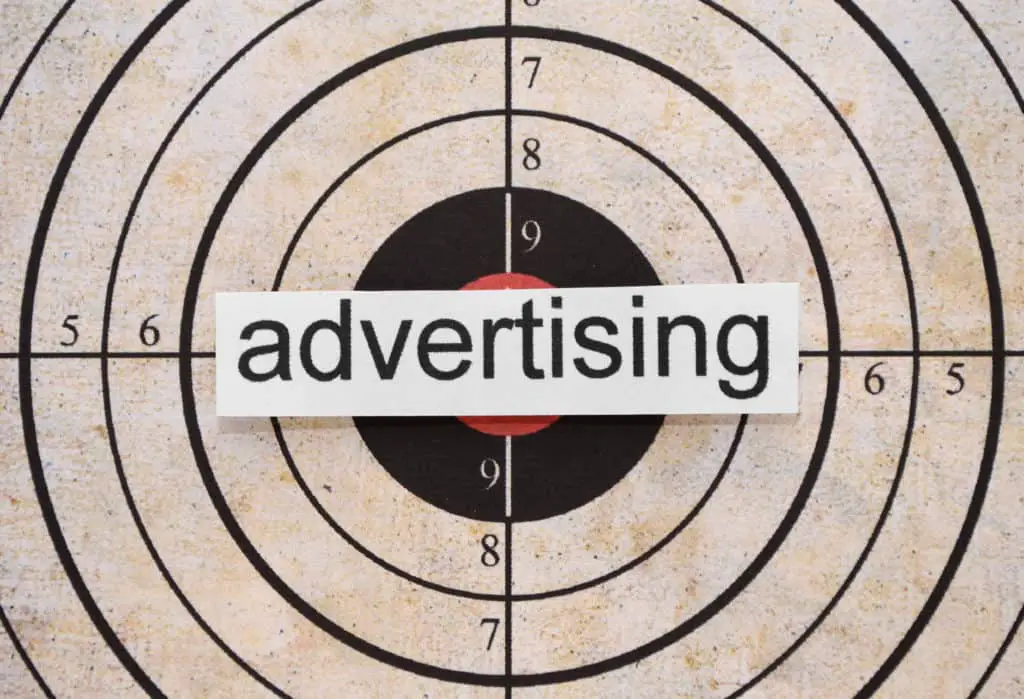 Advertising as career – one must be creative as hell. If you are fun then the field suits you better. But it does not mean it will not give you anxiety or stress. Every work life makes you stressed. Laymen think a job at advertising is not that big of a deal. Well, he is wrong. Tell me something, Beverage companies will have to increase their consumers. They want to attract people with tons of creative methods. The company reaches people through advertisement. They engage with people in social media, print media, radio, television, and posters, etc, and any possible way that they could capture the consumers. The real person behind all these activities is the advertising team. So, does this process seem less of a big deal? 
Advertising as career
So to your question, Is advertising a good career, is yes. Advertising has a good future and it has a thriving present. But you have to work hard. Not a lie, if you do not work hard enough you might get kicked out of the field. Also, advertising jobs make you creative every day. 
True Story
I am a content writer who is also a part of the advertising team. I advertise the product or for a client with words. At first, I thought I was not creative enough to persuade people with my writing. When I started working I became a bit more creative every single day. I was afraid that I would stop getting ideas at a certain point. Well, isn't everyone has this fear. I became better with my ideas and there was a point I told my mind you need to stop getting an idea on every meal. All I understood was you will have to keep working to know how long you are going to last.
Steps to Land in the Advertising Industry
The fact is it is a long process to make a good career in advertising. The better you have a degree related to advertising or the better in advertising itself you will find a promising job. Even if you do not have a major based on the advertising you might still get a lot of chances to get a job. All you have to do is be more practically engaged in the field.
Bachelor of Fine Arts in Advertising (BFA)
Bachelor of Advertising and Marketing 
BA in Public Relations and Advertising
Bachelor of Science in Graphic Design and Advertising
Advertising and Media Marketing
Bachelor advertising and Marketing
BA in Journalism
BA in Mass Communication
BA in Digital Media
BA in E-Commerce
BA in literature studies (English preferred most)
Jobs in advertising do not stop with just creating something damn attractive and sitting back. To have created something that good a person must know every basic thing that an advertisement is linked with. Advertisers are involved in multiple sectors. To say, advertising is marketing and marketing is business and business is the world. So never underestimate a person who has an advertising career. 
Job Roles in the Advertising Industry
Marketing Manager – The marketing manager is in total control over the product or the clients they are advertising for. 
Brand Strategist – The brand strategist makes sure in giving the message to people. The check on the brand and the message they give to people are 100% authentic and relatable. The brand's message in the advertisement must not be misleading to the consumers.
Creative Manager – The creative directors will be approving the works of the advertisement at the end. They finalize the overall theme and idea of an advertisement.
Social Media Manager– The social media manager will somehow have to catch up with whatever the hell is happening in the world. They will be communicating with the consumers through various social media platforms. They will be promoting their brand on social media and try to increase their consumers and clients. 
Content Producer – An advertising company must stand out for the content they come up with. The content producer will have to be in charge of the video, writings, photoshoots, and designs. The content must be original and must be easily taken by the people. 
Some Other Jobs in Advertising 
Campaign Manager
Media Planner 
Copywriter
Content Writer
SEO Analytics
Web Developer
Photographer
Skills Required for Advertising Jobs
Marketing – Sometimes people differentiate advertising from marketing. They are interconnected in every way. Marketing is how you strategically want to sell the product and advertising is doing the promotion for selling a product. So a person in advertising must also have knowledge of the marketing field.
Communication – It doesn't matter what job you chose. The better the communication the better you are going to shine in your career. For an advertising person, they must be able to communicate with people and sell their ideas. Your ideas may be good but the way you will be pitching the idea is what is going to attract people.
Problem-Solving – Working in the advertising field always arises some problems. Sometimes a small wrong decision can end up tragically or fall for the company. You must be able to come up with backup plans. You should always be optimistic about how you will be solving the problem rather than getting tensed over it.
Trends – You must keep track of the trends that are happening around you. Keeping track of trends and following them is such a hectic task to do. As there is much competitiveness in the advertising field you must work hard on being one step ahead by setting a trend
Creativity – You must be way creative than anyone in the room. Numerous people are wanting this job but why should they choose you? How do you stand out differently from others? You must have an out of box idea and thinking. Your creativity must persuade people in whatever you are trying to sell.
SEO – Search Engine Optimization (SEO) is something anyone in the marketing field or the advertising field must necessarily have. SEO works on reaching people quicker digitally. So having SEO skills will always be a bonus point on your side.
Teamwork – Working in advertising is not a single-person job. There are a bunch of people involved in making one single project. So if one person does not go along with the team it will affect the entire team which will end in failing the project.
How much do they earn?
Advertisers make less when they land in this career. The beginners earn very little when compared to the person who has been in the field for even two years. The more experience you have you will have the better you can earn. People who have been working in the field for too long, to say the professionals make around $ 166,000 per annum. The medium workers make around $ 70,000 to $ 85,000 per annum. The stars earn a little too little. They earn around $ 25,000 to $ 40,000 per annum. It mostly depends on the company you choose to work with and some might pay you better.
Frequently Asked Question
What kind of jobs can I get in advertising? There are multiple options in the advertising field. If you are a writer, designer, web developer, or with a financial background there is always a place for you in advertising. You can be a content writer, copywriter, and graphic designer.
Is it easy getting a job in advertising? It is not easy if you are not creative. The competitiveness for the job roles in advertising is more than the number of positions available for the job. You must be fun, nice, and active if you are not then there is always another person who is with all those required personalities.
Why is it hard getting a job in advertising? Yes, it is hard to make a living in the advertising field and to get a job. There is more competition in advertising than in any other job sector. Start doing internships very soon you decide you want to make a career in advertising. Build a lot of practical experience.
Also read "Don't be surprised if you have to send 100 emails everyday to only get 2 replies" – Daphnie Loong, Creative Director at Tofu Design
Advertising as career – Is it worth it?