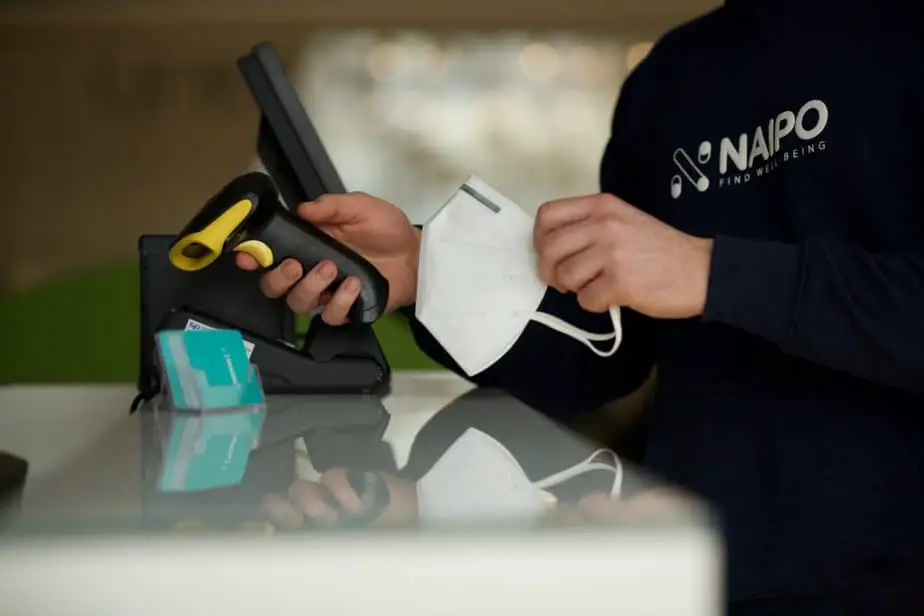 Certainly, Under Armour is one of the brands that does not need any recognition, as everyone knows about it. Under Armour is a leading sports brand, which takes care of its customer as well as employees. We all know that all the famous and big brands provide certain benefits to their employees, so does Under Armour. Under Armour gives many benefits to its employees which are highlighted in this article. Also, let's know Under Armour's Employee Discount.
About Under Armour: 
Under Armour is a sports equipment company based in America that celebrated its 25th anniversary this year. The brand majorly believes in manufacturing footwear, casual and sports apparel. With its retail stores spread all around the world, Under Armour aims to serve the customer in the best possible way. 
Benefits provided by Under Armour: 
Under Armour provides benefits to employees to promote their financial and emotional well-being. These benefits encourage employees to serve its customer with honesty and enthusiasm. Ultimately, all the benefits are for employees' assistance. The benefits will include certain insurance which will aid employee and their families.
Medical and Health Benefits: 
There are three medical plans for the employees, they have to choose from it. The plans are  CDHP, PPO, and PPO+. 
You are eligible for vision and dental care benefits. 
Under Armour's employees are given Life, Disability, and Accidental benefits. 
Financial Plan: 
Under the financial plan, they are eligible for a retirement plan that is named the 401k plan.
You also receive an employee stock purchase plan according to which you can purchase the brand's items at discount. As an employee, you can get up to 15% off on the brand's products. 
Time Away from Work: 
Everyone needs off from work for one reason or other, so there are various time off from work benefits. 
If you work for Under Armour, then you are eligible for paid time off for genuine reasons. There are 11 paid holidays given to employees.  
Family Medical Leave: You are eligible for this only after completing a tenure of one year at the company. 
Bereavement: You are given 5 days paid off from work depending on your relationship with the deceased. 
Jury or Witness Leave: You will receive a paid time off for this cause.
Military Leave: As per the Uniformed Services Employment and Reemployment Rights Act of 1994, an employee receives time off from work. 
Paternal or Maternal Leave: You receive the same benefits as received under the Family Medical Leave plan. 
Other Discounts and Benefits: 
1. As an employee, you are eligible for tax-advantaged accounts. The name of accounts are given below: 
Health Care Flexible Spending Account (FSA)
Dependent Care FSA
Health Savings Account (HSA) and Combination FSA (eligible for this account only if you chose for CDHP)
These accounts help you to escape from the tax deduction. 
2. Commuter Benefits
3. Fitness Reimbursement
4. Tuition Reimbursement
5. Teammate Discount on Under Armour gear
6. Universal Life Insurance and Identity Protection Coverage
Salary: 
Other than providing these amazing benefits and discounts to employees, Under Armour aims at giving good salaries too. The salary differs according to location and post, but the estimated salary is given below: 
| | |
| --- | --- |
| Job Profile  | Salary |
| Assistant Store Manager | $16.07 per hour  |
| Asset Store Associate | $44, 078 per year  |
| Retail Assistant Manager | $37, 513 per annum |
| Senior Merchandise Manager  | $118, 314 per annum |
| Order Picker  | $1, 438 per week  |
| Sales Representative | $13. 49 per hour |
| Stocking Associate  | $14. 41 per hour |
| Warehouse Associate | $17. 66 per hour |
Conclusion: 
Under Armour, Inc. is an American brand that is famous for selling sports pieces of equipment. The company works with the aim "to make all athletes better through passion, design, and the relentless pursuit of innovation." Working with a company that provides such great benefits is certainly beneficial. 
Frequently Asked Questions: 
Ques. 1: Is Under Armour considered to be a good brand to work with?
Ans. 1: Under Armour is a renowned brand because of the excellent quality products served to customers. The reputation of the brand is good among the customers and when it comes to buying shoes or any other sports apparel, they usually choose Under Armour. The style, innovation, and comfort are adored by everyone. If salary and benefits are concerned, then Under Armour is a good brand. 
Ques. 2: How much employee discount does Under Armour provide to its employees?
Ans. 2: As an employee, you are eligible for up to a 15% discount on Under Armour's products. You are eligible for other benefits too. 
Ques. 3: What to wear for the interview at Under Armour?
Ans. 3: Going for an interview at Under Armour, congratulation you are one step closer to get hired. You should be decent and have a fashion sense which should reflect in your dressing style. But don't go overboard, you can wear casual or business attire for the interview. 
Under Armour's Employee Discount