Having a continuously growing and widely expanded market, palm oil is an edible vegetable oil. Consumption of palm oil has ranked second now, followed to soybean. The reason behind prevalence of this industry is said to be its use in commercial area, palm oil is largely used in the snack food industry. Packaged food consumes a great portion of palm oil across the world. Let us look more closely at the palm oil industry. Let us know about the 'Palm Oil Companies'.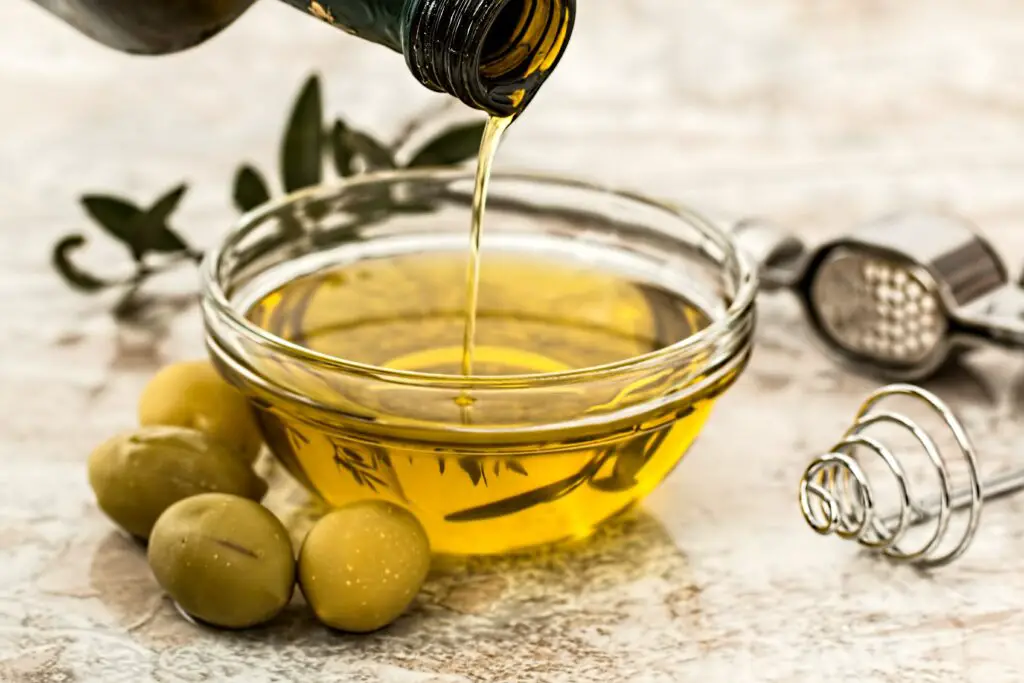 There are several large corporations that contribute in the production and distribution of palm oil. New Britain Palm Oil Limited, United Plantation Berhad, Cargill, Wilmar International Limited are few of the big players that serve internationally. To know more about the palm oil companies, it is wise to understand the palm oil market and its specifications.
What is Palm Oil?
The fruit of the famous palm trees scientifically known as Elaeis guineensis is the source of producing the palm oil. It is an edible vegetable oil, categorised into two types, namely crude palm oil and palm kernel oil. 
The native of palm trees is in Africa but the crop has also been brought to South-East Asia, it is produced in over 40 countries worldwide. It is considered a more productive crop than other vegetable oil crops as the yield is more at low cost.
Palm Oil Market across the World
As of 2022, the market size of the said industry is more than 65 billion dollars with a growth rate of more than 5%. The palm oil industry's success is driven by its consumer industries that are food, energy, biofuel, personal care, cosmetics etc. Though originally from Africa, the current biggest producer and provider of palm oil is Indonesia whose share is 60% followed by the second largest producer – Malaysia (24% share) situated in south-east Asia. 
Palm oil is used in more than half of highly consumed packaged food sold in supermarkets, its uses pan from street snacks, fast food, and confectionary to oral hygiene, personal hygiene and cosmetic products; all of these are parts of one of the largest industries in the world – FMCG. Hence, growth and potential of this market are easily predictable.
Producers of Palm Oil
Here are the key international players of palm oil production:
| | |
| --- | --- |
| Company | Country of Origin |
| Wilmar International Ltd | Singapore |
| Cargill Inc | Iowa, United States |
| Bunge Limited | Amsterdem, Netherlands |
| Golden Agri Resources (GAR) | Singapore |
| New Britain Palm Oil | Papua New Guinea |
| Archer Daniels Midland Company | Minnesota, United States |
| Uniliver | United Kingdom |
As mentioned above, Indonesia is the biggest producer of palm oil in the international market. Indonesia & Malaysia together contribute to almost all the production of palm oil in the world. Provident Agro, Smart, Astra Agro Lestari, Sawit Sumbermas Sarana, and PP London Sumatra Indonesia are a few of the biggest players in the Indonesian Palm Oil industry.
Palm Oil Consumers
The palm oil market is broadly categorized into three segments namely, Food products, Energy, and Consumer goods. Due to the continuous increase in per capita consumption, the demand for palm oil is expanding significantly year-on-year. The food industry alone consumes more than 70% of palm oil. 
The biggest importers countries of palm oil are India, China, Pakistan, Europe, and the United Kingdom. Indonesia not only produces but also consumes an immense portion of palm oil, followed by India and China. As packaged food and personal care sector use a sizable portion of palm oil, corporations like Uniliver (UK), Nestle (Switzerland), Nutella (Italy), Mondelez International (US), and L'Oreal (France) are the biggest consumers.
In conclusion, highly consumed vegetable oil sourced from palm trees has the most production in South-East Asia, mainly in Indonesia and Malaysia; nevertheless, the greatest contributing and consuming corporations are situated in different parts of the world as a result of a globalized economy. Since most of the consumption of palm oil belongs to food and consumer products, FMCG companies have predominance in the distribution and consumption of this vegetable oil.
Frequently Asked Questions
1. How are different kinds of palm oil made?
Crude palm oil is sourced from the fruit palm while kernel oil is made out of stone in the middle of the fruit.
2. What are the benefits of eating palm oil?
It is believed that palm oil is a great source of Vitamin E which can have some potential heart and brain health benefits.
3. What are the side effects of palm oil?
Palm oil contains a large portion of fat, and it increases the cholesterol in the human body which can do adverse effects on our health especially can cause heart diseases. It can also be the source of a fatty liver which increases the possibility of diseases like cancer. Since it is comparatively less expensive vegetable oil, companies use it excessively which can cause an unhealthy lifestyle.
Palm oil production is also considered to be a great cause of deforestation which is harmful to biodiversity. Another controversy attached to this is the exploitation of workers and child labor.
Palm Oil Companies – Know More