Real estate can be a very profitable industry when one learns the skill of bringing a successful realtor. A person possessing the virtues such as patience, determination, communication skills, and time management skills has the ability to generate a regular income out of the stream and a plus side is that they can make it a side hustle. You need to be a licensed real estate agent and the job is fairly very simple and straightforward so need to take months of extensive course to start working in the real estate industry. Let us know about 'Can You Be A Part Time Realtor?'.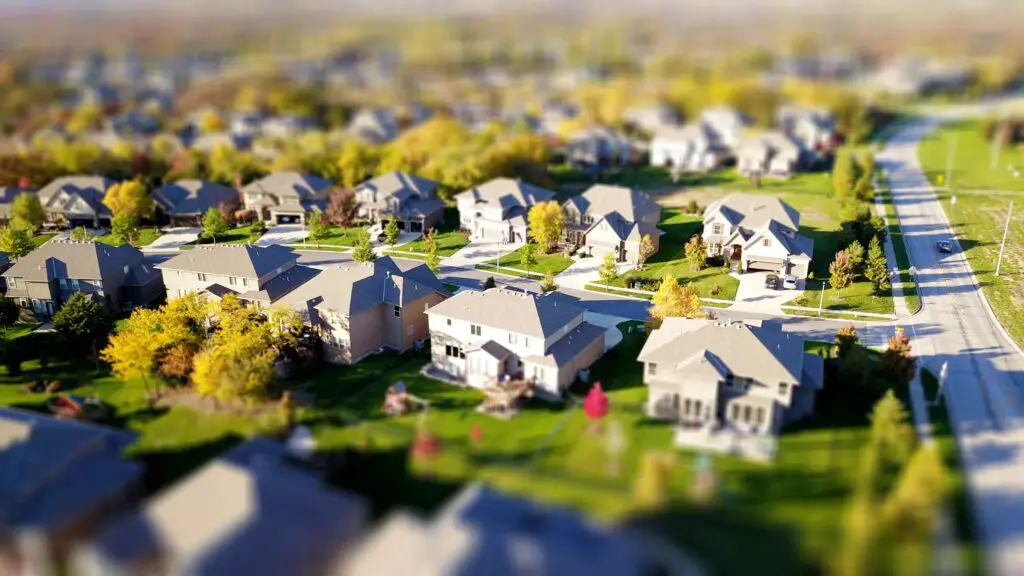 How to become a part-time realtor?
Taking real estate work part-time is the best option especially when you are just starting out or just checking if it is the right field for you. This is recommended by many experts if you are thinking of making this your main career choice. One thing a person needs to have is the flexibility of time so whenever a client needs help or advice they can consult you. And they can call upon any time that is considered to be formal business time. 
You also need to possess the skills of multi-tasking and handling clients and paperwork at the same time as your education or another career.
Process of becoming a realtor
1. Get an official license: Before beginning your career in the real estate business, you have to acquire a license to start selling property. A real estate license gives you the legal right to step into the industry and earn an income from the industry. Different ways to acquire your license are to:
Passing state license exams
Filing a real estate application
A completion of pre-licensing coursework
2. Plan your career: knowing where you want to go in your part-time real estate career is a good plan make this gives a sense of direction and evaluates how it progresses and how to make it beneficial for you as it grows. What you need to understand to make this plan is your financial situation, calculated income, how will you advertise your services and yourself in the market, and what legal guidelines are to be followed to conduct a smooth running of your career and achieve growth diligently.
3. Joining an agency: A part-time real estate agent needs to get hired as a part-time agent in a realtor agency or join a brokerage. An essential part of the growth in the real estate sector is working for an agency and learning the basics along with increasing your network on the job and generating profitable income for the agency and yourself.
Sadly, not many agencies are looking for part-time agents, especially the ones just starting in the market. As it is perceived that an agent that is not fully committed to the job will not be an advantage for the company and hurt the business in the long run. A full-time realtor is however seen the business as their main career choice and will give their all to be in the market and generate income in a significant amount.
Although this criterion is changing nowadays, people are looking for part-time agents as they might be more efficient and more motivated than a full-time agent working. It all depends on how far you ate willing to go and how hard you try to reach out to different agencies.
4. Plan out your working hours: Since this career is not your main career path and you are only taking it on as a side hustle you need to be able to plan out how much time it should take out of your life and how much the main job requirements are. Since both of these are important and both have responsibilities that are needed to be fulfilled and handled properly. 
Have a schedule that allows you to get to your main job and carry out your duties in a nice fashionable order and then lets you the time to arrange a meeting for your clients, advertise and sell your services, and work on figuring out leads for the profit of the business.
5. Keep finding an interested client: For the real estate business to work a person needs to be able to build a network and then reel in as many clients to start generating income. That is why increasing your contacts is a must, especially if you are working part-time this can help you achieve growth faster and be successful but first you need to be able to advertise your services and policies. A good way to do that is to use the internet, build a website and add all of your contact information in case someone is interested in engaging your services for their benefit.
A good idea to build a client base is to get in face-to-face interaction as much as possible this allows clients to get to know you a little more personally and there is a greater chance that you may get them to be interested in your hustle than you could virtually.
Salary of a realtor
The salary of a real estate agent depends on how many hours he or she decides to take for their part-time career.
On average, an agent working for 30 hours a week can earn an income of $24566 annually. But as mentioned above it can vary depending on the work that the agent put in.
Conclusion
Whether you decide to take this career as full-time or part-time all you need to understand is that it requires a lot of effort and you need to figure out a good business plan to grow your business and can keep up with your responsibilities for your education or if you have a career in another field. Carrying out those are the priority since this is only a side hustle and should be treated as such.  Hope you have found the answer to the question of the salary of a realtor in this article.
Can You Be A Part Time Realtor?