What book series is the best for your tween to read? , Here we will see about Book Series For Tweens (Amazon US Products).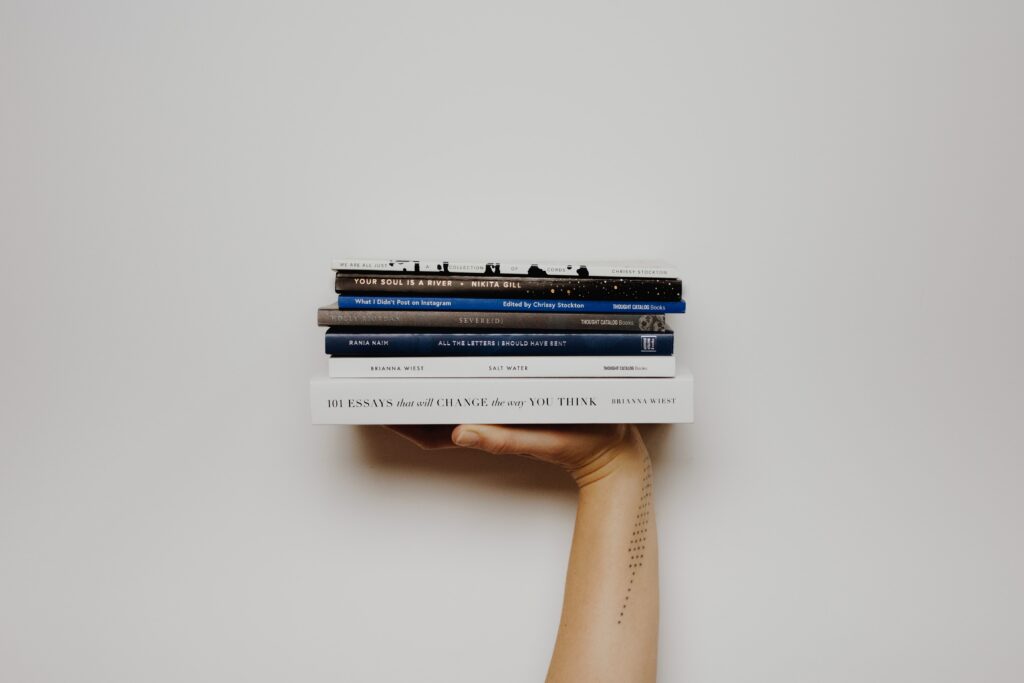 Book Series For Tweens
Parents generally prefer their wards to read books and inculcate the habit of reading. This is because reading is shown to have a lot of positives later on in life and their careers. Right from short stories to novels, they get better with age, and the age group of 8 to 12, or tweens is when people start reading series. The age group of 8 to 12 is called tweens as they are children just before their teenage. 
Book series has become more popular after the popular and well-known series of Harry Potter by J K Rowling. Tweens have started looking for book series to read and enjoy for some time. There is a lot of book series available on the market but not all of them are age appropriate or good enough for tweens. This can be a problem since the age of 8 to 12 is when children have the potential to learn and grow and books are a great way to catalyze personal growth. In this article, we will see some of the popular and best book series for tweens to read and enjoy!
Books are always a catalyst for imagination and learning and introducing books to kids at a very young age is a good thing. But eventually, in the age group of 8 to 12, children start reading on their own and this is when they are introduced to book series as well.
Harry Potter series by J K Rowling
This is hands down the first option that comes to mind when talking about book series for tweens. They will enjoy it so much because the book deals with the story of an 11-year-old boy called Harry Potter and his journey in the wizarding world till the final battle with Voldemort, his nemesis. 
The Harry Potter series has been adapted into movies and has a few sequels. Over the years, the fan following for this book has increased drastically and the quotes and characters in the series are very popular with everybody, across ages. Tweens will love the fantasy series and it will make their imagination go wild when imagining the amazing world of Harry Potter!
Percy Jackson series by Rick Riordan
Yet another fantasy series, deals with a teenage boy who discovers a hidden world of Greek gods and demigods. He has to go on quests to keep the world at peace and he eventually has to face the feared Kronos, who was thrown into Tartarus by the King of Gods, Zeus. This story is woven funnily and the author uses sarcasm often to give the story a little laugh. 
There are other series of sequels like Heroes of Olympus, Magnus Chase, Kane Chronicles, and Trials of Apollo, which are also great series for tweens to read. These books are also mythology related and children will love to read them after they read the Percy Jackson series. 
Chronicles of Narnia by C S Lewis
The Chronicles of Narnia is another series that has been adopted into a film series and is loved by people of all ages. This is also a fantasy series that deals with the adventures of children who enter the world of Narnia through a giant wardrobe in a huge mansion. This series is best for tweens and is highly recommended. One need not read it in chronological order and can read any book first. There are seven books in this series and the world of Narnia has constantly amazed people across all age groups. 
Hardy Boys by Franklin W Dixon and David L Robbins
This is the story of a couple of young boys who act as detectives to solve mysteries that had bugged even their adult counterparts. This is an amazing series that will make the tweens sit on the edge of their seats waiting for the mystery to unfold and be out in the open. They can have fun guessing the result of the mystery and this series is something that excites young minds. 
The Raven Cycle by Maggie Stiefvater
This is a contemporary fantasy novel that has 4 books in it and although it was written only around 2021-2016, it has become widely popular with tweens and children. The story deals with a group of teenagers who discover their friendship, love, and sacrifice while searching for a place. The book is about the friendship between teenagers and this may be a good book for tweens who are just stepping into their teenage years. This series is best started with the Raven Boys and all four books deal with four urban stories. 
The 39 Clues
This is a series of adventure books related by a variety of authors, including Rick Riordan, Gordon Korman, Peter Lerangis, Jude Watson, Patrick Carman, Linda Sue Park, Margaret Peterson Haddix, Roland Smith, David Baldacci, Jeff Hirsch, Natalie Standiford, C. Alexander London, Sarwat Chadda and Jenny Goebel. This series has five series within it, namely The Clue Hunt, Cahills vs. Vespers, Unstoppable, Doublecross, and Superspecial. This can be considered a mystery novel, which chronicles the life of two siblings who have to find 39 clues to discover their family history. In the end, they discover that their family has been and is still one of the most influential families. The first book was The Maze of Bones, which having been released in 2008 has continued to gain popularity. 
Conclusion
The above-mentioned are some of the best book series for tweens to get hooked with. This is probably the age where kids have a lot of new books and genres to start and that will eventually help them get in touch with their favorite genre. You can try any of the books and there are many more series being written every day for you to try out! Read more series and enjoy them just like the majority of the reading population did! Through this article we have learned about Book Series For Tweens (Amazon US Products).
(FAQs)
What is the best book series for 12-year-olds?
The best book series for 12-year-olds consist of adventure series like Wings of Fire, Percy Jackson, and so on. 
Which is the most successful book series of all time?
For reasons very well known, the Harry Potter series has been very popular, both among children and adults. 
Book Series For Tweens (Amazon US Products)