E-commerce platforms such as Amazon and Alibaba generate billions of dollars in revenue annually, due to the wide variety of items available to be purchased from different brands, shipping options that are accessible globally and their regular sales where items are usually sold at a discounted price. Let us know Why Is My Jumia Order Delayed?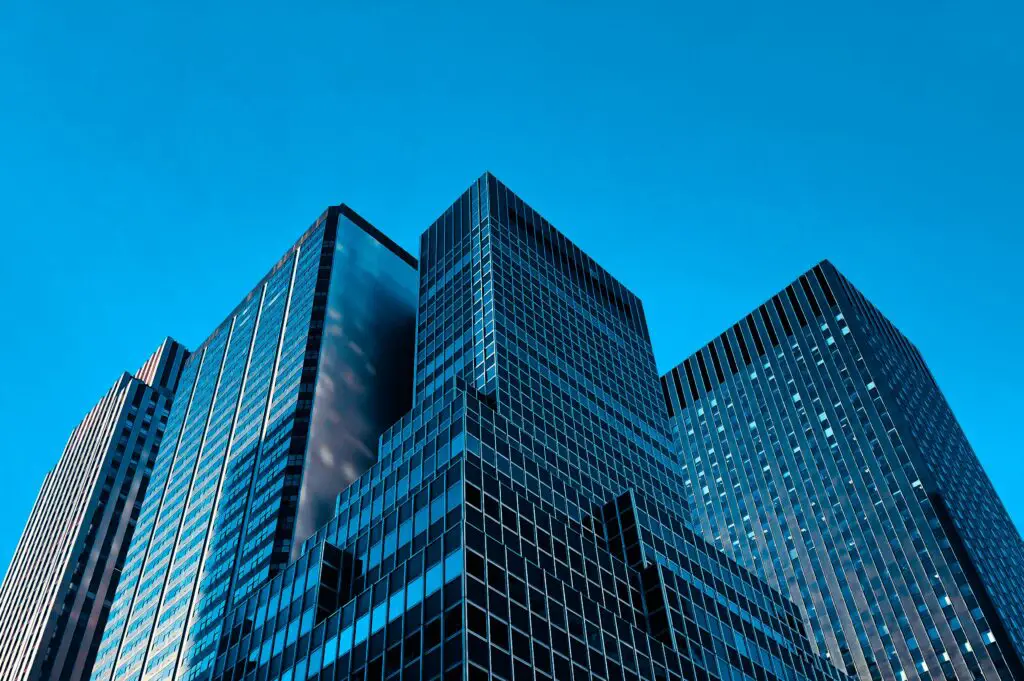 In Africa, Jumia operates as the largest e-commerce platform, currently operating in 11 countries and has some of the biggest discount rates, especially during sales such as the annual black Friday, Jumia brand week and mid-annual sale.
The company has also taken to working with different influencers on social media in a bid to reach more customers.
However, one recurring problem associated with any e-commerce platform, specifically jumia, is delays that eventually lead to undelivered orders. As a customer, you should always be guaranteed the delivery of your order or a refund in case you decide to cancel due to an unforeseen set of circumstances that led to miscommunication.
Why your Jumia order might be delayed?
Across all 11 countries of operation, Jumia maintains a standard delivery time of 2-5 days that varies depending on the item ordered and the location of the delivery.
If your Jumia order is delayed it might be due to your package's status as uncollected leading to an automatic cancellation, you mixed both Jumia express and non-express items when making your order, and your delivery location and mode of transportation also play a significant role in delaying your delivery.
A breakdown of reasons why your order might be delayed
It is important to note when shopping at Jumia you can either choose to pick up your order at specific Jumia pickup points or have them delivered. If you choose the pickup method you should do so within 5 days of receiving a notification confirming that your order is ready. Customers who choose the delivery option should always be aware of the different shipping duration that mostly vary with location. Orders made by customers in capital cities and their environs will most likely receive their package in 2-4 business days for Jumia express items, while those in towns far from the capital will receive their Jumia express items in 4-6 days.
Customers shipping their order can expect deliveries to be made between 10-15 days. They should however also consider that different countries have different customs laws which might make it difficult or delay the clearance of your order.
Jumia doesn't handle all the deliveries, instead they work with transport and courier service providers who can sometimes have logistics errors such as losing a package or delivering to the wrong address causing delays when trying to locate and get the order to you.
Jumia Express allows customers to receive their orders in 2-6 days depending on location includes essential items that are fast moving such as foodstuffs, body, facial care and electronic items when mixed with items that are not eligible for Jumia express the company will process these orders as Jumia non-express items and will take longer to ship.
After your order has been processed Jumia notifies the customer by either calling or sending an SMS. The company only tries to reach out twice if you are unresponsive the order will automatically be cancelled after 5 business days.
Jumia works with different vendors who sell items via the platform. Purchases made from sellers who are not the primary production company have to send in the shopped items to jumia warehouses where they'll be processed and sent out to the customer.
Possible solutions you can explore after your order has been delayed
Always contact customer care to find out the status of your package. You can do this by either calling their customer care number or emailing you enquires.
If your package has been dispatched and is not updating on the tracker it might be on its way to you or stuck in transportation due to logistics errors 
As a customer, you can cancel the order and ask for a refund due to an undelivered order.
Bottom line 
Unfortunately, Jumia doesn't have the best track record when it comes to its customer service support. Most have complained about not getting any update on the status of their order after it has been delayed and eventually delivery is unsatisfying.
When trying to return the item remember that an agent has the option to accept or decline without giving you any valid reason. As a customer, you should therefore lower your expectations when shopping online or better when yet using jumia.
If you decide to cancel, do so within the shortest time after changing your mind to ensure that your request can be processed faster.
All refunds are done so by crediting your jumia account and you can retry to make the purchase later. If you wish for reimbursement through your method of payment you should notify customer care when asking for a refund.
Why Is My Jumia Order Delayed?