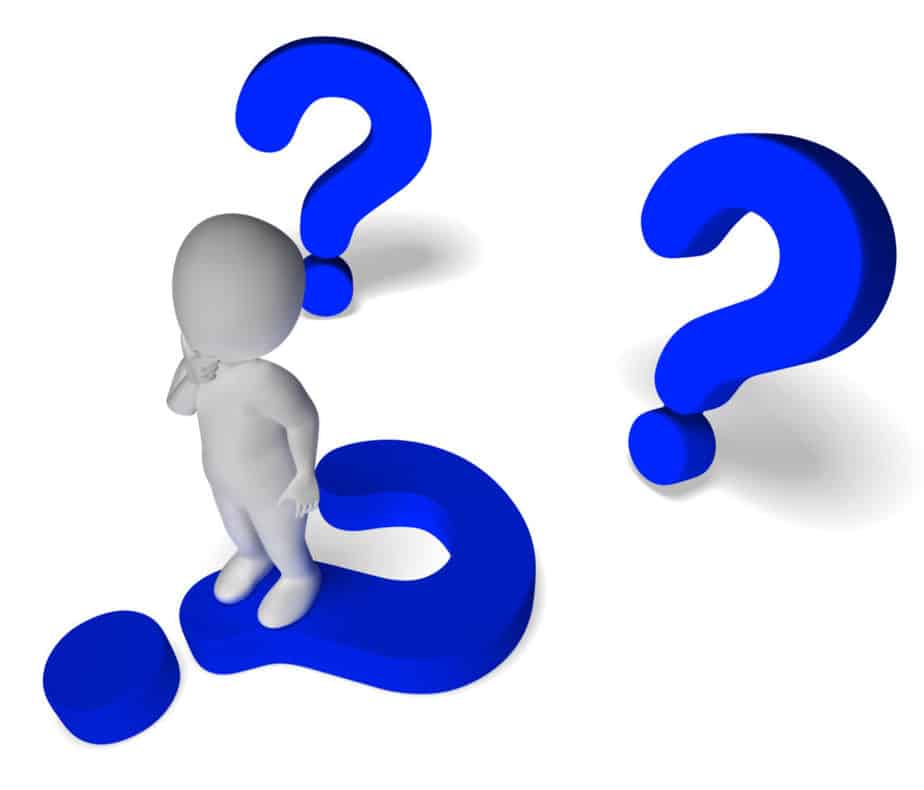 What is SAP? SAP is one of the top leading producers of software for the development of solutions that simplify effective data processing and information flow across various organizations. SAP employees are very famous in IT companies. The skills used in the SAP are really important if you want to excel in the software industry. This role is very basic but powerful. If you don't know what SAP is, then don't worry. In this article, we are going to explain to you all about SAP and how to improve your SAP skills. And to decide whether SAP is a good career or not, we leave it to you. So, keep reading. 
The Correct Pronunciation of SAP
Before we get into any explanation or history first let's get to know how exactly SAP is pronounced. Many people read SAP as a whole word together which is not the correct way to say SAP. 
It is not an acronym but is an initialism. So, the correct way to say SAP is by pronouncing its letters i.e., S-A-P. 
What exactly is SAP?
SAP is short for Systems Applications and products. This is a widely used ERP i.e., 'Enterprise Resource Planning software. It generally creates centralized systems for businesses that help different departments to access and share common data. This process helps to create a better environment for every employee in the whole company. It is famously known as the most used ERP software in the whole business market. You all must be wondering what is ERP? Don't worry we got you. 
ERP as explained above is short for 'Enterprise Resource Planning software. As the name suggests, it is a software application system that allows people to manage their initial business functions with ease i.e., ERP collects all the data in one place and makes it easier to handle. Every other department like Sales, Human resources, etc., all depend on ERP to communicate and plan with one another. So,it is like a little brother, who has the guidance of his elder brother. 
History:
It was founded in 1972 and was initially called 'The system Analysis Program Development' which was later abbreviated to SAP. The whole SAP unit has grown from a five-person effort to a multinational enterprise. The headquarter of the SAP software is located in Walldorf, Germany, and it has more than 100,000 employees worldwide.
With the initiation of this software program, it established the global standard for ERP software. Today it is the main reason why the ERP system is on the next level by using the power of in-memory computing. It was invented to support many advanced technologies like AI, machine learning, etc. for the future perspective. Over time, it now has more than 200 million cloud users worldwide. The success of the SAP software is worthy to be an inspiration to many. It came from nothing to everything in just a few years, and today, most of the company is dependent on the SAP software which helps their organization to run smoothly.
At present, Christian Klein leads the company and is known as the youngest (aged 41) CEO of any major enterprise in Germany.
Why is it important?
If you are wondering how it works then let me tell you that, it collects data from all the functions in a business on a single platform making it easily accessible. However, the main reason why businessmen are more inclined towards it is that it allows every single department on a different level to communicate with each other smoothly without any glitches or mistakes. Many people say that the success of any association depends on communications and data exchange between different departments. Therefore, this software is very important software that is currently being used around the world.
Types of skills:
To have a strong knowledge of it involves having great SAP skills. So. here is the list of few skills that you will need if you are trying to make your career in this field. By developing SAP skills, you are just increasing your abilities in the massive competition out there. Your understanding and ability in this field are mostly the requirements in the job description of many companies. So, get ready to know about the most popular SAP skills that you may need in your future career. Here they are:
Operating transactions:
If you can use the transaction and input data in the SAP software, it can give you an advantage while you are applying for a position to manage sales in a company. Your resume will look good and will be attractive to the recruiters.
Reporting:
It is the easiest skill that you can have in this field. If you can execute reports of the data that is provided to you then you can simply be in the line of being a master in this field. This will also give you the exposure you need in the other department as well as many managers from different fields might need a report that you can give to them. 
Accounting:
Accounting is a very hard subject when you are in the final year of high school but, if you learn how to use the accounting system in the SAP software, then it can give you an advantage in the finance department or a suitable job that can be beneficial towards you. 
Recruiting:
Well, these are the most famous skills in SAP software. Your knowledge in the recruiting modules of SAP software can help the human resource department in hiring a better employee in the future. 
Management:
This is the most needed skill as there are a variety of management modules in it. It includes Project management, Warehouse management, etc. So, gaining skill in this system gives you an upper hand when applying for the respective position.
Communication:
The very decent aspects of SAP software are the communication skill. Your ability to communicate with another department through SAP software will keep the company running smoothly. So, if you can show your HR this particular ability of yours then consider the job as yours. 
SAP in the office:
It is used by many countries around the world. So, learning SAP software skills is important. These skills not only help you to gain an advantage in the hiring process but help you to get promoted as an employee within the company. So, here are some positions in the company that uses SAP software and their skills to develop progress for their company. 
Customer relationship management
Finance management and accounting
Human resources management
Project management
Warehouse management
If you are planning to apply to any of these positions in any company then, you better start practicing your SAP skills. The recruiters are generally attracted to the candidates who have some experience or knowledge in the SAP software as it is the one needed to run a company smoothly. 
So, we conclude that it indeed is a good career. Your skills can give you many experiences, learnings, skill development, and many more. Also, it can be the reason for your early promotion or you get hired on your first try. 
What is SAP?- Is it considered a good career?