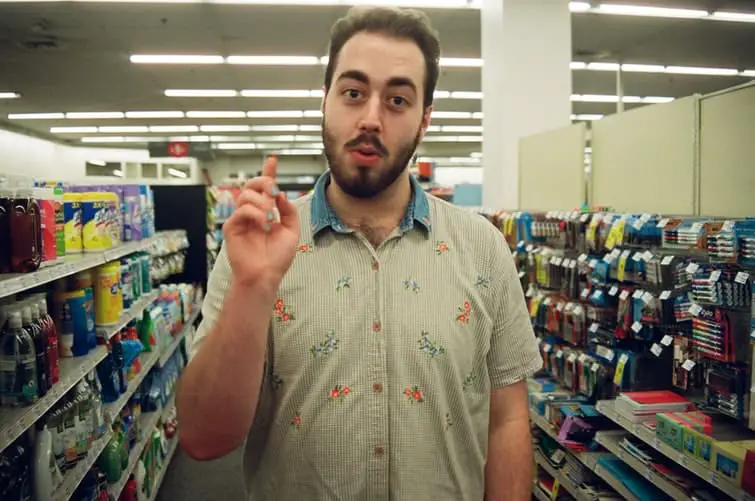 Walmart is the largest multinational retail company. They have a 3-meter rule, which expects one to greet anyone within a 3-meter distance by making eye contact and smiling at them, preferably by addressing them with their name if known. So, what is Walmart's hiring age?
What age does Walmart hire?
The minimum age requirement to work at Walmart is 16, before which no applications are deemed acceptable. Fooling the authorities with fake certificates of age would not be possible as they undergo a thorough background check of your educational qualifications, criminal conduct, drug abuse, personality, character, and other areas that might attract their concern.
Does Walmart hire at 15?
Walmart doesn't hire at 15 as their minimum age requirement is 16 years.
Payment structure
$14.76 is the average pay per hour, which is normally paid after two weeks of service, but as per the new system, an employee could withdraw cash twice in a week or put it straight weekly as per the number of hours served.
Hours of work, absence and vacations
34 hours a week is considered the time available for full-time employees, 80 hours of paid vacation areas allotted to full-time employees in an annum, and 48 hours for part-time employees. To avail of this, one must submit a notice two days before the commencement of your paid time off (PTO). The best part is being given the liberty to choose your vacation at any time during the year without any curbed schedule. 5 days of sick leave within a duration of 6 months is a permitted absence you could afford, although earlier it was nine, the policy changed and reduced it to five. An application for planned leave should be submitted 30 days before. 
Training and discounts
There are 2-6 weeks of classroom training at Walmart for beginning a working one who has not had a prior experience, which is definitely a paid one. The employees are referred to as associates and are eligible for a 10% discount on regular marked groceries. There are exclusive discounts on travel entertainment and cell phone services, and all this is not just for the employees exclusively but also for their family members. But if you make excessive use of the discount card by allowing it to be used by friends and unknowns unless approved by the manager beforehand, there are chances you may get fired.
Application tips
Both online and offline applications are accepted in English and Spanish languages. It shall benefit an applicant if they apply for multiple job positions and make a call after a few days to receive an update if you have not heard back from them through email, as there are many applicants like you in the huge crowd who are willing to make through the company and avail benefits. Mathematics is the subject you need to have strong knowledge about. It is all about how well you can display your numeric and calculative skills in the quiz along with your application.
Dress code
The dress code is pretty casual in Walmart's store, and one can wear any colored denim and shirt provided they in good shape and size, clean and ironed, not torn or ripped by any chance. 
Does Walmart hire at 14?
No. Walmart doesn't hire at the age of 14. Minimum age for Walmart hiring is 16 years.
Also read At What Age Does Subway Hire?
What Age does Walmart Hire?