If you are looking forward to working at Walmart, you must be curious to know about the employees' complaints about working there. It is to make sure that you know what you'll be going through. Know more about Walmart Employee Complaints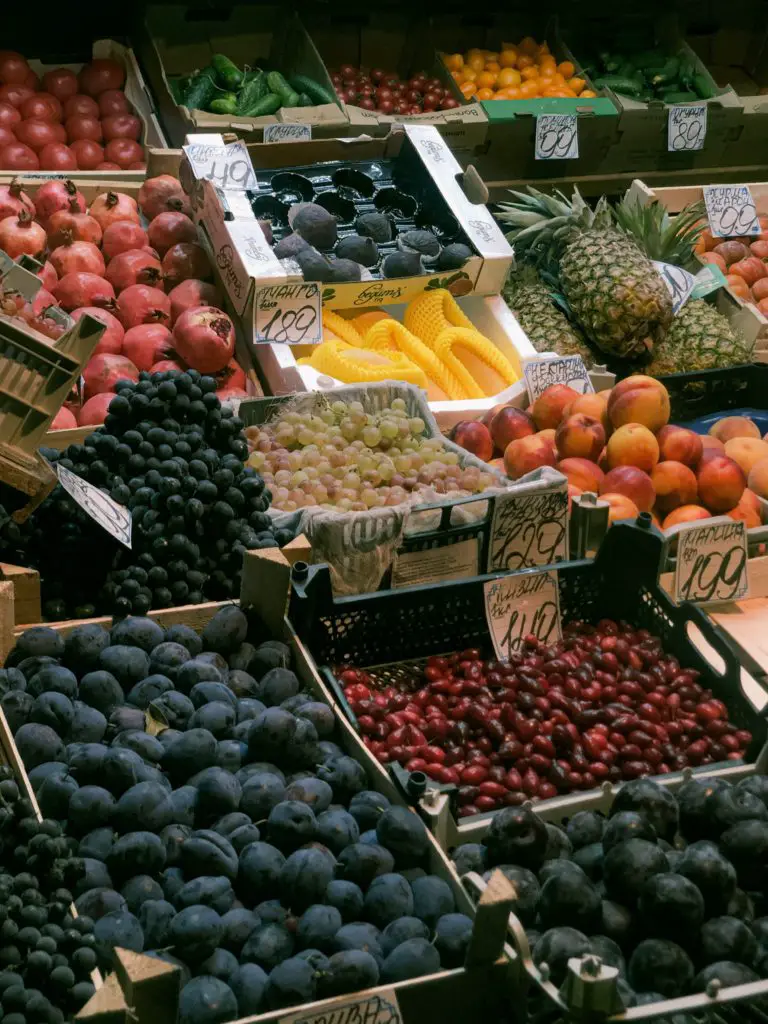 In this article, you'll find some of the biggest complaints from ex-Walmart employees or even current employees. So, if you want to learn about what complaints they have, then keep on reading.
Before moving forward with the article, here is a short overview of Walmart.
Walmart Overview 
Walmart is a multinational retail company operating a chain of hypermarkets, discount department stores, and grocery stores. It is an American-based company, headquartered in Bentonville, Arkansas, United States. Walmart was founded in 1962 by  Sam Walton.
Walmart has employed over 2,30,00,000 people in 10,500 stores across the world, as of 2021.
Walmart Employee Complaints
1. No holiday pay
Let us say, if you work on Christmas Eve, you're not going to get paid double or overtime. And since, you all know that you are supposed to work on every single day except Christmas Day because that is only when the store is closed. 
2. Discount card does not work for food items
So, as a Walmart employee, you'll get an employee discount of 10% but unfortunately, you can avail yourself of that only for non-food items. However, during holiday seasons, they might allow you to use your employee discount to buy food items as well. But for the rest of the year, it doesn't work on food products, it just works on stuff like electronics, home appliances, clothes, etc.
3. Gets fewer hours after the holiday season
After the holiday season, the Walmart store is not as busy as the holiday season. So, that is when they cut your hours a lot. You have to ask them to put you more on the schedule. But if you don't, then you are probably going to get around two days a week. It goes like this for around January to March and then it starts to get back to normal.
4. The pay
Even though the pay is great for a high school student, it's not at all enough if you want to live on your own. Walmart is a minimum-paid job where you get a minimum wage of $11 for an hour. It is a better option as a part-time job. If you want to earn a full-time income, it's very tough. And since it's a minimum paid job, the management or even some random people will not care about you for working there.
5. Bad management
The management of Walmart is pretty bad as well. They did not provide enough training and safety equipment. Whenever you ask them for help, they act very unsupportively. But still expect you to perform your job with no mistakes. Some managers are very irresponsible while others are unkind and in their egos all the time. They feel like they are dominating and ruling the whole store. According to many employees, the managers showed favoritism towards certain employees. And they would often deny days off for no reason even though you gave advance notice.
6. The customer
Another thing that sucks about working at Walmart is dealing with customers. Many customers are difficult to deal with, and you get them every day. They have all the kinds of problems you can think of. Especially as a new employee, you'll find it tough when the customers ask you about the item's location. Walmart is a huge store, so getting used to the locations of the items takes some time. But some customers won't understand that it's not your fault why the coupon isn't working and start heating up. 
7. Cap 2
Cap 2 is the worst part. It is unloading the truck. And then you have got the managers to tell you what to do like move this box over here and move this box over there. So, you're sweating by unloading the boxes for 5 hours for which you are getting paid $11 an hour. And not to forget, that some boxes are really heavy, but the managers do not care about that, they want to keep you going.
8. Lack of communication
According to many Walmart employees, there is a lack of communication between them and the managers. One of the ex-Walmart employees said that even though she asked to give her 20 hours a week to work during the hiring process, the managers still ended up giving a 40 hours week schedule. And when you approach them with any problems they don't consider it and ask you to figure it out yourself. When you try to explain to them the reason why you want a day off from duty, they start accusing you of making excuses without understanding the problem. 
Conclusion
At every store or company, you will find employees who have their complaints regarding working there. In this article, complaints from employees working at Walmart are discussed. So, if you are about to work there, please consider these issues beforehand, so that you don't regret them later.
Frequently Asked Questions
1. Can I file a complaint against Walmart as an employee?
Yes, you can file a complaint by submitting the form that they have for employees' complaints.
2. Does Walmart take its complaints seriously?
It entirely depends on your store.
Walmart Employee Complaints- Know More