Urban Outfitters is a multinational store. Today, several stores are established under this name in various countries. The store offers clothing for both men and women in countless styles. What are the Urban outfitters hiring age ? Let us know in this article.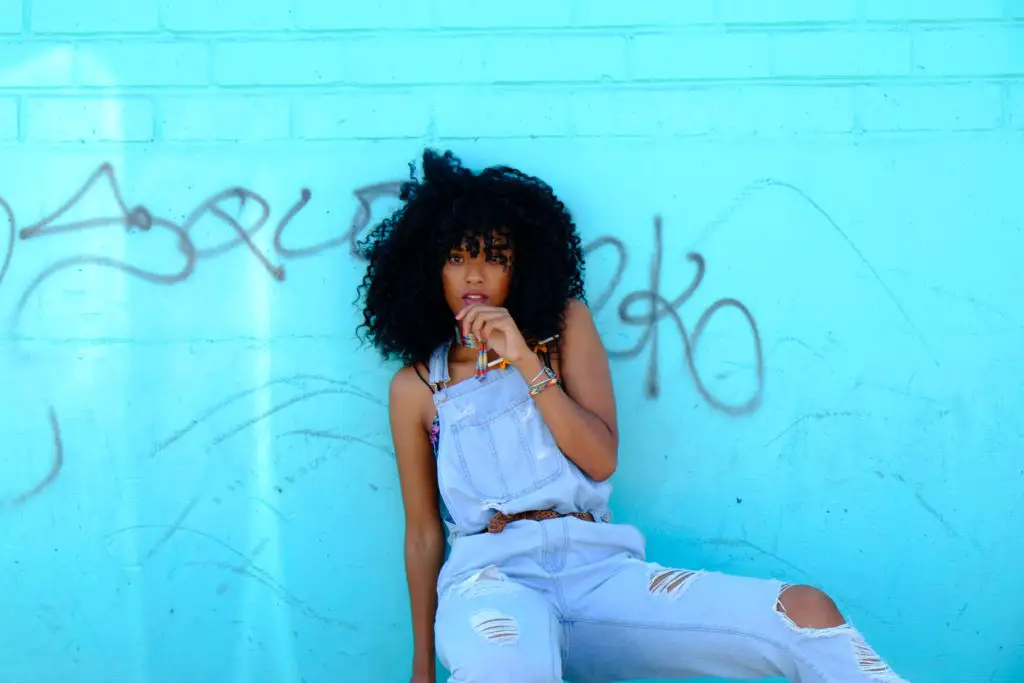 A simple question that arises here is, why should you work at this store? Well, a straightforward answer to that is because it's an easy job to do and you get paid enough if you are a full-time employee. Discount offers are just amazing, and that's beneficial for the workers as well.
Urban Outfitters is quite a popular clothing store, especially in the United States of America. Many youngsters want to work at Urban Outfitters because it's a calming experience. The store is built with a unique design as compared to other clothing stores. The store has bright lights but not harsh ones. Overall, it feels wonderful to work at this store. 
About urban outfitters 
Urban Outfitters was founded in the 1970s as a project of an entrepreneurship class by a few students at the University of Pennsylvania. The store was originally named Free People, and soon the store started doing well, and one more store was opened, but then the name was changed to what we call it today, 'Urban Outfitters'.
Though the stores with the name Free People still exist, they are known as sister stores.
the store are mostly teenage girls and boys. However, people from any age group can shop at the store. 
Hiring process 
Getting hired at urban outfitters is not very difficult as long as you have great taste in music and clothes. Yes, that's correct. The store is looking for people who know more about music and pop culture because, while shopping, Urban wants to provide people with the most relaxing and chill experience. So, the music plays from the opening to the closing of the store.
Steps to the hiring process:
Apply and put your resume on their online website.
After that, you will be called for a group interview.
After the group interview, selected people are individually interviewed by the store manager.
After your selection, you need to pass an online quiz. It's important to pass the quiz.
The final step is to go through an online video interview where the candidate is told to speak about themselves.
After completing all these steps, you can start working as an employee at this store.
A shift at Urban Outfitters consists of a few different positions. Typically, you could be at one position for hours or shift around the store. But usually, the positions are greeter, women's and men's, go-backs, fitting room, and cashier.
This job also comes with employee benefits such as discounts. You have a 40% discount on clothes and accessories. A 25% discount on housewares and electronics is a pretty good discount in itself. And these discounts are available in other sister stores too.
But on top of that, every month the employees are given 4 items to choose from, but only at the original store. What it means is, there are four items you can use 60% off on, but only the brands that Urban Outfitters owns. Every month, the employees are given a new set of four items to choose from.
The best part about this job is that it doesn't feel like a job or a burden. Most jobs are physically as well as mentally demanding, and it feels like a burden. But working at urban outfitters is a completely different experience.
What is the salary of an urban outfitter employee?
Employees at the store typically earn between $11 and $23 per hour, depending on the position they hold. For example,
A sales associate's salary is $8–$16.
$14-$23 per hour for a visual merchandise manager. 
Sales team leader: $11-$19.
Salary distribution depends upon the position of work and the hours of a shift.
CONCLUSION 
Urban outfitters only hire people aged 18 and above. If you are a minor, you can't work at this place. Having a high school diploma is important. The process of applying is simple. You are supposed to submit your resume online through their website. To get hired for this job, you will have to go through some interviews. The questions asked during the interview are not difficult, but answering them correctly is the main key. The choice of words while framing your answer can help you get selected.
FAQs (frequently asked questions)
Can I work at Urban Outfitters at the age of 16?
No, you can't work or apply at Urban Outfitters until you are 18 years old or older. The store aims for young adults to work at the store, so they hire people from the age group of around 18-28.
What should I wear for the interview at Urban Outfitters?
As a clothing store, they are looking for people with impressive fashion sense. Therefore, dressing up a bit casual as well as fancy would be appropriate.
Is working at Urban Outfitters a tiring job?
People describe their work experience at this store as relaxing and very chill. There are high chances of you enjoying this workplace because of the healthy environment. As said before, the store is very beautiful and welcoming.
Urban Outfitters Hiring Age – Know More