Every organization that works on company management principles would prepare a statement regarding its Mission, Vision, and Core Values. While the mission statement answers the question of the existence of an organization, the vision statement clarifies the future organization envisions. Core values deal with principles on which the organization is working on its mission toward its vision. San Francisco-based, 2006-formed, organization Twitter Inc. efficiently drafts its mission and vision statement and a set of core values with clarity. This microblogging site allows its users to interact and share ideas and information with others, through a 280-character tweet and also makes it possible for others to like, retweet, or share such tweets. This purpose and their envisioned future can be seen in their mission and vision statement respectively.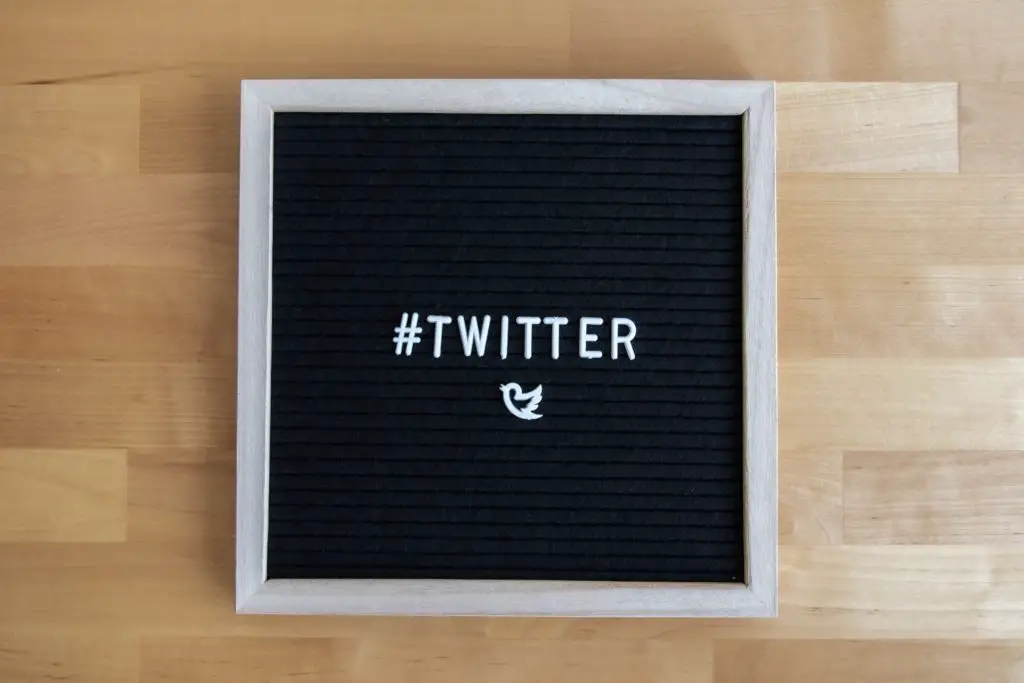 Mission statement
"Your mission statement should be short and compelling enough to fit in a t-shirt your staff would actually wear"
-Peter F Drucker
Mission statements are short statements that communicate the purpose and reason for the existence of an organization. Mainly it answers three major questions – what are the reasons for existing? Why one should work for this company, and lastly what is their business and for whom? This would be enough to understand the current position and working of an organization. A clear mission statement would help both its employees and customers to understand the work and also helps in building trust in the organization. It would also make it easier for the policymakers to stick to the organization's original form and not to divert in course of time.
Twitter mission statement – Analysis
"The mission we serve as Twitter, Inc. is to give everyone the power to create and share ideas and information instantly without barriers."
– Twitter Inc.
 Harvard business review mentions it as "good on core purpose". To a great extent, the mission statement clarifies its reason for existing which is to make everyone able to share and create ideas and information instantly without barriers, in a short written statement with clarity. Twitter is making it possible. Without any barriers including those of race, region, religion, gender, sex, language, wealth, etc. Twitter is making it possible for everyone to share their ideas through tweets of 280 characters which will make it instant. People who like such ideas or information can retweet, like, or share those tweets.
James C Collins and Jerry I Porras in the 1996 'Harvard business review' talks about what constitutes a perfect mission statement. A mission statement, in its first part, must include the winning idea or the Unique selling proposition (USP) which will explain what makes your organization stands out and why should both customers and investors choose you instead of your competitors. Twitter's mission statement fulfills these criteria for being a perfect mission. There USP, instant information sharing is clarified in the statement and is compelling for both its users and investors.
Vision statement
While a mission statement deals with the present working of a company, a vision statement always look forward to the future. In the 1996 Harvard business review, James C Collins and Jerry I Porras point out the major points in a vision statement. It is the vision statement that deals with BHAGS (Big, Hairy, Audacious Goals). A vision statement defines a company's future goals.
According to Collins and Porras a vision statement "provides guidance about what core to preserve and what future to stimulate progress towards". There will be a lot to change in a company in course of time and at the same time many things to be considered sacred. It is the vision statement that will define how far they can go with change and continuity. 
Twitter Vision Statement – Analysis
"Reach the largest daily audience in the world by connecting everyone to their world via our information sharing and distribution platform products and be one of the top revenue-generating internet companies in the world"
-Anthony Noto (CFO, Twitter Inc.)
The durable core values of an organization are always contributed by its initial founders, in this case, leaving the company in its early stage itself. The existing ones also couldn't agree on common core values. This reflects in the vision statement in which the company is allowing its outside shareholders to decide the values of Twitter. This absence of a durable value is considered a shortcoming of their vision statement.
 Justin Fox believes that Twitter failed to define a big, hairy, audacious goal – an envisioned future. Rather than being the "top revenue-generating company" this vision statement's attempt to draw an enduring long-term goal seems incomplete. But rather than that Twitter's vision statement mentions their key market or target audience and the service they are providing with clarity. 
Core Values
The core values of an organization are the clearly stated principles that will act as the guiding philosophy of the company.  These are the golden rules inherent to the organization which can't be compromised. It shows the preference company is asking from its employees. The same core values do have a connection to organizational culture. While a mission explains what the organization is doing, it is the core values that clarify to its employees how it should be done to achieve the vision.
Twitter core values
The major core value of Twitter is "Defending and respecting the user's voice". Along with this, they consider a set of principles as their core values:
Promotion of health conversation. While respecting the freedom of speech they prefer to maintain healthy conversations on their platform.
Since Twitter is an information-sharing platform it's its core value to stay reliable and credible thus earning the trust of its customers.
Making it straightforward:
Twitter considers it its duty to stay transparent in its work, product, and behavior.
Uniting profit and purpose :
Rather than being a profit-oriented organization, Twitter considers itself as an organization that incorporates purpose also. Along with working for gaining profit they also work for the good of mankind.
Another core value is to move fast in the growth of the company at the same time feel free to be themselves while having fun.
Conclusion
Twitter as a company whose product is used by almost 330 million monthly users succeed in drafting a perfect mission and vision statement and core values, to a certain extent. In the mission statement, they could convey the purpose of their platform, which is to make it possible for everyone to communicate their ideas or opinions to a large group of people without any barriers. But when it comes to the vision statement it becomes a failed attempt to portray a durable goal or values of the company. But the core values Twitter chooses effectively elaborate the principles on which they function.
Frequently Asked Questions
Q: At which stage a Mission statement is formed? And how often it would be changed?
A: A mission statement is the foundation of an organization which explains the reasons for forming such an organization. Because of that, a mission statement is formed in the initial stages of the setting up of a company. Most organizations usually don't change their mission statement, unless there is a complete change even in the basic functions of the company. But if a change is required additional elements can be incorporated.
Q: When was the major milestone in the history of Twitter?
A: The major turning point in the growth of Twitter was its participation in the 2007 South by Southwest Interactive (SXSW) conference in Texas, where they exclusively displayed Twitter messages on a plasma TV. This attracted many people and they began to tweet to keep connected and informed throughout the conference. Since then Twitter had only experienced growth.
Twitter – Mission, Vision, And Values