A trucking job is lucrative nowadays. According to indeed.com, the truck driver makes an average of $69,114 per year in the U.S. That's a great opportunity for the truck driver to make a good living. But what if you are convicted as a felon?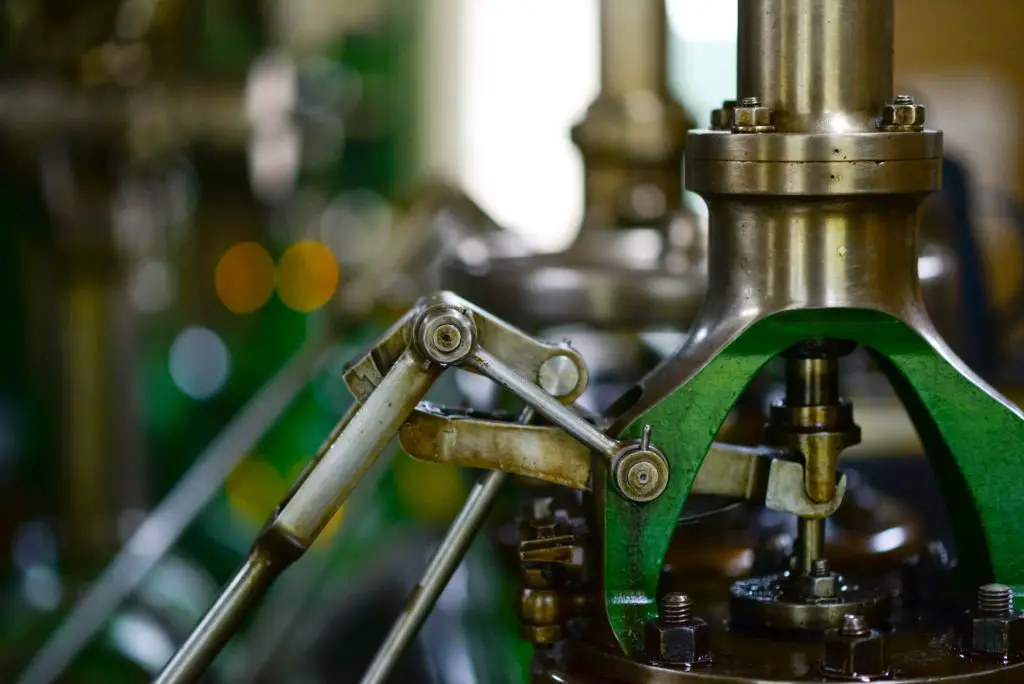 You might have worried about your career and living. Let's dive into the details:
Some of the famous trucking companies that hire felons are RoadTex Transportation, Paschall Truck Lines, Britton Transport, and many more.
What The Trucking Companies Look For: 
The number of times a crime was committed
Nature of the crime
Duration of the crime
Duration of the sentence of the felons
However, it should be kept in mind that these trucking companies won't hire felons who committed traffic violations over fraud, theft, or murder.
Is Training Needed?
In most cases, training is needed to get hired as a truck driver. But, some trucking companies hire with no prior experience. Most of them train to drive the trucks. It allows them to apply for their CDL while doing their steady job. The most crucial factor to consider is that the person shouldn't have negative driving records.
How To Apply Online?
Most trucking companies have an online application that needs to be filled out. Before filling out an application, the following documents should be kept in hand:
Social Security Number(SSN)
Confirmation of the Residential Address
Current Driving License
History of the Driving License over the past two years
Employment's history
History of any violations of the past five years
History regarding Military service
Having Criminal history is not the factor to disqualify, but you should have all the documents and be honest about it. One thing to consider is that there is always a shortage of professional truck drivers. It might become a good opportunity for you. Many big truck companies are in search of such professional truck drivers. It is a well-known fact that companies hesitate to hire felons because of the insurance. The insurance company wants the details of the truck driver, and from there, the issue arises.
What Disqualifies From Getting a CDL?
CDL stands for Commercial Driver's License. To drive a commercial motor vehicle in the United States, the driver must hold a valid Driving License called 'CDL.' The following factors might disqualify you from getting a CDL:
Not eligible for CDL training if the driver's license is expired
Any warrant has been issued under your name
Murdered recently
Smuggling, child abuse, girl-trafficking, and kidnapping in recent times
Ruthless driving(or drink and drive)
These factors should be kept in mind, and be aware of the above fact.
Trucking Companies Hiring Recent Felons:
Roadtex Transportation
Britton Transportation
Werner Enterprises
Tyson Foods
Millis Transfer
Carolina Cargo
Covenant Transport
Trucking Companies Hiring Recent Felons After five years of Imprisonment:
Tango Transport
Stevens Transport
Melton Truck Lines
Roehl Transport
These are some of the trucking companies that hire felons and give them a second chance to withstand in society and live a good life. One thing is to be noted that not only male but also female felons can be truck drivers. In fact, the trucking companies are actively looking for female drivers and hiring them at a good pace. Currently, around 5% of females are employed as truck drivers. Thus, there is ample opportunity for them as well, especially if they are single, young, and without kids.
If truck driving doesn't attract you and you are a driver, there are some other ways to pursue your dream. Some of them are:
Towing Service: Many towing services companies are small to medium-sized and offer a good opportunity to felons as well. But, you must be prepared for unwell situations because of some circumstances in these services. Again, you need to have a CDL License to drive this service in the U.S.
Share Ride Driving Service: Companies like Uber, Lyft, etc offer ample opportunities for felons but with limitations. You can enjoy this job, and it pays well.
Local Trucking jobs: The best example of this job is FedEx. You can also do this job, and the average pay is around $20 per hour. 
Conclusion:
Life is not easy for felons to find a good opportunity as truck drivers. Thankfully, many trucking companies are willing to hire felons even though they have committed crimes. Thus, it's possible to get a trucking companies jobs as felons.
Frequently Asked Questions:
Is it possible to get CDL if I have a criminal record?
Besides certain crimes, it is possible to get a CDL License. Always take the time to read an application thoroughly before filling out the trucking companies' forms. They must have mentioned all the details.
Can female felons get a job in trucking companies?
Female felons get jobs more easily as companies are recruiting them actively.
Trucking Companies That Hire Felons