Introduction
Asking for a promotion is something that happens to all types of employees in their lives. If you do not take action for that, you can't just wait and seat, for the promotion to happen to your script asking for a promotion example template, should be the first and foremost topic that comes to your mind, especially if you are not planning to meet your boss in person. Remember when you get promoted for the first time it is most likely to happen over time again and again as well. Let us know about the script for asking for a promotion example templates and the points to consider before asking for a promotion in this article.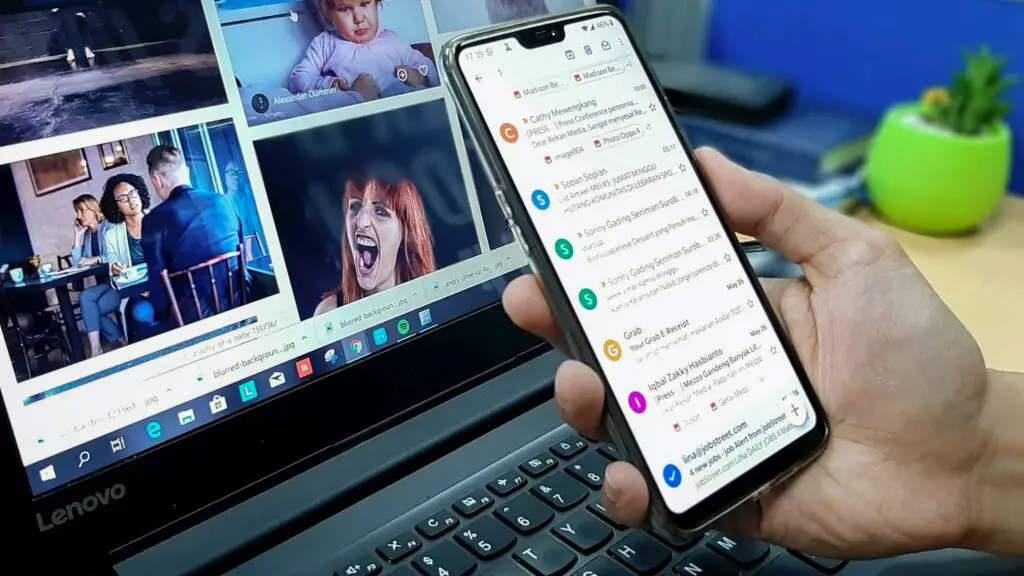 Points to consider before asking for a promotion 
If it is your first time asking for a promotion, you better make a cautious approach. Even though you fully deserve a promotion, you need to take action with wise words and manners, the way you bring up this request, comes to your employer's attention most likely. The following will give you the script for asking for a promotion example templates.
Three factors to consider initially
Time to ask for a promotion
Evaluate the situation in your company; Being in a loss and a challenging situation compare to the usual times, it is not at all a good time to ask for a promotion; on the other hand, if the company is experiencing a rise In their stock, experiencing good order delivery and valuable clients, asking for a promotion would normally go even better than what you expect.
Make sure that your talents and skills are already proven for the company, and that you have demonstrated your values as someone whose replacement would cost much more loss, than keeping you the way you request.
Meeting vs Sending Emails to Ask for a Promotion
Setting a time for a meeting can be a very good idea, especially if you just recently placed a successful project, your employer would be willing to meet you even more; talk about your future career path as part of that company, and set up goals, give them a sense of responsibility toward your improvement.
An email can also have the same impact though since many jobs are remote and so many people prefer hybrid jobs nowadays.
Let's Write an Email, Asking for a Promotion
Now we are going to point out some factors to apply to your email script and get inspired by them following the templates. But the thing you need to consider here is the characteristics and preferred manners of your boss. Take as an example Although many prefer straightforward conversations, some consider your frank request as rude behavior. So, there is no right template for everyone.
Asking for a promotion Email subject line
Here are a few email-subject lines to inspire you but tailor them to your employer's preferences.
Request for a meeting to discuss the promotion/ 
Request for a meeting to talk about my career progression
Promotion request
Are you available for a short meeting?
I'd like to put myself forward for the role
The thing to include in the body of your email
Accomplishments
While you are making a logical argument, showcase the bests of your contributions. select just a couple of your best achievements and keep them brief and to the point. Using statistics, numbers and charts can be much more effective than simply describing them.
Personal development
Briefly mention your current skills in your tasks and compare them with what you have developed and the skills you have gained over time. Explain how your desired position will fit you much more because of these developments. A related educational background regarding your target position will be also beneficial to be mentioned.
Concluding your Email
The best way to finish is to describe a call to action, relating to the ahead steps of this process.
Some related ideas include:
I'd love to get a chance to discuss this further. I appreciate the time you consider for me regarding that.
Thanks for taking the time to go through my request. Looking forward to your response.
I look forward to hearing from you, and thanks for the time you dedicated to my request.
Do not forget to show your appreciation to your boss.
Script for asking for a promotion example email templates
Example one
Hi (…),
 I hope all is well. I saw the opening position of (…. role), and I'd like to put in my request for that. I think I have gained the needed experience over many years, and I will be looking forward if you consider taking the next steps for me to get this role.
 Let me know if you can schedule a short talk about this
 Best,
 (Your name)
Example two
Hi (….),
 I would like to request the position of (…..role). I strongly feel that it is time for me to challenge myself in this new role, as evidenced by the previous accomplishments recorded of me during my time as part of this company. Following this request, I have attached a list of my most recent accomplishments through the several projects I have and have briefly explained why I might be the right choice.
 Can we schedule a time to discuss that further in detail? I appreciate the time you dedicated to this request.
Kind regards,
 (Your name)
Example Three
Hi (….),
I was planning to reach out to you to discuss promoting to the role….
During my time at the company, I have improved a lot and furthered my education, including completing a recent management diploma. I feel like my current skills and experience contributions prove my efficiency as a candidate for this job
During the last year, I have helped to place a revenue by 25%. Additionally, I have supervising and training experience as junior members supervisor. 
I look forward to requesting a meeting to discuss further getting this promotion with you.
Best,
(Your name)
Example Four
Dear (….),
 I'm writing to apply for the position of …. Role.
 I wanted to reach out to you, and talk about this because my work over the last years proves my progression as an efficient choice for this job.
 I've attached a short list of my recent accomplishments, alongside the skills I have developed over time and it can help you better decisions about my promotion to this role.
Thanks for taking the time to read my request.
Looking forward to hearing from you soon.
 Kind regards,
 (Your name)
Conclusion
Taking the first step upon discussing the promotion you believe you deserve with your boss has a very important impact, not just for your professional future, but a wise approach can lead you to strengthen relations with your employer and as a whole has a significant effect of strengthening your place in the company. We recommend you take your time and think about all the aspects carefully to best achieve your desired role. We hope this article has been helpful to guide you come up with an effective script.
Script For Asking For A Promotion Example Templates