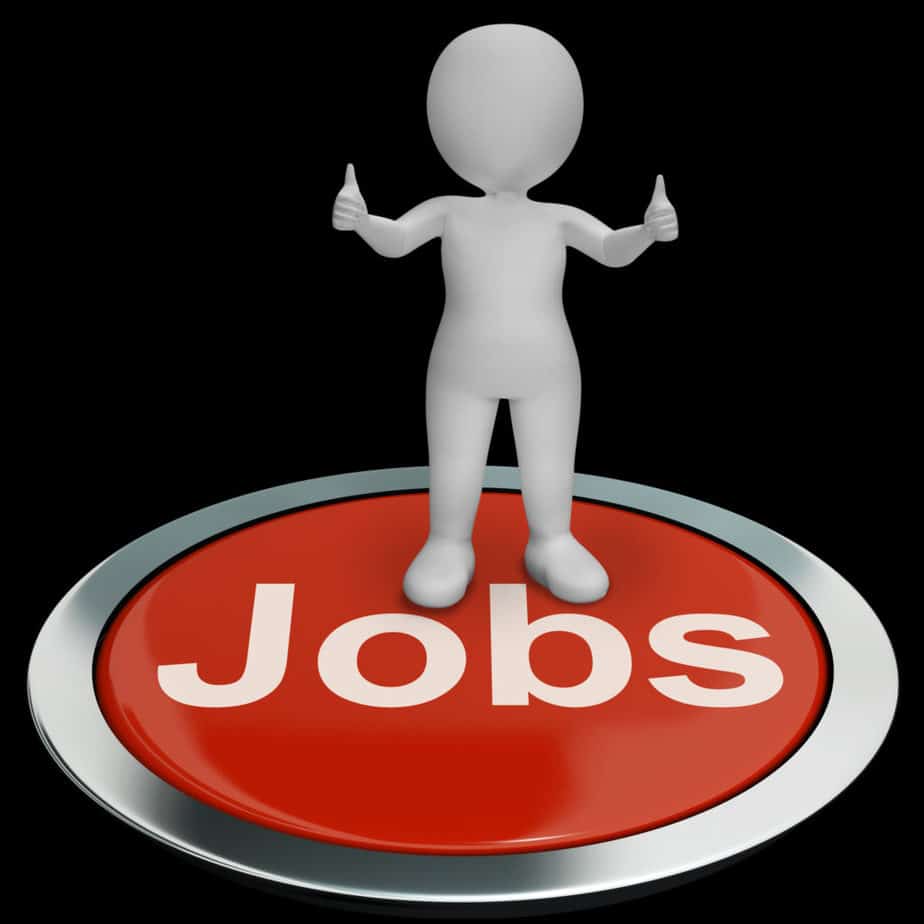 You must have applied to several jobs at various organizations. But how are you updated regarding your job application? What is the meaning of No Longer Under Consideration?
You are usually updated regarding your job application through the website or your dashboard of a particular organization. You can apply for various posts in one organization or a company and individually track the progress of each of the applications through these websites. 
There could be few possibilities from which you can understand the status of your job applications, which are: 
You go through the job description, and if you meet the eligibility criteria and other requirements, you fill-up the job application along with certain necessary documents. 
Once you submit your application, you have to be sure that you have been updated with the status of your application being submitted. This is the first step that is involved in the process when applying for a job. 
When your application is submitted, you can track your progress on your account in your dashboard, where you can see several job applications that you have applied for a specific position.
The status "Under Consideration" refers to the progress of your job application form. That means you have been shortlisted for the further process as you have met the minimum requirements presented by the organization or the company. 
Your resume has been reviewed, and you will be shortly called for an interview (online or offline interview).
After this process, you will be updated with the interview process and few other formalities until you are hired. 
There may be a possibility that you may not be able to make it to a further stage in the process, but even this status will be updated to you respectively in time.
What is the meaning of No Longer Under Consideration?
Whenever you see a status that says, "No longer under consideration," it means that you could not make it further. 
It means that your candidature did not meet their eligibility criteria or other requirements. 
Therefore, your job application for a specific role or position has been rejected for this time. 
Although, you can always apply again for some other job position in the same organization in the future. 
Let us learn more about the meaning and usage of "No Longer Under Consideration" here.
Usage of No Longer Under Consideration
Amazon is a multinational technology company. It is one of the most successful and emerging companies. They have various job opportunities in their respective fields. Anyone would love to apply for jobs at Amazon. 
Once you have applied on the website provided below for your job role, you can always track your progress or the status of your application on Amazon Jobs.
It takes around 30 to 40 days until you hear from the recruiting team or you view the updates regarding your job application on the website. 
Although there are two folders, one is "Active," which shows all your applications that have been submitted. Another one is an "Archived" folder in your profile, which means that the recruiters have rejected one or more of your applications. And they have been shifted to the Archived folder, where you will see that the applications are "No Longer Under Consideration." 
To apply at amazon, click on the link below:
IBM is one of the most leading technology companies in the world. It provides various opportunities in its fields. 
You can apply to positions at IBM and check the status of your application filled for the specific position through the website. 
First, you will be updated about your application being successfully submitted, followed by reviewing your application form. Here, your resume, education qualifications, and other information will be considered to shortlist your application for the further process.
If you have cleared stage 1, you will be notified by email and on the website that your application is under consideration by the recruiting team.
Otherwise, the status of your application will read as "No Longer Under Consideration," which means the company will not be reviewing your application for the specific position you have applied for. 
Your application will not be considered for the process ahead, and you may choose to look elsewhere for a better opportunity. 
LinkedIn is a very well-known company that has its orientation towards jobs and services. Its purpose is to provide job opportunities and support its users with its unique features.
You may follow various companies to view their job updates and apply to them. You can apply for the jobs by providing them with all the necessary documents and information.
After you apply to the organization, make sure you actively check your email and phone because the company will contact you through these communication channels.
Once you are shortlisted, the company will inform you officially through your email, and in case you don't make it, your candidature will not be considered further. Hence, your application will read as "no longer under consideration." 
These were a few examples that involved a famous organization that updates its candidates regarding their application process. 
Similarly, companies like Walmart, Facebook, Flipkart, Microsoft, etc., also post applications on their career websites and allow the candidates to track their application process for the applied position.
What else could be the reason for your application to no longer be considered?
We have learned that the term "no longer under consideration" often means that the candidate is not considered for the position/role in the organization. 
Another reason seems to be that many technology companies have a term called "cooling-off period," which means they will not be hiring any candidate for the particular position for at least a year.
Amazon is one such company that gives an update of not being considered for the role.
There could be another reason that the positions have been filled, and they are not reviewing other applications for the same position.
Your skills and experience did not meet the criteria of the job description posted by the organization.
Sometimes it could just be a technical glitch. This means that the candidate has got a call or an email regarding the job application, and they are moving further with their candidature. On the other hand, it shows an update of their application form as "no longer under consideration." 
So, this technical glitch could be ignored when the candidate has already got a call from the company and is ready to process the application. 
There is an option of withdrawing your application on the company's website. After you apply, if you do not wish to continue with the process, you can withdraw the application. But sometimes, it shows "no longer under consideration" due to your withdrawal of the application. This is not a concerning thing for the candidate in such cases.
Therefore, "no longer under consideration" is just the status of your application form, not a full stop on your career. 
So keep applying to the positions you feel you are compatible with. Rejections are a part of the selection process. Sometimes it is not your luck, but you will have numerous such opportunities waiting for you. 
Many technical, non-technical, and business-oriented companies post thousands of applications for various positions/roles you could be fit for. So keep applying and enjoy the experience of getting hired by one of them.
To learn more about the status of applications, click on the link here: http://dotnetemployment.blogspot.com/2017/11/status-of-your-job-application-has.html?m=1
**Thank you for your interest in this article**
No Longer Under Consideration- Meaning In Job Application