The Kroger Company, established in 1883, is one of the largest retailers in the world. Founded by Bernard Kroger, it works across warehouses, food, departmental, and drug stores. It provides seafood, electronics, cosmetics, apparel, merchandise, and more. It is headquartered in Cincinnati and offers daily necessities at low prices for the customers to buy in person or online. Know more about Kroger sick policy.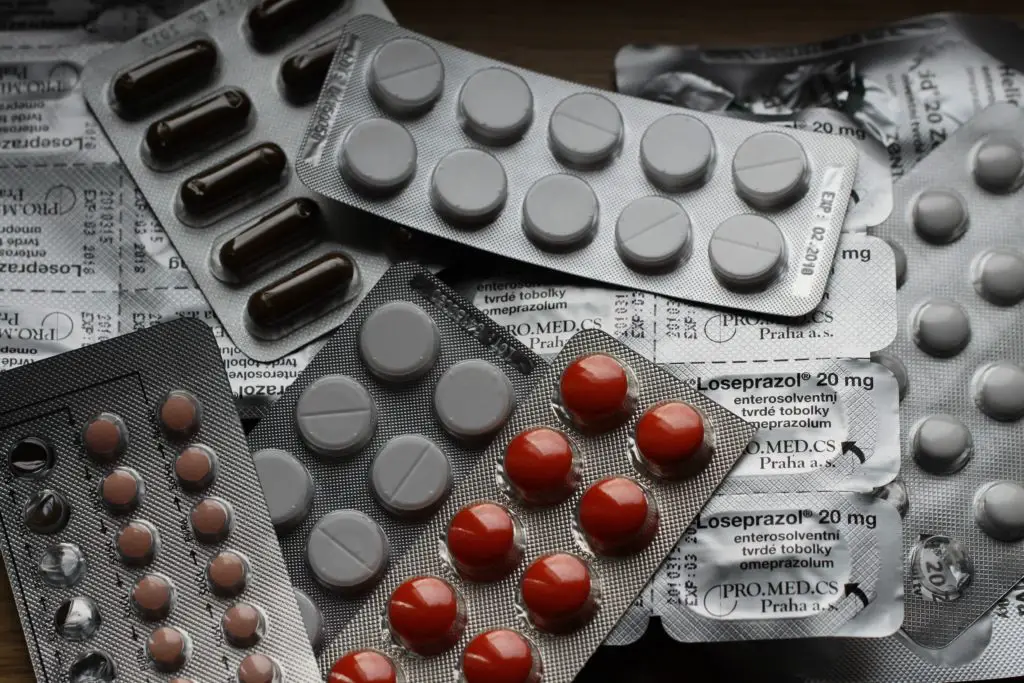 This article elaborates the need for sick leave and how important Kroger considers it, especially during the Covid-19 period. Some current and previous employees found it, while some did not. The working employees must follow some rules to get sick leave. However, not every employee feels comfortable with them.
Need Of A Sick Leave
Kroger workers work hard to earn daily. Thus, they expect to get supported by the company with paid sick leave. Sick employees may spread illness at work. So, offering them a paid leave encourages them to rest at home and increases their productivity when they return to work. It is not too difficult to get implemented.
Kroger Sick Policy
Kroger understands its responsibility towards its employees. Thus, it offers facilities for the employees to stay safe. Employees working in the foods section must not get in if they feel sick.
Kroger Sick Policy states that the employees must inform their managers or the person in charge at least two hours before the beginning of their shifts. So, the employees getting up or falling sick a few minutes before the work shift might get into trouble.
The employees must get a note from the doctor because if they call the managers regarding the health issues at night, they might get recommended to wait till the coming morning. But, if they do not get well till morning, they must again inform their managers regarding the same. But, they must get a letter from the doctor if they want to remain absent for three continuous days in the name of paid sick leave. So, the employees that do not inform the managers about their absence or fail to provide proof of illness might get terminated.
Full-time workers get three sick days, while part-time workers get none. Some employees get disappointed for not getting paid for sick leave. Even if the company offers a paid sick leave, the amount depends on the conditions discussed while hiring the employees. The employees must talk to their managers regarding the same.
Most American workers now have a right to get paid sick leave for seven days per annum. But, its absence causes most Kroger employees to starve for paid sick days and creates an imbalance between professional and personal life. Finally, getting a sick leave from the vacation remains the only option. Talking about paid vacation, the number of weeks for the paid vacation is proportional to the years of service for the company. Employees that have worked for a year at Kroger get a paid leave of a week and so on.
The number of workers getting no paid sick days is higher than the number of workers that get three sick days. Some employees find it easy to request Paid Time Off, whereas some do not. Similarly, some might find the working hours flexible, and some might not.
The employees must track the time and date of discussing the matter with the employer for further reference.
Some employees complain about not getting the benefits even after following the policy. But, we know that every coin has two sides.
Emergency Leave During Covid-19
Kroger agreed to pay the Covid -19 affected employees with a standard pay for a couple of weeks. These employees got hit by the pandemic or had to get quarantined. However, the company pays only if such employees get proof from a certified doctor. These employees must also provide their names, a letter from the doctor, test reports, and returning date. 
Accordingly, the employees that feel vulnerable to Covid-19 can apply for a PTO after showing valid proof. The employees returning to work must wear gloves and masks and follow all the safety regulations. Unpaid sick leaves during the Covid-19 period hit the employees and their families too hard to survive. But, most employees get recognized for their hard work through the Kroger gift cards for buying stuff from the company. Kroger also offers free Covid-19 testing and has spent over $1.5 billion to help the employees and customers deal with the situation.
Conclusion
We can see that even the full-time employees get very few paid sick days. But, it is natural to fall ill. So, Kroger wants the employees to follow some rules in such a situation. They also get recommended to present the proof of sickness. The company had offered bonuses to the full-time and part-time workers. Though Kroger has introduced a few such policies to deal with the pandemic-related sick leave, not everyone will find them enough.
Frequently Asked Questions
 What Other Benefits Does Kroger Offer? Answer:
Different benefits offered by Kroger are Retirement Plan, Employee Discounts, Vacation Leave, Paid Time Off (PTO), and Health and Welfare benefits. In 2021, Kroger started offering a 10% employee discount on groceries and 15% on private label brands.
 How Is Life At Kroger?
Answer:
Employees get supported with their ongoing education by Kroger. The company believes in inclusion and diversity. Thus, employees from different backgrounds get motivated to achieve personal, professional, and business development in different ways.
Kroger Sick Policy – Know More