Have you sometimes felt like returning your iPhone? You probably should have in case you find something wrong with the phone or just change your mind about keeping the phone.  Well, in this article, we are going to break down the procedure of returning the iPhone. In other words, iPhone return policy! So if you are interested in the same, please keep on reading so you don't make any mistakes in the procedure.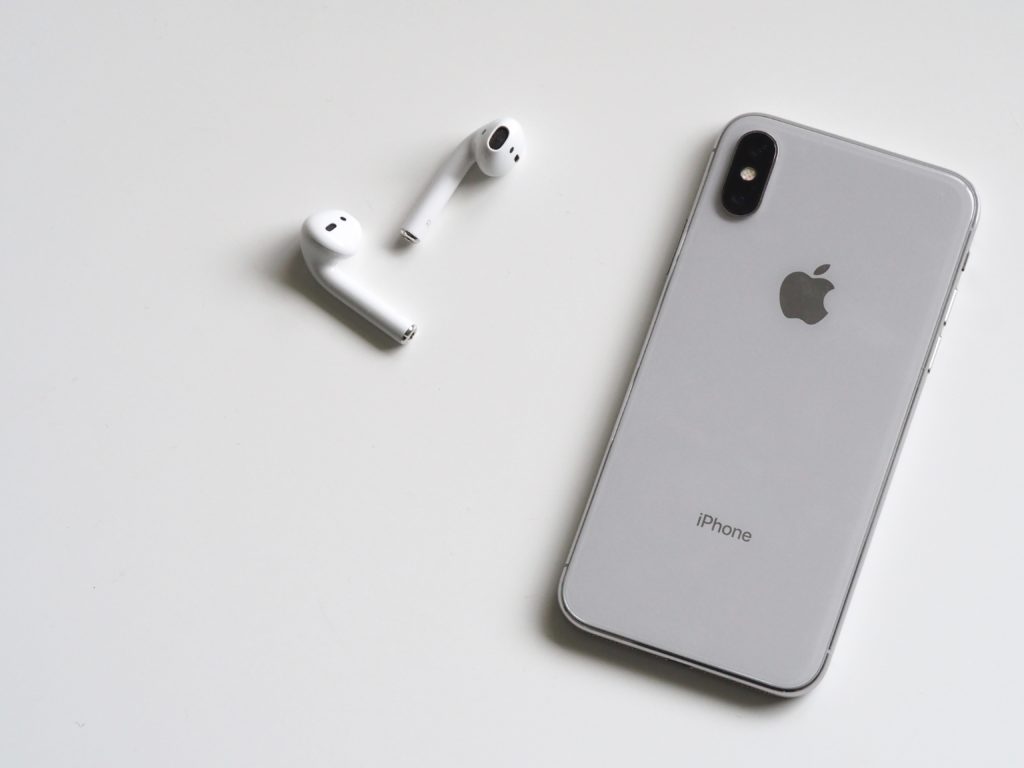 Before we move further with the details in the article, let us go through a quick overview of the apple company.
Apple Overview
Apple is a multinational company that operates in developing consumer electronics, computer software, and other online services. As of 2021, apple is considered the most highly valued company in the world in terms of revenue. The company was founded on 1st April 1976 by Steve Jobs, Steve Wozniak, Ronald Wayne. Apple is headquartered in Cupertino, California, United States of America. Tim Cook has been the CEO of the company since 2011.
Some of the most popular products by Apple are iPhone, iPad, MacBook, the Apple Watch, and Apple TV.
iPhone Return Policy
According to the standard return policy of Apple, you can return the iPhone within the first 14 days of purchasing it. 
This policy only applies if you've purchased the phone through Apple's official store, whether it's online or offline. If you've purchased the phone through other retailers, you're supposed to follow their return policy.
Another thing you want to make sure of is that you have all the original accessories available that came with the phone along with the bill. Not to forget, the return is free of cost.
So, let us say, you bought an iPhone from there, you can go ahead and take your iPhone within the first 14 days according to the policy. And they will go ahead and return it too. 
How to return the iPhone offline?
Now, if you are trying to return the iPhone to Best Buy, Walmart, or any other company out there, most of the time you'll have to go take your device into that specific store. And you can do the same thing with Apple. 
How to return an iPhone through the mail?
So what you want to start doing is locating your specific device. You also want to ensure you've all the original accessories and everything that came with that device. Hopefully, you didn't throw them away because then the return isn't probably going to go through. 
Steps to return iPhone online:
1. First, you need to visit Apple's website. 
2. There you'll essentially see a little icon on top that shows like a shopping bag. You've to click that icon which is in the top right corner. You'll then basically get into a pop-up that says bag, favorites, orders, and account. 
3. Click on the orders option and you'll see a lot of orders that you probably just purchased. Then, you need to select the specific device that you wish to return. 
4. Below the details of the iPhone that you want to return, you can see an option called "to start a return". Click on that option. 
5. Before going further, we want you to sign out of that iCloud account from your phone. To do this, you need to go into settings, click your name on top, scroll down to the bottom, and then sign out. It's an extremely important thing to do because Apple isn't going to process your return if you don't sign out of your account. 
4. Then getting back to the returning process, you get two options to choose from, either you can click on get started if you want to return your phone through mail or return in the store that they mentioned. 
5. When you click on get started, you will select the item that you want to return. 
6. Then you need to click on initiate the return. From here you are pretty much set. 
7. Then all you have to do is print the return label and essentially mail your iPhone back. 
You have to grab your iPhone, package it with all its original accessories. And if you still have the original box that the iPhone came in meaning, the standard cardboard box, put it in that. Then finally, send it off to the carrier.
Conclusion
The iPhone return policy is quite straightforward. Apple makes it very easy for you to go ahead and return it whether you want it to be online or in person. And in both ways, it is free. The exact details about the returning policy and the steps to return the iPhone are well mentioned in the above article.
Frequently Asked Question
1. What apple products are not eligible to return?
Already opened Software, electronic software downloads, print products, apple gift cards, etc.
2. Can I return the iPhone after using it?
You have 14 days to return the iPhone no matter if it's used or not.
IPhone Return Policy-Know More