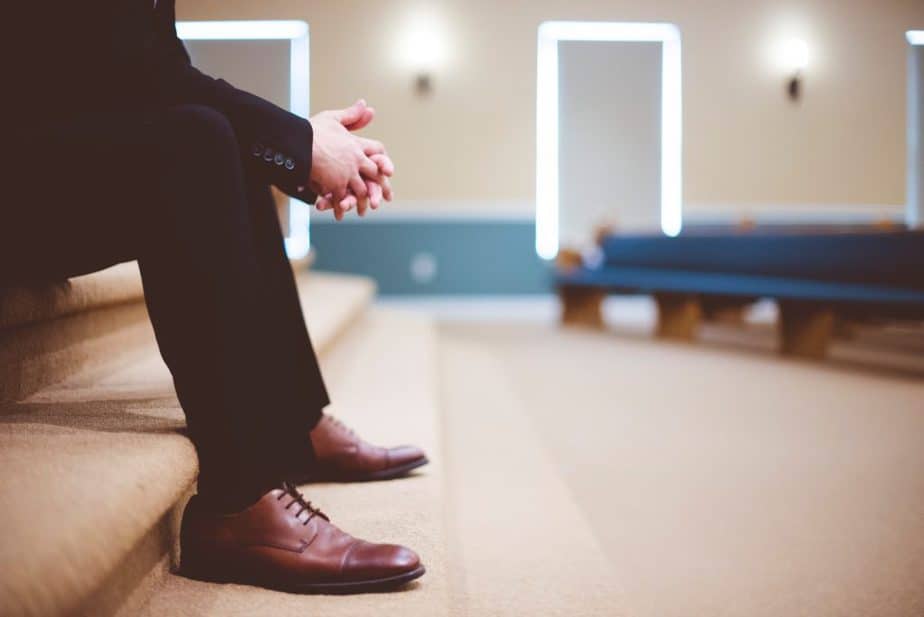 Getting a job at Google might be a tough task due to the quality of their standards and the huge number of applications they receive every year. A report by INC stated that Google has 2 million people applying for jobs there every year. What we can take from this is that it is more competitive to get a job at Google than to get admission at ivy league colleges like Harvard and Yale. Today's article is about 'How long does Google take to respond to Job Applications?'
This article will give the reader a fair idea of how to go about the application process and will shed light on some frequently asked questions that most people might have doubts about. This article will make the path to getting a job at Google clearer and put a lot of things into perspective. 
Skills required to work at Google
• Being able to fit right into the company culture. 
A person must be open-minded, have intellectual courage, enjoy the work he does, and embody self-discipline in order to find solutions through teamwork, as Google is a place where you need to work together to find solutions to problems. 
• Have leadership skills 
The company is always on the search for people with the ability to be inspirational and influential to others, no matter what position they're applying for. Leadership, according to Google, isn't necessarily about being in the driver's seat. It's more about being there when an issue arises and then walking away once it's been resolved. And reacting professionally to all of it. 
• Being comfortable in ambiguous situations
Google is very uncertain about how its business will proceed to evolve further. Hence, they expect a lot of ambiguous solutions from their employees.
• Ability to solve problems 
The interviewers ask role-related questions of their interviewees in order to get an idea of their problem-solving abilities. The creative thinking abilities of a person are more essential here as compared to the right answer. Having your problem-solving abilities down ensures employers that you will be able to tackle any odd situation that comes your way. 
• Good Tech skills. 
Paysa, a renowned job platform, has identified the skills required for a person to be hired at the top 10 IT companies, which also includes Google. Paysa has studied and analyzed the commonalities in the resumes of people working at top IT companies like Google, Microsoft, etc. The following skills listed below are common in all these resumes.
SOFTWARE ENGINEERS:
• Java
• C++
• C #
• Python
• Javascript 
• SQL
DESIGNERS
• Art direction
• Photoshop
• Graphic design
• Web design
• Illustrator 
DATA SCIENTISTS 
• SQL
• Python 
• Data mining 
• Project management 
• Data analysis 
• Product marketing 
• Strategy
• Cloud computing 
• Leadership 
Passion and perseverance
Having the intellectual ability to have ideas isn't the only important thing. Having the perseverance to go through with them is essential too. Passion, decisiveness, and dedication have a major impact on the completion of the task too. Google identifies how passionate an individual is by asking them what they do outside of work. Talking about the interviewee's hobbies is an excellent form of rapport formation and also makes the interviewer understand the interviewee a little better. 
They often pay attention to how passionately the person talks about their hobbies and also ask them questions like whether they prefer individual sports or team sports. Answers to such questions reveal a lot about a person and who they are fundamental. 
Google's take on how they hire 
The company has been focusing on increasing diversity in order to gain perspectives all over the world. They recommend focusing on yourself before focusing on the company. They prefer a person with a wide array of skills. They want a person who is constantly working on themselves and learning from their mistakes. They want people who are passionate about their job and not someone who dreads coming to work every day. 
You need to be equipped with knowledge of Google. Google wants to make sure that the job you're applying for is the right fit for you too, and not just vice versa. Dig deep into the company, get to know everything there is to know about them. They just ask that you read up on their company and teams' sites. View their YouTube and blogs and read up on their locations too. Get to know who you are and what position fits you in the company and apply for the same.
How to apply if you're a student 
• To apply for a job on Google, you need an updated resume, a transcript from the university you're studying at, a cover letter, and a short essay. Your resume should have the following. 
• Alignment of your skills and experience with the job description. 
• Don't be vague, rather be specific about the projects you worked on, their outcome, and what you learned from them. 
• Don't forget to mention if you've taken any leadership roles, part-time jobs, etc. Also, mention how big the team was and the scope of your work. 
• Mention your GPA and school-related coursework and accomplishments that align with the relevant skills required for the job. 
• Keep your resume short and try not to let it get past one page. 
• You'll have to apply for the job online. And the application will be reviewed online itself. The next step will be to prepare for the interview, which might take place through an audio call or video conference. 
• There will be a series of interviews that will take place, and for the more technical ones, you must practice coding. 
• It is important to think out loud and structure your answers in order to show the interviewers how you reached a solution. 
The Duration Taken to Get a Response from The Office Of Google
Google takes its time responding to applications. A few years ago, that time frame used to be no less than five to six weeks, but now that time has come down to three weeks. Most of the applicants make it to the clear no hire category and a smaller portion of the people fall into the clear hire category. People who fall somewhere in the middle might have to be patient for a longer time than the rest of the applicants to reach a resolution for them. 
But Google on its official website states that if you haven't heard from them in more than two months, it is likely they have moved on to someone else for the role. 
Frequently Asked Questions
Q1. Can you reapply for a job?
A: Yes, you can reapply, but engineers are advised to wait a year and gain more experience before doing so, 
Q2. Are brainteasers still asked in interviews?
A: No. Since Google's data showed that brainteasers are useless in terms of predicting how a person will perform at work. They now focus on sample tests and structured interview questions.
Q3. Is it allowed to apply for multiple positions?
A: Yes, you can apply for multiple jobs, but it is advised to narrow down your choices. 
How long does Google take to respond to Job Applications?