Clinical data analyst
A clinical data analyst verifies the validity of scientific experiments and gathers data from research. By analyzing data, we can verify that processes and protocols are being followed, thus improving the quality and efficiency of care. The human element of healthcare business intelligence is the clinical data analyst. Let us know how to become a Clinical data analyst and the steps to become a Clinical Data Analyst in this article.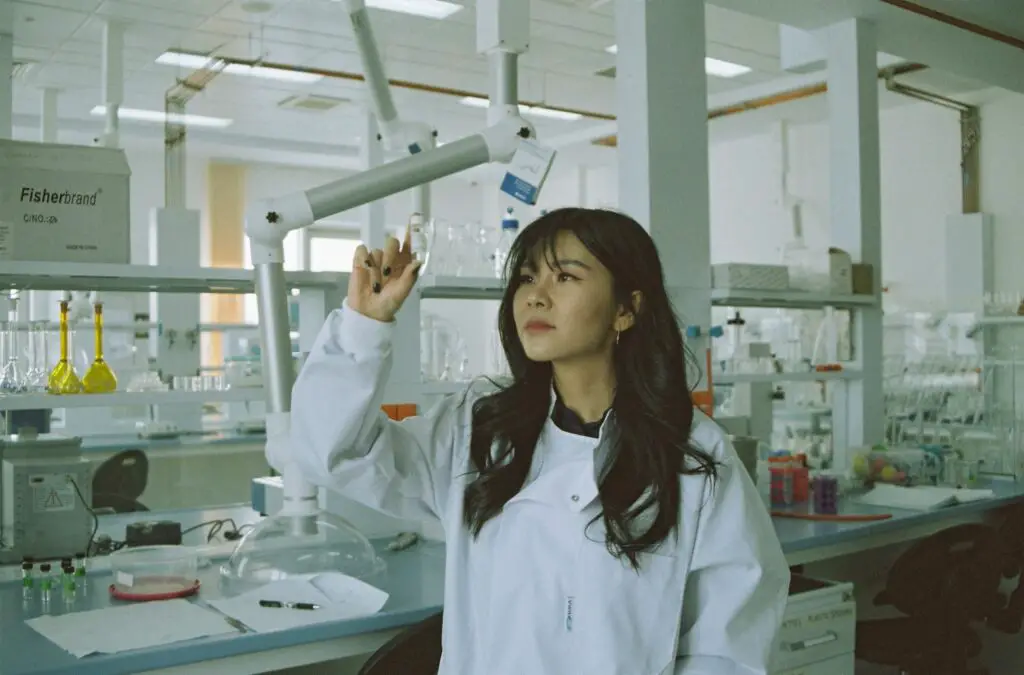 Clinical data analysts work with the research team, care staff, and management. They get in-depth insights into the results of clinical business intelligence. Management, stakeholders, and other interested parties are alerted when new analyses have been released.
Since clinical data analysts work with medical data, I generally recommend that they have at least two years' medical experience. Typically, a bachelor's degree in fields such as healthcare, computer science, biology, or chemistry is required to land an entry-level position. Applicants who do not have much experience may need to pursue a master's program instead.
What Clinical Analyst do?
A clinical data analyst manages  and reviews data trends. They collect, compile and analyze health data  to ensure that the organization's information systems meet the necessary organizational and federal security standards. Clinical data analysts are usually responsible for keeping networks running smoothly and receiving updates when needed. Other common duties of clinical data analysts may include: 
 Oversees both internal and outsourced data management functions 
 Designs and implements clinical data collection and reporting systems 
Prepares data for storage in health databases in the  use of facility systems 
 Creates regular reports and summarizes their data 
Perform routine updates and quality checks to ensure the system is always working properly  
 Monitors data usage in  databases to identify general trends and report them to management 
Works closely with the research team to obtain  necessary statistics.
Steps to become a Clinical Data Analyst
1.Bachelor's degree
A clinical data analyst must first earn a bachelor's degree before beginning his or her career. Most clinical data analysts choose to enroll in a program that focuses on healthcare management, computer science or biology. Courses may include education on healthcare IT and data privacy standards. An internship may also help prepare you for the job.
 2. Gain experience 
After earning your bachelor's degree, seek out work experience in a health-care setting. You could find employment at a hospital, pharmaceutical firm, clinic or clinical research organization. During this time, you'll learn about the business side of healthcare and gain hands-on experience working with medical records.
 3. Take the test
 Once you've gained some experience, you should consider taking the AHIMA Certification Exam. Passing the exam shows employers that you're qualified to perform data analysis tasks. The exam consists of multiple choice questions, short answer questions and essay questions.
 4. Find a job 
With your new credentials, you should be able to land a position as a clinical data analyst. Companies often hire these professionals directly after graduation, so start searching today!
5. Consider earning your master's degree
 While a master's degree is not mandatory, it does give you a competitive edge over others who do not have one. A master's degree can also open doors for you in the future, allowing you to advance in your current position or find a new one. To get started, consider studying health informatic clinical research administration, health care innovation, biotechnology or Bioinformatics.
6. Apply for available positions 
After gaining relevant experience and skills, consider applying for data analyst positions in healthcare. Look for openings a few months before your graduation date. You might visit your school's career center to see what roles are currently available. Applying for jobs, reviewing job descriptions and including keywords in your resume and application materials can also help you get noticed.
Skills needed for Clinical Data Analyst
A few skills that are valuable for clinical data analysts include
As a clinical data analyst, you will use problem-solving skills to identify how your health facility can better serve their patients. You will also identify what steps you need to take to make improvements in your system of care for patients.
Clinical data analysts use advanced computer skills to craft databases and compile any necessary data.
Data collection: To analyze data, clinical data analysts collect information about their targeted variables to test their hypotheses and answer questions.
Clinical data analysts work with a variety of other company members, including clinical research associates, regulatory staff, project heads and quality assurance staff.
Clinical data analysts work with mathematical skills to help make and confirm their discoveries about analytical and statistical information.
Clinical Data Analyst's skills: Clinical data analysts use analytical and logical skills, as well as problem-solving skills, when solving complex problems.
As a clinical data analyst, it's important for you to be observant so you can spot trends and patterns, verify accuracy, and monitor usage. Attention to detail is very important for this position.
Clinical data analysts must be able to present their findings to team members both verbally and in writing.
Work environment for Clinical Data Analyst 
If you're interested in becoming a clinical data analyst, then the healthcare industry is probably the best place for you. Clinical data analysts typically work for hospitals, insurance companies and pharmaceutical manufacturers. You could also find employment with telecommunication companies, software specialist companies, colleges and universities or other manufacturing facilities.
Salary of Clinical Data Analyst
The national average salary for a clinical data analyst is $72,399, according to Indeed Salaries. The salary amount a clinical data analyst earns can depend on the industry, size, and type of company that employs them. Clinical data analysts typically earn salaries in the $75,000 – $92,000 range with five to 10 years of experience in the field. Those who are employed at top-level companies or have achieved an advanced degree may be able to earn up to a median annual wage of $110,000 per year.
FAQs
1.Can you become a Data Analyst without any degree ?
You can't become one if you have a bachelor degree in Computer Science and Statistics.
2.Do Data Analysts have the same work as programmers?
The data analyst performs work that is different from the rest of the programmers.
How To Become a Clinical Data Analyst?