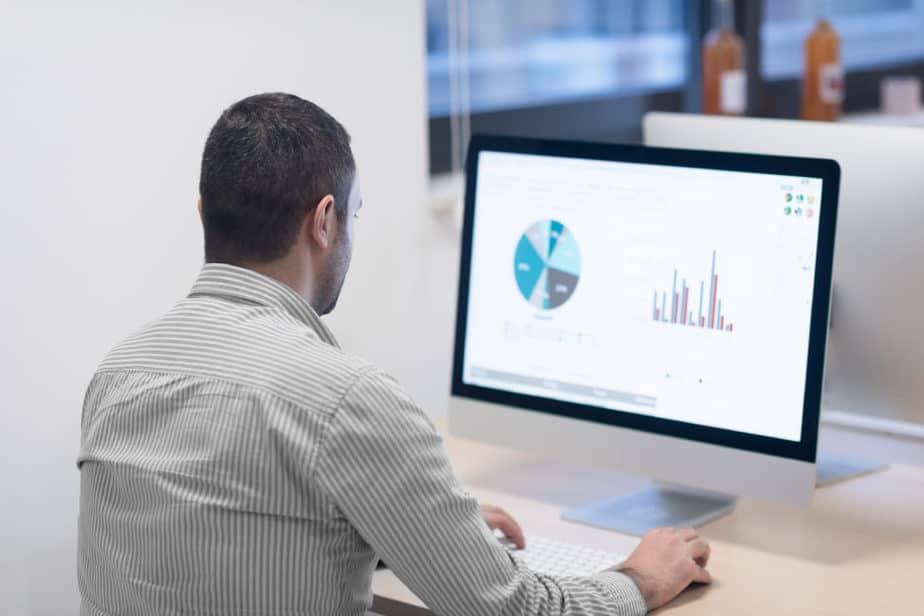 If you have a knack for understanding how all the technical equipment works, especially computers, and have the patience and ability required to work around software, being a software test engineer might be the appropriate career option for you. Here is the topic- Software Test Engineer Experience Certificate.
In this article, we are going to discuss in-depth what exactly a software engineer does, how much they get paid, and so on. Below you can also find a sample of an experience certificate people receives after their tenure is completed.
Who is a software test engineer?
A software test engineer is an individual who is responsible for examining new software by designing test programs to make sure that the product works according to the specifications. They are required to prepare reports of product performance and suggest changes and modifications to the development managers. These individuals are specifically required to have strong attention towards details to point out all the flaws, especially the ones that the naked eye cannot make out easily, and should also be able to suggest practical solutions for the flaws detected.
Duties of a software test engineer
Here is a list of a few tasks a software test engineer is required to perform on a day-to-day basis in their profession:
Organizing meetings to discuss the software requirements.
Testing the software to learn more about its functionalities.
Constructing, coding, and formulating software evaluation testing programs.
Conducting test programs to make sure that the software protocols are being followed.
Modifying the software to ensure better performance.
Completing the test reports and presenting them to the top management to get feedback and fix the bugs in the software.
Please note, a software test engineer's duties are not limited to the above-mentioned responsibilities and they may be asked to do tasks beyond those mentioned here.
Qualifications needed: 
To become a software test engineer, the aspirant is required to fulfill the following necessities: 
Academic qualifications: 
Obtain a bachelor's degree in software engineering, computer science, or any other related field.
Gain experience in the career field through voluntary internships.
To get a job at a prestigious firm, obtain a master's degree in any software-related course.
Skills required:
Gain additional knowledge of how to debug codes using software development languages.
Acquire deep knowledge of program testing software like Bugzilla and HP LoadRunner.
must have the ability to compile test reports and data.
You have to be equipped with the ability to create and write software testing plans.
should pay attention to details.
Salary
According to indeed.com, the average base salary of a software test engineer amounts to 91,538 American dollars annually. The job also pays an additional remuneration of 5000 American dollars per year. Other compensation may include referral programs, paid sick holidays, parental leave, health savings accounts, stock options, and many more. Presently, the company HCL Technologies is paying the highest to their employees in this field. They are paying 146,88 American dollars annually, followed by Intuit and Walmart paying approximately 139,653 dollars and 136,435 dollars respectively. Whereas, San Francisco in California pays the highest for their employees in this career profession.
Software Test Engineer Experience Certificate sample
To whomsoever concerned,
This is to certify that XXXX (name of the employee) was working at the position of software test engineer at XXXX (name of the organization) from XXXX (date of joining) to XXXX (date of leaving).
During his duration, XXXX (name of employee) carried out his duties with satisfactory behavior. The tasks they performed were:
Planning and creating test procedures for different software using progressive design techniques.
Construct newer scripts for automation libraries using the previous automation tools.
required to perform manual and automated test execution and prepare reportage covering risk assessment accordingly for the management 
Prepare reports about bug issues and formulate solutions to debug the system.
Maintaining healthy test environments by setting up configuration troubleshoot
Stay equipped with the trendy industry testing tools and systems.
Maintaining records of inspections on defect test progress results.
Produce good quality defect reports using the appropriate tools.
During their tenure, they performed all their duties to the best of their abilities with utmost sincerity and dedication. The employees showed adequate leadership qualities that benefited their team members as well as the organization. XXXX (name of the employee) adhered to all the firm's rules, regulations, and policies. 
We wish you all the best in your future endeavors. 
Regards
HR department
XXXX (name of the employer)
XXXX (Position in the firm)
XXXX (organisation's name/stamp)
To be a software test engineer requires focus, patience, and dedication, and a knack for knowing the meaning behind what happens and how it happens.
Software Test Engineer Experience Certificate- Sample