Replen TA1 at Walmart is a replenishment associate job at Walmart's store. You have to suggest ways to display the items available in that store so that the customers can easily see them and can purchase items according to their preferences. In this article we shall see What is a Replen TA1 at Walmart?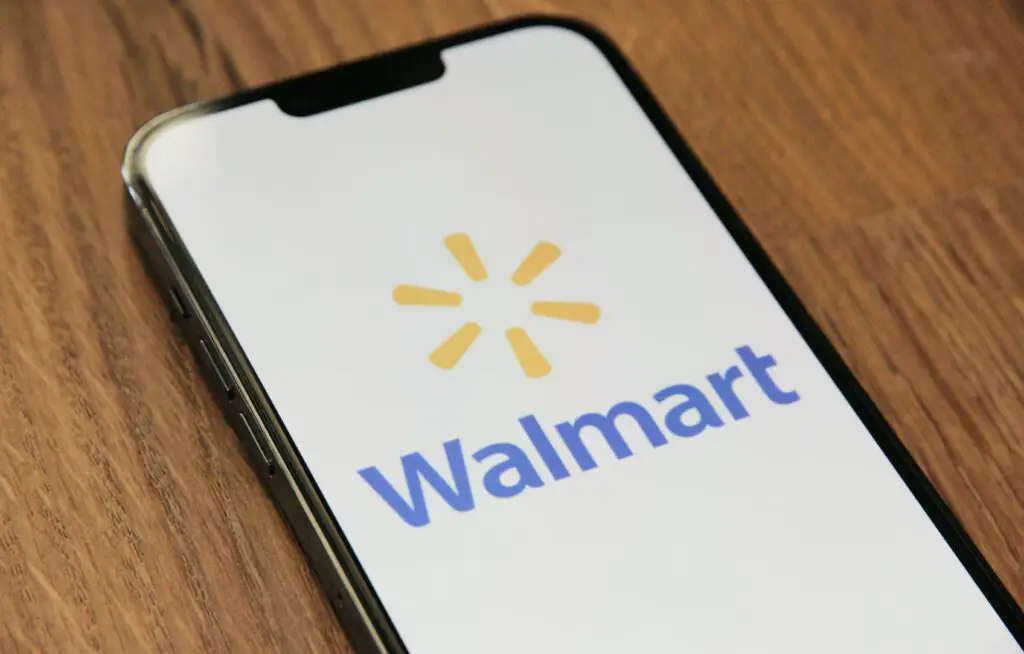 It is an associate job in which the employees have to perform different tasks according to the needs of the Walmart store. In this job, you have to take care of all the goods positions in that specific store of Walmart.
How Does Walmart Replenishment Work?
It is the responsibility of Replen TA at Walmart that you have to place all the goods at any Walmart store in the right area so that they are easily visible to the customers who are visiting the store. A replenishment assistant also checks the availability of goods in the store, the selling status, the demand for any particular product among customers, the loading of goods at the store, and some other operations.
Eligibility for a position as a Replen TA 1 at Walmart
If you want to become a Replen TA 1 at Walmart, then you must have the following skills:
You must be a good listener and speaker to communicate well with customers.
Focus on your work is required because it will help you check details of customers' problems and store problems.
They must know how to work with a team.
customer support skills and being physically active during service hours.
You must be able to sell products and services to Walmart.
Walmart's drug test for Replen TA1?
Yes, Walmart tests for drugs before Replen TA1 employees join Walmart. This process could be done at any clinic assigned by the Walmart store where you applied for this position. You need a clean record to join Walmart, and for this, it has a policy for the employees that they have to follow if they want to do a job at Walmart.
Replen TA1 earnings at Walmart
In the USA, you can earn an average of $16.55 per hour, while the minimum salary range is $8.35 per hour, and the highest salary is $25.40 per hour, which you can get as a Repellent at Walmart.
 Replen TA1 employees receive additional benefits from Walmart, including a quarterly bonus based on performance, as well as discounts when shopping with Walmart as an employee. Replen TA1 employees get health insurance from Walmart, and you will also get paid time off from Walmart.
Replen TA1's Role at Walmart
Walmart tries to provide the best service to their customers, and for this, they have a big team that is working continuously to make it possible, and Replen TA1 is also one of those who work to manage the goods at stores from all perspectives, like selling them, storing them, unloading them at the Walmart store, and placing them in the store at the perfect location.
Replen TA1 is the person who manages employees at the store level. When the customer asks him about any problem in purchasing any item at the store or either regarding the return of any particular product, he will take care of all these things.
If other employees are busy at the store doing some stuff, they should be able to do any work that the customer needs.
He also provides a customer support system to help the customers of Walmart.
Job Hours and Other Details of Repeal TA1 at Walmart
Usually, Repel works 6 days a week at Walmart, and they work for 9 to 10 hours a day.
The timing varies and depends on the shift of your service; it can be in the morning, evening, or night shifts.
The generic timing of this job is from 10 pm to 7 am, but according to some sources, it is a day shift job. You can rotate two days off in a week.
Sometimes, they have to unload the cargo trucks at Walmart stores.
They have to shorten the boxes according to the stocks in the store.
Replen TA1 Job Issues at Walmart
There are some issues which you can face when you work as Replen TA1 at Walmart.
We all want to work a job where we can get to work on time and get home on time, but working as a Replen TA1 at Walmart can be difficult because trucks can arrive late and take time to unload.
Sometimes, you have to unload it by yourself, which may bother you.
The shorting of goods is a kind of difficult task for some employees because of the mismatch in the data.
Replen must finish his shift because most trucks arrive at the store at night and must be unloaded, shortened, and placed in the store at its designated location.
Conclusion
We are all familiar with Walmart, one of the leading retail supply multinational companies that are providing services in many areas these days.
Replen TA1 at Walmart are the people at any Walmart store because they place goods in such a way that they are easily visible to the customers. They can easily purchase those items. A replenishment associate at Walmart has some other crucial responsibilities to help run the Walmart store smoothly.
What is a Replen TA1 at Walmart? Know More About it