Walmart personal shoppers help customers to find the right items that match their needs and budget. It's their duty to tell the customers about the details of the product which ever they want to buy. He/she must know about all the products available in a store. Walmart personal shopper may assist through calls, email, and they also process shopping orders and returns of purchased goods. Let us know more about that the Walmart Personal Shopper-Know More.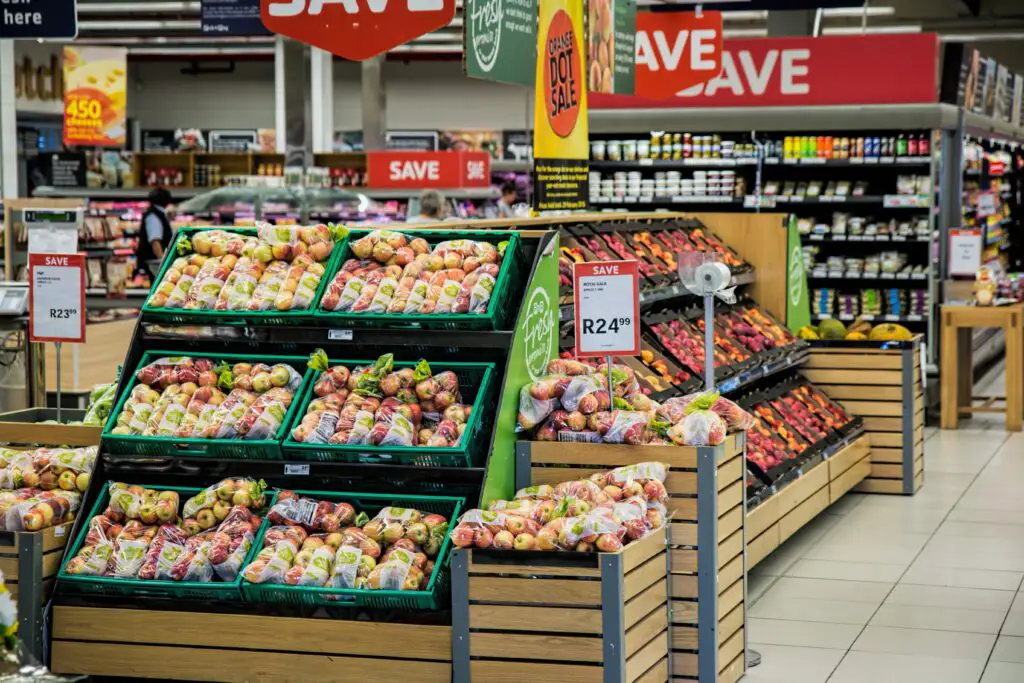 Duties and responsibilities perform by Walmart personal
Identify the needs of clients and locating products that meet their requirements. 
Meeting sales and achieve new account goals and objectives. 
Interacting with the customers to know their need and provide knowledge and give advice about the best products that is good for them in their budget. 
Knowing the information of a product, he/she must know all features and benefits of a product. 
Build good relationship with the customers and maintain loyalty by interacting personally with them maintain their record for future use. 
Make strategies to increase the sales of a product by knowing the customers need and by improving their selling techniques. 
Help a client in exchange or replace a product with something more suitable for a client. 
Help the customers in solving their queries and find the best solution for them. 
Walmart personal shopper requirements
Walmart personal shopper must have excellent verbal and written communication skills, because he/she have to interact with the customers directly. 
He/she should have good time management skills, and have an ability to finish their work before the deadline and have purchases ready for customers. 
They should have an ability to make good decisions whenever required. This is one of the Mort important skill that every personal shopper must have. 
They should how to use computer, he should be aware about the software and website to showcase items to the customers. 
They should have strong inter personal skills. 
They should also be a good listener, and pay attention to customers to understand their need and the product they want to buy. 
He/she must also have some marketing skill to sell a product to their customers. 
Walmart personal shoppers must have some experience in a similar job role or position. 
Bachelors degree in fashion and marketing or in any related course is must to become personal shopper in Walmart. 
They should be willingness to work overtime and sometime have to do night shifts, during busy shopping period. 
They should have the ability to work with team with full cooperation. And help others members of a team whenever required. 
To become Walmart shopper personal, one must know basic maths and computer. 
Typical working hours
This is usually a full-time job, also part time is also available who cannot do fulltime. Working hours depend on the need of the store, most of the duties are in day because maximum orders are placed during day time. Shift of a personal shopper is usually between 8 to 10 hours, they can also take break between their shift of 15 minutes. Theirs get changed as per the need of a store by a manager. Usually, workers have to work overtime during the peak seasons. 
Salary and other benefits
The average salary of a personal shopper working in Walmart is around $14 per hour, they also get money for the over time and Walmart usually pay higher wages to personal shoppers than other companies. Those personal who work full-time get many benefits as compared to those who work part time work. Employees get increased in their income after 6 months to 1 year. Benefits include sick leaves, insurance, retirement plans and paid vacation days. They also get free Walmart training from professionals. 
Age Requirements
To become a personal shopper in Walmart, an individual must be 16 years old. This job post has to do lots of work and their shift can change anytime. It is necessary to have a flexible approach to work and pick up additional shifts when necessary. 
Conclusion
Walmart is an American retail corporation that runs stores. It was one of the largest departmental store chain and have most personal shopper than any other departmental store, it's offer various benefits to their employees and usually give higher salary than other companies. Personal shopper has to work in both day and night shift depending on the work of stores. To be a personal shopper an individual has good communication skills, marketing skills, polite nature etc. 
Frequently Asked Questions
What is personal shopper at Walmart? 
Ans. Personal shopper is a member who help the customers in resolving their issues, give details about product, and aware them about new products etc. Their duty is give proper service to their clients. 
Is it hard to be a personal shopper? 
Ans. It is a very diverse career for those who love to work with others to create a fashionable outfit, it can be exciting sometimes, but a personal shopper also has to face lots of challenges such as, difficult clients, unpredictable incomes, tense situations etc. 
What qualities should a personal shopper have? 
Ans. To become a personal shopper in Walmart, one must have some skills like they should have the ability to tackle people tactfully and discreetly, must know about the products, work as a part of a team, must have good patience and polite nature towards customers. 
What does a personal shopper do on a daily basis? 
Ans. Personal shopper do lots of job like offer advice and guidance about the product to customers, make purchase products, handle customers query and prepare deliveries. They play important role in the store because they directly interact with the customers. 
Why do Walmart have secret shoppers? 
Ans. Walmart have secret shoppers inside their store to gain a better understanding of their customers needs and how customers experience their stores and ambience. 
Does a personal shopper pay well in Walmart? 
Ans. Yes, Walmart pay well to their personal shoppers, Walmart pay more than other companies, average salary of personal shopper is $25000 per year. 
Walmart Personal Shopper-Know More