Introduction
Working at Walmart is ideal for people seeking part-time employment or a new career path. Walmart, like other retailers, offers tax forms to its workers. In order to file accurate taxes, employees worry about receiving their Form W-2 from their employers. Let us know how to get a W2 from Walmart and current Walmart employee's tips to get a W-2 form in this article.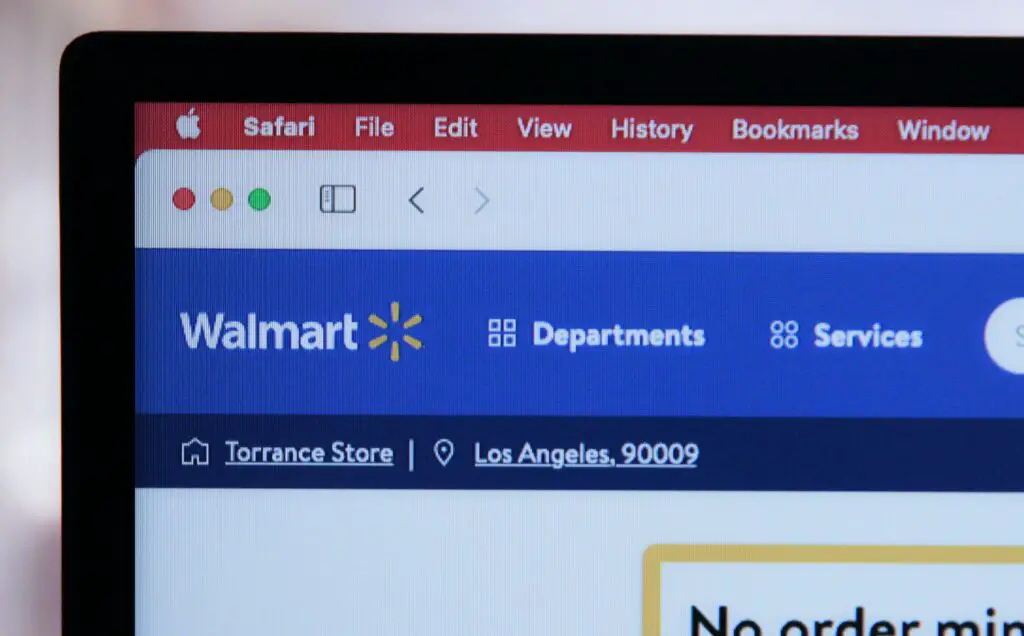 How to get a W2 from Walmart?
W-2 forms will be available to Walmart employees by logging in to their employee accounts on OneWalmart. Walmart Field Support can help workers who have forgotten their login credentials. It is a vital document that every Walmart employee receives. Every year, on or before January 31, an employer mails W2 forms. Whether you are a former or current Walmart employee, you may find instructions on where to receive a copy of your W-2 if you do not already have one.
How to get W-2 as a former employee from Walmart?
You should call your local Walmart's payroll department if you are having problems accessing the link in the preceding section and need your W-2 form urgently. Walmart now offers the option of requesting a copy of your W-2 form through the mail. This approach may take the most of your time and have severe tax implications, but it is also the most reliable.
To access Walmart's W-2 forms, use employment code 10108 and authenticate your identification. After verifying your identification, the service gives you access to current or previous W-2s for a charge.
Current Walmart employee's tips to get a W-2 form
If you are a current Walmart employee, you may get your Form W-2 by logging into your employee account on OneWalmart and downloading the form. Every year on January 31, the corporation makes Form W-2 accessible.
If you have any problems logging into your Walmart account as an employee or if your W-2 has not been uploaded by February 28, you may contact Walmart's support team for assistance. Do not hesitate to contact Walmart's field support team if you need help with your Walmart account or want new login information. 
If your W-2 does not appear in your account, you may get it by contacting Walmart's Payroll Service.
Where to find a copy of the Walmart W2 form?
Walmart's payroll services department may provide W-2 forms upon request by any current or former employee. After contacting Walmart's payroll services, your coworkers should be able to assist you locate your misplaced W-2 form if it is in a readily accessible location.
They must submit a formal request on your behalf if the document is unavailable. Former W-2 forms may also be obtained online by former employees who still have access to their OneWalmart sign-in credentials.
Can I have a Walmart W-2 online?
Working in a smaller firm makes it simpler for workers to contact the HR department and get their W-2 forms. Furthermore, many firms would send the paperwork to their workers. Many businesses have their email system for sending out form W-2. 
The corporation has created its online system for tax-related inquiries and the distribution of Form W2. Walmart has an online gateway where you may get form W-2.
If you shop at Walmart, your W-2 can include your EIN
Box B may be used to look up the EIN found on W-2 forms. It is a nine-digit number 71-0415188. If you do not have your W-2, you may still discover your EIN by using the techniques listed below:
At Walmart, ask for the Human Resources or Payroll Department. If you worked at Walmart previously, you may have seen this information on your W-2 or previous tax return. Because Walmart is such a large corporation, you can typically get the EIN online using free services like this.
Conclusion
Getting your W-2 Form from Walmart has been known sometimes to cause problems, so it's important to know what to do if that happens to you before tax time. It is preferable to contact your previous employer as soon as possible. Contact the IRS for an extension if you cannot locate the paperwork at Walmart or the IRS before the April 15 deadline.
An IRS rule demands correct reporting of withheld taxes and employer contributions. The Form W-2 details more than just wages and taxes withheld. It also accounts for tip revenue, dependent care benefits, donations, etc. 
FAQs
1. Does Walmart send W2 forms via mail?
In most cases, your company, including Walmart, will have copies of your W-2 form ready by the end of January or the beginning of February of the following tax year. Your employer or Walmart's payroll services may send you a paper copy of your W2 or make it available online.
2. What other options exist for obtaining the W-2 Form?
Former workers use the "My Tax Form" interface to get current year W-2 records. Before granting, this gateway verifies your identification using Employer Name or Employer Code 10108.
How To Get A W2 From Walmart?