Introduction
Walmart stands among the largest stores in the world. It has also broken the record when it comes to encompassing and hiring employers. If you are interested in getting a job at this giant company, be ready to pass various interviews and multiple tests. The whole process requires three weeks to complete and the chances are bright if you are ready to work on a flexible schedule. Although you can forward your application to in-store kiosks, don't forget to apply online as well. Let us know 'How To Fill Walmart Job Applications With Screenshots?'.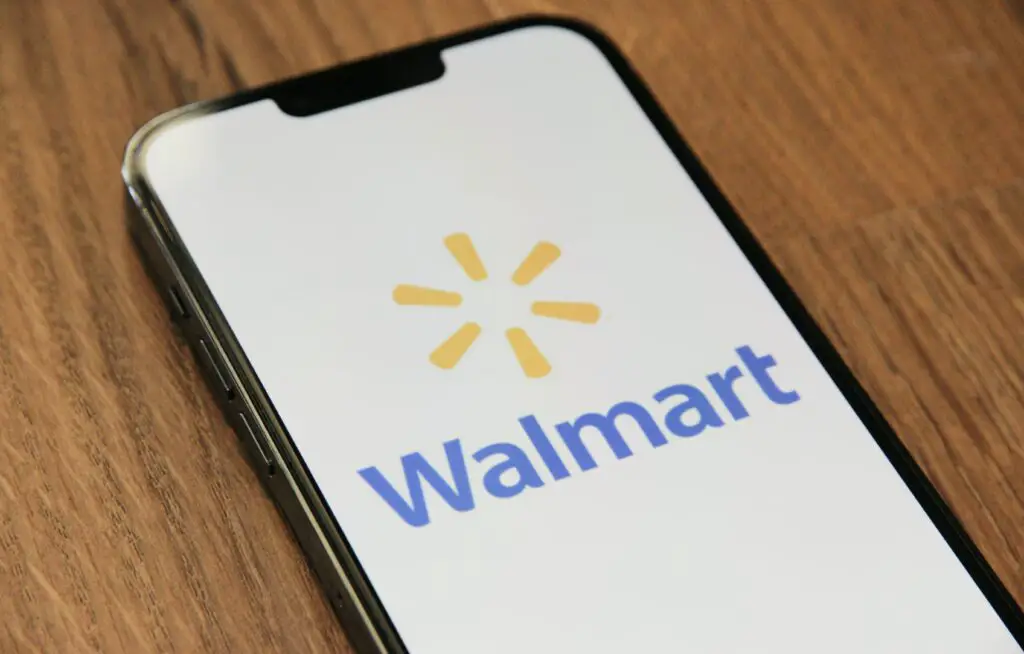 How To Fill Walmart Job Applications With Screenshots?
Landing a job in such as big company as Walmart is not a small feat. With increasing unemployment in the country, Walmart is giving more opportunities to interested people than ever. Those candidates who never think of working in a Walmart company are now submitting their applications. So, if you want to do a job at this company, then follow these steps so that you can ace your journey.
Part 1: Applying Online
Browse job openings. Visit the website https://careers.walmart.com/ to look for jobs – the company has divided them into various categories. As Walmart gives pieces of training to their new applicants, submit your application in as many departments as you can. This will ultimately enhance your chances of getting hired by the company.
Create credentials online. Then click on the link https://storejobs.wal-mart.com/HiringCenter/createAccount to get registered for the online application of Walmart. There will be two areas to fill in – your email address in the field of user name and password. Then you can make your account without any problem.
Complete the application. Afterward, go to https://careers.walmart.com/stores-clubs/walmart-store-jobs so that you can complete your application. If you are a new user, it usually takes one hour to complete the application. You can apply again but there will be a gap of 60 days and the website will automatically save some of your information.
Things to know beforehand:
Your job experience for the past ten years.
Give professional references along with their contact numbers.
Career achievements.
Complete the assessment. Once you filled out the basic application, you have to pass the test which will take 30 minutes. There will be 65 questions. The test will ask questions regarding your interaction with guests and colleagues. Expect to have questions about maths and comprehension but it will depend upon the position you are applying for.
Tips
Always give positive answers.
If there is an option of strongly agree or disagree, never tick the option of neutral answers.
Call the store where you have applied. If you have submitted your application in a retail store, then it's better to keep track of your application. Call them and talk to their hiring manager. Explain to the manager that you have submitted your application here and if they get it. 
Part 2: Interviewing In-Store
Pass your initial interview. You will have a panel interview for the first time. So, dress professionally. Look elegant and sophisticated and most importantly, prepare your answers for the most general questions. Also, practice them in front of the mirror such as
What is your strategy to handle difficult situations in the past?
How did you manage to change something you didn't like in your previous job?
Go for a second interview. If you are successful in your first interview, then you will be called for the second one. This means that you stand competitive when compared to other applicants and the chances are bright that you will get the job. Again, be prepared to answer the common questions and show good character to the hiring managers by giving them proper answers.
Pass a background check. Walmart always checks the background of the applicant such as their criminal as well as credit record and background checks. Your hiring manager can also call the references you added to the application or they may undergo a more comprehensive check, depending on the post you have applied for.
Pass a drug test. There will be a urine test to check the controlled substances in your system. Therefore, stay away from using drugs and remain clean. They will do periodic tests, even if you get the job.
Part 3: Standing Out
Remain flexible in your schedule. When you fill in your application or give an interview to the managers, remain as much flexibility as you can while discussing your schedule. Don't let them think that you can only work on specific days or times. You can even lose your chances of getting employed.
Go network in-store. Once you apply online, visit the store in which you have applied and talk to the persons working there. Tell them that you have applied here for the job and explain to them about your strengths. For instance, if you have applied for the position of cash carrier, then talk to them regarding your communication or computer skills. Find a manager if possible.
Be nice. Walmart wants its employees to be nice and friendly to their customers. Therefore, keep a smile on your face when you go for an interview and always show them positive behavior.
Apply to multiple stores. You can increase your chances of getting hired if you apply for multiple positions in various stores in your nearby areas. Consider applying for Sam's Club as well, since both companies are the same. However, don't forget to keep into consideration the distance as you need to drive daily. 
Conclusion
Getting a job in a prestigious company like Walmart is a hard nut to crack. The company receives thousands of applicants daily. Therefore, if you want to get a job in this firm, then prepare yourself well not only for the assessment test but also for the interview. Get tips from experienced people as well. Only then, you can enhance your probabilities of getting a job. Good luck!
Frequently asked question
What is the process of uploading a resume to Walmart?
Visit the home page, there click on "Resume/CV Manager". Submit your CV here and make sure that you add your current phone number on the website. If there is any mistake, correct it by visiting "Edit Your Profile".
What is the time duration of the reviewing of the application?
It normally takes around 7 days to review the application. The whole process required weeks – from submission of the application to calling in for an interview and fitness test.
Is there any requirement for a cover letter for applying to Walmart?
Well, it is not compulsory to write a cover letter but it will be an additional point if you have one. There, you can mention your interests and skills to let the managers know more about you.
What is the easiest way to look for opportunity at Walmart?
Visit https://careers.walmart.com/stores-clubs/walmart-store-jobs so that you can finish the application process. Keep in mind to give one hour if it's your first time applying for job in this company. 
What is the payment method of Walmart?
It usually pays bi-weekly for those employees who work on an hourly basis.
How To Fill Walmart Job Applications With Screenshots?