Most are employed and earn a monthly salary from your employers; To get the exact details of the salary deduction and income tax filing a W2 is required by the employee that can be obtained by the employer. W-2 forms are also used by the IRS to track persons' tax liabilities. In this article, we will try to find out How to Get a W2 from Gusto? If you want the answer to this question, keep reading!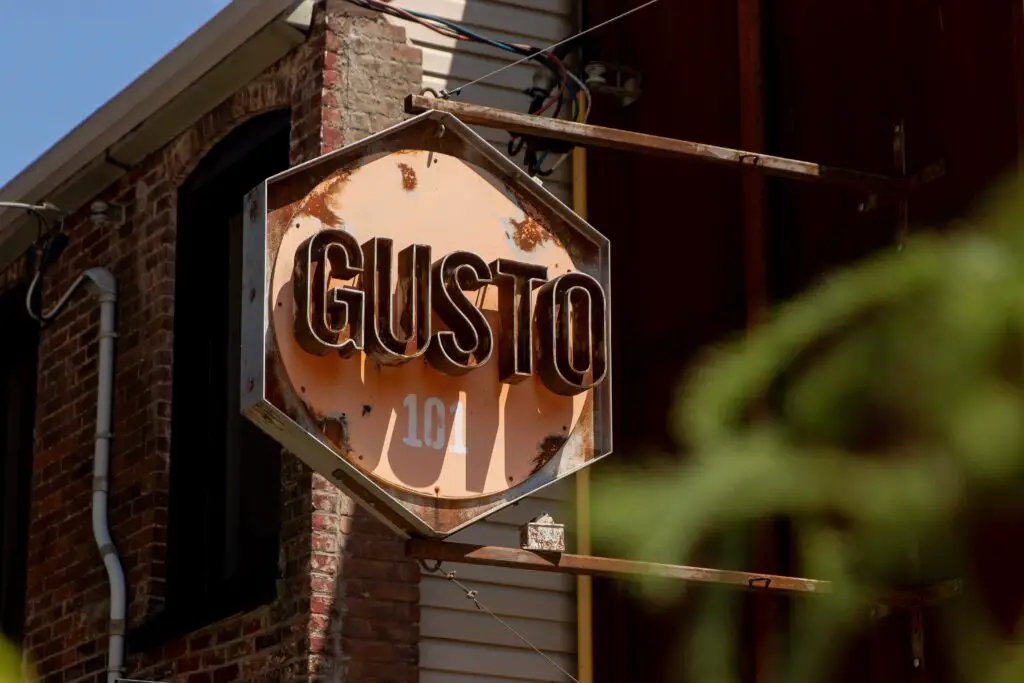 What is W2 Form?
A W2 is obtained by the worker or employee whose company withholds taxes from their salaries and reports this detail to the federal govt. A W-2 form is important as it indicates a worker's annual earnings as well as the amount of taxes withdrawn from their salaries. 
Every individual to whom a paycheck, wage, or another sort of payment is mandated by law to receive a W2 form from their employer. This excludes contract and freelancers, who file taxes on distinct forms. Every W2 seems to have the same fields, regardless of the company. Because employees must file tax returns at both the state and federal, W-2 forms are categorized for each. A few fields contain details about the employer, such as the company's Employer Identification Number (EIN) (federal) and the company's state ID number. The other areas mostly contain information about the company's earnings from the past year.
The overall earnings from the company for the year are documented, as well as the amount deferred in taxes from the employee's income, which is broken down into withholding for federal taxes, Social Security tax, and other taxes.  
What is Gusto?
Gusto, which began as ZenPayroll in 2012, now serves over 200,000 companies across the US. Every year, they process billions and billions of USD in payroll and offer employee coverage for medical insurance and 401(k) accounts, all while assisting businesses in creating incredible work environments.
Gusto automates and optimizes the payroll, advantages, and HR while offering professional assistance through one refreshingly simple, integrated solution. 
How to Get a W2 from Gusto?
If an employee's W2 is obtainable in Gusto, Gusto will notify them via email in mid-to-late January. Form(s) W-2 will be available on Gusto for 10 years as long as the employee has an email address associated with their Gusto account.
Although the Form W-2 will be accessible in the employee's Gusto account, employers must still deliver the employee with a paper copy of their W-2 (via mail or in-person) unless the employee has permitted them to only provide it digitally.
To view, print, or download the W2 form you can follow the steps mentioned below:
1. Login into your Gusto employee account
2. Navigate to the Documents section.
3. Select Form W-2: 20XX.
4. For the records, you can view, download, or print Form W-2.
To photocopy the W-2, first, save it to your computer, and then print it.
If you don't remember your login details or if you've left the company, you can try some of these troubleshooting steps. In case you forget your password the admins are unable to rebuild a password on behalf of an employee. You can refer to the steps given below to reset your password
Choose "I've forgotten my password."
Enter the email address that you use to log in to Gusto.
If your firm utilizes Gusto but you're not certain what email address is linked with your account, select "I'm an employee and forgot my email account."
Tap the Send Link button.
In a few minutes, Gusto will send password reset directions to the email address linked with the account.
Note: If the employee provides an email address that is not linked with a Gusto account, they will not receive a reset password email. To troubleshoot, repeat the method and choose "I'm an employee and forgot my email address" to locate the email linked with the account.
The employee can also contact Gusto customer service at (628) 246-1969 they can confirm their identity and grant access to the account.
You can now manage your paperless delivery preferences for your W2
Employees can now go paperless if they manage their W-2 delivery preferences. Unless Employees choose to go paperless and obtain digital versions, the company is expected to provide them with a paper version of the W-2. Modifications to the delivery choice made after January 18, 2022, will not take full effect until the next year. To select your priority,  you can follow the steps given below:
Log in to your company's employee account.
Navigate to the Job & Pay section.
Scroll down to "Tax documents" and click the edit button.
Choose how you want to receive your W-2 (paper or paperless)
Save the file.
Review the consent notice and verify your preference whether you're proceeding paperless.
Conclusion
W2 is the most important form for the employee as it contains all the details of earnings and deduction of an individual. These forms are provided by the company to their employers at the end of every fiscal year so that the employees can file the tax in time. To get the W2 form from Gusto the employees can go directly to their website and login to view, print or download their W2 form. Gusto also provides their Customer care numbers to their user so that if they face any issue they can directly contact them.
Frequently Asked Questions
1.  How safe is my information on Gusto?
Ans: Gusto places a high value on security. They take the same care in safeguarding the details as they do in safeguarding their own. To protect the privacy of individuals,  Gusto uses encryption, security software, and much other technology.
2. When are your customer service hours?
Ans: Gusto team is available from 6 a.m. to 5 p.m. Pacific Time, Monday to Friday. 
3. Where can I get my W2?
Ans: If the employee is unable to get the Form W-2 from the company and if the employee has earlier attached it to their paper tax return, they can pay a fee to the IRS to have a full copy return.
4.  What happens if the employer fails to send the W-2?
Ans: If you cannot obtain your Form W-2 from the employer, call the Internal Revenue Service at 800-TAX-1040. The employer or provider will be contacted by the IRS to seek the form.
How to Get a W2 from Gusto?