The issue of unemployment, although relatively low in the U.S as compared to other countries around the globe, is tackled by a system of awarding unemployment benefits to people actively seeking work. Let us know 'How to Check Status of Unemployment Claims in Tennessee?'.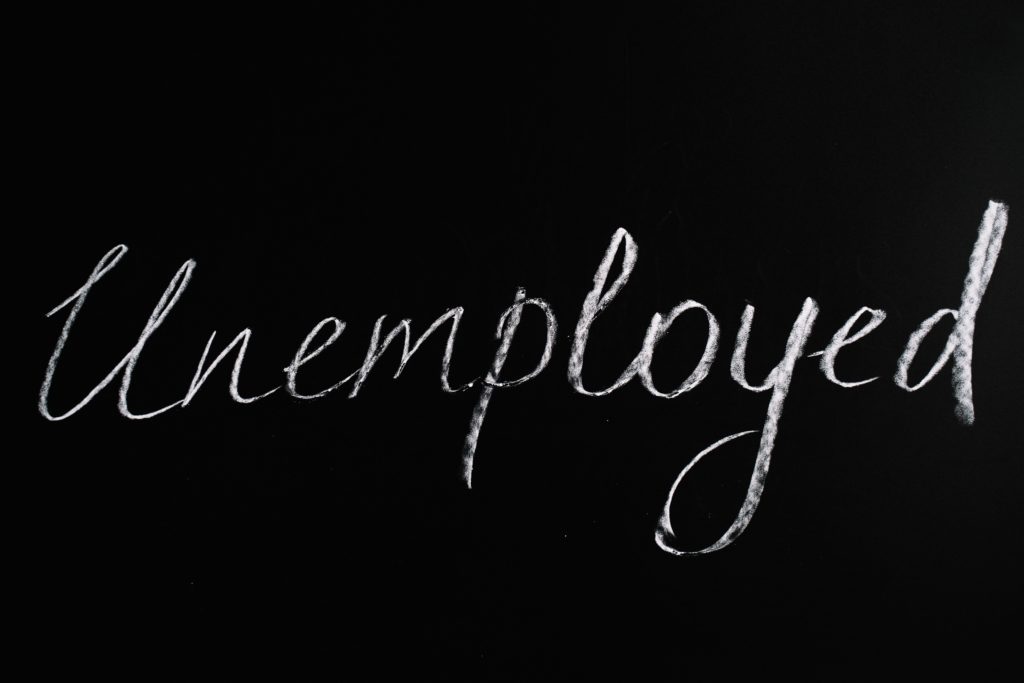 The administration of these benefits is handled by each state, often paid by the state government. 
In the state of Tennessee, the Tennessee Department of Labour and Workforce Development is responsible for awarding these benefits to unemployed individuals that meet their criteria. 
Individuals seeking to be beneficiaries need to go through a series of processes from when they file their application to when they receive their stipends. 
Checking Your Status of Unemployment Claims 
This is usually done at least 24 hours after filling your claim. According to the notification preference you selected, you will receive a notice from the department, acknowledging your application. To track the progress of your claim, you need to log in to the department's website where you can input your social security number and your names in the unemployment claim tracker to do so. 
Other Ways to Check Status of Unemployment Claims 
Aside from checking online, you might receive mail from the department or contact them via toll-free numbers. This is via the Telephone Information and Payment System hotline. 
What to Do Before Applying for Unemployment Benefits? 
Before applying for unemployment insurance, you must meet certain criteria to be considered eligible. For the state of Tennessee, these criteria include the following: 
You must not be responsible for your unemployed state, in any way. 
Your past earnings must not fall below a certain amount. This is calculated as your base period wages and will determine the weekly amount allocated, as well as the duration while being under unemployment insurance.
You must be able, available, and actively seeking work. This means that not only do you have to be physically able to work, but you also must show evidence of searching for work. 
How Base Wages are Determined?
The base period is the time where earnings are looked into to determine how much you will get if eligible for unemployment benefits. In Tennessee, it is calculated based on a one year period prior to filing for unemployment benefits.
To be eligible, you must have earned an average of $780.1 in each of 2 quarters of the base period, which is the first four of the last completed five quarters before your claim was filed. 
The second highest quarter in your base period must have earnings up to $900 or 6 times your weekly benefit. 
The base wages also determine how many weeks your benefits will last. 
Application Process
After these criteria have been met, the next step is to apply. You can apply online or go to the local employment office to begin the process. The application process involves these steps:
1 Filing your claim
2 Looking for work
3 Certifying for Weekly Payments
Looking For Work
It is required that the claimant must have done at least three job searches during the week. It's important to record each job search, as a lack of proof of an active search will hinder getting the unemployment benefits. 
Certifying For Weekly Payments
This is done each week. Certain questions regarding job search, earnings, or calculated wages during the previous week are needed to obtain certification. 
What Kind of Information is Needed While Applying for Unemployment Benefits? 
According to the official website, the following information must be accurate while applying for the benefits
1. Personal Information such as: 
bank account number and routing number for direct bank deposit
2. Employment Information such as: 
last 18 months of employment
3. Employer Information such as: 
last employer's phone number
Denial of Unemployment Benefits
Usually, investigations are carried out using the information provided during filing a claim. Making findings from former employers and workplaces about the accuracy of information provided determines whether or not you'll be eligible for paid benefits. 
If your application for unemployment claims is denied in the state of Tennessee, you can appeal with the Appeals Tribunal but this must be done as soon as possible after your original application was denied. The Appeals Tribunal will issue a hearing, conducted either in person or via the phone before a decision is made. 
Further dissatisfaction with the outcome should be taken up with the Office of Administrative Review for another appeal within 15 days. Any other appeal made after this will be with Tennessee Chancery Court. 
This difficulty in obtaining unemployment benefits often occurs when the information provided doesn't correlate with findings from your previous employers. 

Disqualifiers for Unemployment Benefits
Any individual seeking unemployment benefits will be disqualified if:
they voluntarily quit their jobs without good cause 
they were fired from their previous work due to misconduct
they refuse to accept appropriate work available 
Conclusion
These systems in place to tackle unemployment benefits are largely beneficial. As with other human endeavors, however, mistakes and flaws in judgement often come into play. This is why it's important to know all about the process of applying for unemployment benefits and all the challenges one might encounter during the process. With this knowledge available, it becomes easier to address any hitches that arise during the process. 
Frequently Asked Questions 
1. For how long can I get unemployment benefits in Tennessee? 
26 weeks is the maximum amount of time you can benefit from unemployment insurance in the state. 
2. How much am I entitled to per week? 
Stipends are calculated based on base period wages. Each beneficiary is entitled to a maximum amount of $276 and a minimum of $30 per week. 
3. Can I benefit if I previously only worked for cash? 
You cannot qualify If your previous pay was untaxed. 
4. What does it mean for my claim status to be in review?
This means that the decision to be paid the benefits is still unsettled and needs to be reviewed. 
How to Check Status of Unemployment Claims in Tennessee?