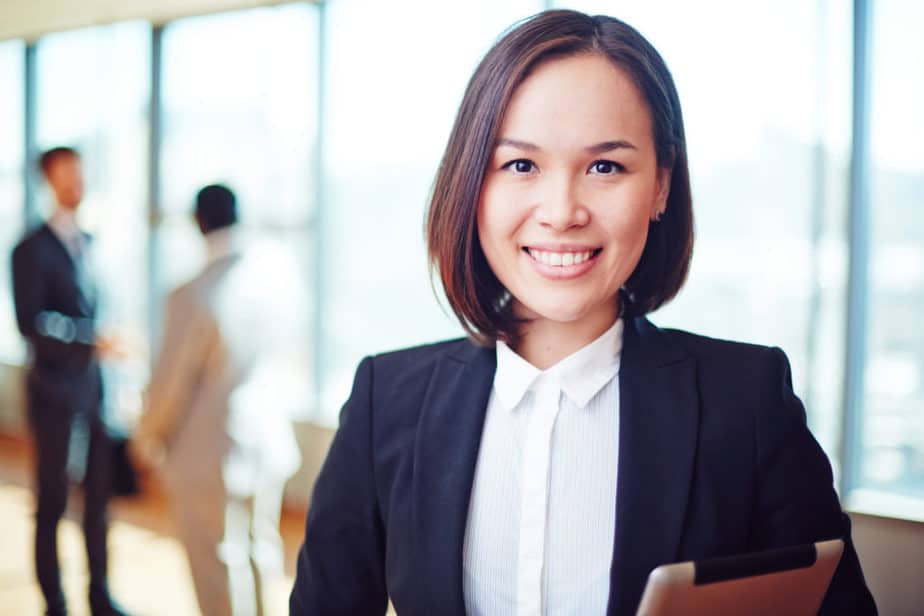 Before going to discuss the article in detail, You have to know what the Meaning of hiring a manager is. How did they work to choose the best candidate for the job? Are there any differences between Hiring Manager or Human Resource (HR) Manager? Let's know How To Contact Amazon Hiring Manager?
So many questions will come to your mind. Let's come to the answer.
Hiring Managers are mostly hiring employees to fill the position opening by the company. They are from the hiring department who typically work in coordination with the HR team and manage the hiring processes, and interviews, screening your resume from a load of applicants. Also, they are a future supervisor for new recruitment. Ultimately, they only hire a suitable candidate for a given position.
There is a slight difference between an HR and a Hiring Manager. HR is the particular position of any organization and on the other hand, Hiring Manager would be anyone at any time in the organization. Now, it's clear to you.
Coming to the main point, before you contact Amazon Hiring Manager, certain things you have to remember in your mind.
How To Contact Amazon Hiring Manager?
Get ready for the Amazon interview- Be prepared for all types of Amazon interview questions asked most of the time. So, practice it and also focus on your communication skills.
Prepare for behavioral-based questions- The questions are like your previous challenges or situations that you have faced and how you handle these situations. So, be prepared.
Know the reason for working at Amazon- They want to know why Amazon fits into your career path rather than anything else. Amazon just wants to know how you learn, grow while working and give it back to them.
Know the interview rounds and research all about Amazon-  The on-site interview contains 5 rounds. Each round hardly takes 1 hour. The first 5 minutes are the introduction part and then 50 minutes of the interview. After that, the last 5 minutes are the queries or questions asked by the interviewee. 
Now, the question is how do you contact Amazon Hiring Manager?
There are various ways to contact them.
LinkedIn: Search on LinkedIn and then connect mutually. Connect with recruiters, senior persons, hiring professionals, HR on LinkedIn and send them an immediate message.
Apply directly to Amazon's Career Site
Cold Email
Referral through friends
Take part in a career fair: Participate in a career fair and do a quick chat with the recruiters. Get their business cards/contacts data for follow-up of desired opportunities.
Amazon on-campus or alumni events are usually appreciable: You'll meet an Amazon recruiter there.
Attend a networking or hiring event in your city and ask for the details.
If you are searching on LinkedIn, then in the search field, try looking for 'recruiter' or 'hiring' or 'talent acquisition' and set the specific company you are looking for. Then send a connection request and in that request, you can say something along the lines of:
"Hi A, I would like to join your network."
Once they accept, you can start a conversation asking if they would be interested in your background for the particular role you are looking for. The humble approach creates the biggest rapport, which even if not yielding anything now, creates the potential for opportunities down the line.
If looking for a job, you can also contact them directly on their Amazon website. Recruiters only prefer candidates who are referred and have applied to a job and show the candidates profile, having skills and qualifications are eligible for the specified role. If you are extremely qualified and have a LinkedIn profile that matches the work description in a way, they'll conjointly reach out, but there is no likelihood of choosing out a random recruiter to speak casually to you regarding needing employment at Amazon.
Go to their company website and simply hunt for contacts there. You will not notice the actual name because it is a general mailbox. You can simply find that on Google by writing Amazon human resources or hiring managers and names ought to come up. They also have many jobs posted on the internet on other hiring websites that can provide you with valuable contact information.
For customer care services, Amazon outsources most of its work to large BPO companies. You should connect with these BPO recruiters that can help you reach out to Amazon. 
FAQs
Here are the frequently asked questions for contacting more easily to Amazon hiring manager:
When is the right time to call the Amazon HR department? 
The right time is 9.30 am- 5.30 pm. here is the tip to get in contact easily, call them at 10 am. The customer care representatives would take calls more frequently at this time. On the other hand, you can send an email to get back to quickly.
Why should one contact Amazon Hiring Manager?
If you have any queries, regarding job applications, job vacancies, the process of applications, employee issues, sending resumes then you can contact the Amazon hiring manager.
What is the Amazon ERC?
Amazon ERC is efficient employee assistance. It helps typical queries like HR complicated problems get solved on time.
 So, what do you need?  Maybe a job? Several alternative firms provide "virtual" (i.e., remote) jobs besides Amazon. Don't place all of your efforts into obtaining employment with one specific company. There are lots of sites you'll look for remote jobs, together with Google, LinkedIn, Indeed, and a bunch of others. It takes a lot of effort and planning. Look for the recruitment and not hiring manager or HR if you are looking for a job. Attempting to contact the Amazon hiring manager as you need employment isn't much of a plan. Think again about your strategy, and then decide what to do.
Now, what can you do? Should you contact Amazon Hiring Manager? Yes, if your dream is to join Amazon then you can contact and research the organization.
So, the hiring manager is completely associated with employee hiring. The company provides a healthy, productive, and learning environment among the employees and also polishes them by giving training and workshops.  This is the key to the success of Amazon.
Contact HR or managers and get hired. All the best!
How To Contact Amazon Hiring Manager?