Introduction
L'Oréal is a French cosmetics company founded in 1909. It is the world's largest beauty company and has a wide portfolio of products that are sold in more than 130 countries. The company is well known for its slogan "Because you're worth it" and has become a leader in the beauty industry. This article looks at the strengths, weaknesses, opportunities, and threats (SWOT) of L'Oréal. Let us know 'L'Oréal SWOT Analysis'.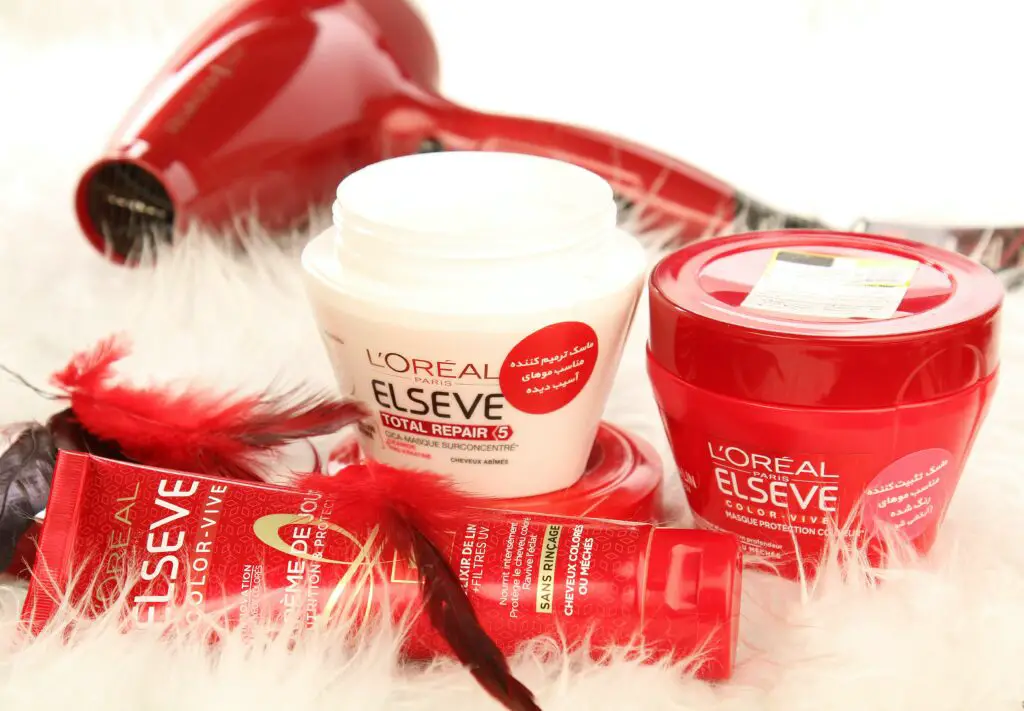 L'Oréal SWOT Analysis
L'Oréal is the world's largest cosmetics brand and has a strong brand name. The company's product portfolio includes skin care, hair care, make-up, fragrances, and suncare. Some of L'Oréal's products are pricey, which limits their reach to a certain demographic and constitutes a vulnerability to the company. However, because the brand is well-known, it has the potential to expand into other markets. As it is increasing this creates a threat to the brand because of the Intense competition from other brands.
Strengths
Strong brand recognition and loyalty: L'Oréal has one of the most recognizable and trusted brands in the beauty industry, with a strong international presence and a loyal customer base. 
Diverse product portfolio: L'Oréal offers a wide range of products, from hair care and makeup to skincare and fragrances. This gives it a competitive edge in the market, as it can cater to a variety of customer needs. 
Innovative technology and research: L'Oréal has invested heavily in research and development, and has developed innovative technologies that have helped it stay ahead of the competition. 
Geographical Reach: L'Oréal has a presence in over 130 countries, making it a global powerhouse. This means that it can tap into different markets and cultures, which can help it to stay ahead of the competition.
Strong financial position: L'Oréal is in a strong financial position, with a healthy balance sheet and strong cash flows. This gives it the ability to invest in new products and markets.
High Consumer Loyalty: L'Oréal has a loyal customer base, which is a testament to the quality of its products and the trust that consumers have in the brand. This loyalty enables L'Oréal to remain competitive in the market.
Weakness
Over-reliance on a few products: Although L'Oréal offers a diverse product portfolio, it still relies heavily on a few products, such as its skincare and hair care lines. This could lead to a lack of growth if these products become obsolete.
Lack of organic growth: L'Oréal has relied heavily on acquisitions to grow its business, which can lead to a lack of organic growth. 
Increasing competition: The beauty industry is becoming increasingly competitive, with new entrants offering products at lower prices. This could limit L'Oréal's market share. 
Legal risks: L'Oréal faces several legal risks, such as copyright infringement and false advertising claims.
Limited presence in the digital space: L'Oreal does not have a strong presence in the digital space, which limits its ability to reach new customers and engage existing ones.
High marketing costs: L'Oreal's marketing budget is higher than its competitors, which can lead to lower profits.
Opportunities
Expansion into new markets: With the growing global population and increasing demand for beauty products, L'Oreal has an opportunity to expand into new markets and capture new customers. 
Exploring new technologies: As technology continues to advance, L'Oreal has the opportunity to explore new technologies to develop innovative products and solutions for its customers. 
Acquiring new brands: Acquiring new brands can help L'Oreal expand its portfolio and reach new customers. 
Diversifying product offerings: L'Oreal has the opportunity to diversify its product offerings and develop products that cater to different segments of the population.
Increasing online presence: With the rise in online shopping, L'Oreal has the opportunity to increase its online presence and reach more customers.
Threats
Intense competition in the beauty industry: L'Oreal faces intense competition from both international and domestic beauty companies. This has raised the bar for product innovation and marketing, making it difficult for L'Oreal to stay ahead of the competition. 
Challenges related to digital transformation: Digital transformation is a major challenge for L'Oreal. As technology advances, the company must adapt to stay competitive and leverage digital platforms to remain relevant in the marketplace. 
The increasing cost of raw materials: The cost of raw materials used in cosmetic production is increasing due to a variety of factors, including the rise of oil prices. This increases the cost of production for L'Oreal and reduces its profit margins. 
Growing ethical concerns: Consumers are becoming more aware of the ethical implications of using beauty products. This has created a growing demand for cruelty-free and sustainable products, which has put pressure on L'Oreal to adopt ethical practices.
High Cost of Innovation: Innovation is important for staying ahead of the competition, but it is also an expensive undertaking. This could limit the company's ability to invest in research and development.
Counterfeit Products: Counterfeit products, or knock-offs, of L'Oréal's products, are widely available. This has the potential to hurt the company's reputation and sales.
Conclusion
L'Oreal is a well-established brand that has a strong presence in the global cosmetics industry. Their product portfolio is diverse and they have a solid customer base in many countries. Their strengths include brand recognition, high-quality products, strong marketing campaigns, and innovation. Weaknesses include their reliance on their production facilities and limited product selection. Opportunities for the company include expanding into new markets, increasing its presence in the digital space, and developing new product lines. Threats to the company include competition from other brands and changing consumer tastes. With careful strategic planning, L'Oreal can continue to be a leader in the cosmetics industry.
FAQ
Q1. What is L'Oréal's SWOT analysis? 
A1. L'Oréal's SWOT analysis is a strategic planning tool used to evaluate the Strengths, Weaknesses, Opportunities and Threats of the company. Strengths include its broad and diverse product portfolio, strong brand recognition, and extensive distribution network. Weaknesses include its high prices and lack of innovation in some product segments. Opportunities include the growth of emerging markets, the development of new product lines, and the expansion of the company's reach. Threats include the rise of new competitors, the risk of technological disruption, and the potential for economic slowdowns.
L'Oréal SWOT Analysis – Know More