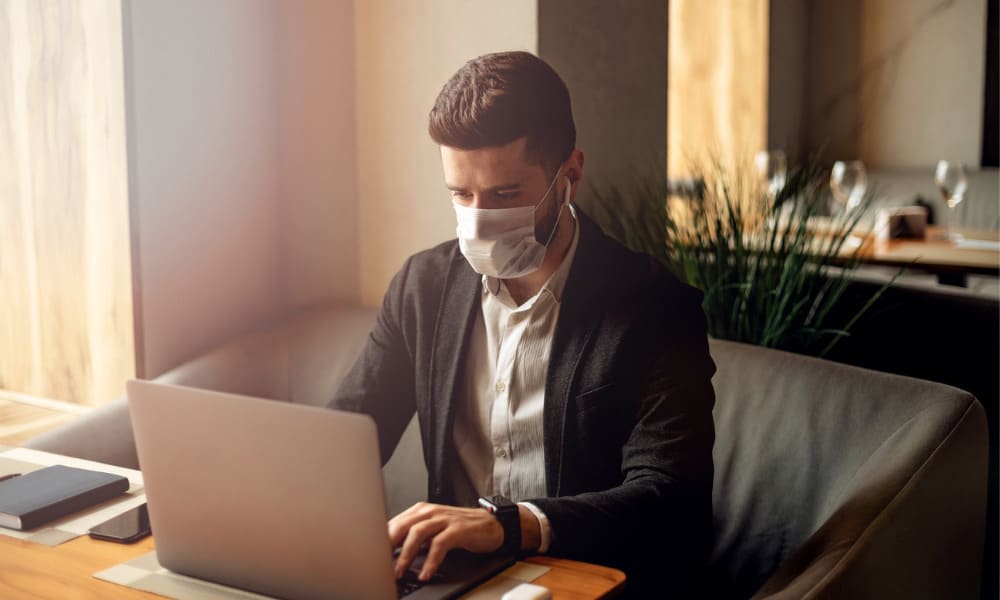 Hi, I am Paul. I run an online store that has everything for pets. I have a deep connection with pets, especially dogs. I noticed something exceptional this year while looking around me. I live a life of independence, in which I get paid for what I love to do.  Today I want to share my experiences with all of you.
Success has always been an immense desire for me, as people of all age groups over planet earth. To proceed on the road to massive success is an inbuilt desire of every person and every stage of life demands success. Prevailing competition among students at schools, colleges, and universities, among employees of an organization, different companies, etc., had made everyone's efforts so strong that they wanted to get doors of success knocked. Success can be anyone's fate no matter he has enough resources or not, but determination and constant work for the same task surely make you achieve your goals. A similar story of mine I'm going to share with you. I was very determined about my aim, started my primary education at a local private school. I used to get inspired by successful people globally, and attaining high-level success was my dream. Belonging to a low-income family, where even it was hard to meet basic needs, I wanted to escape my family from this disaster of poverty. After achieving high grades in secondary and intermediate education, I got admission to a well-known university for getting an education about business and management. Although it was a scholarship-based study, I wished to upgrade the standard of my family as well. So, I started a part-time job in the nearest hotel as a waiter, where I was able to earn a few dollars that were enough to meet the basic needs of my family and mine. But, the visitors of the hotel, successful businessman, lawyers, and successful doctors, all broadened this view, and my dreams started to upgrade, bypassing every single day.
I used to attend my university classes in the morning; then, I used to do my part-time job in the evening. Exhausted and fatigued with the work's hectic routine compelled me to sleep at night, which could wash away all my drowsiness. But my ambition never let me sleep peacefully until I would have completed my tasks studies. Although my study was very tough, to fight the battle of success, I had to beat every single hurdle of my studies, and I did so. Every passing semester with high ranks upgraded my confidence day-by-day. My dreams get higher and higher. After getting my degree in business and management in high grades, I started searching for a suitable job. But in the initial stages, I had to do a low-grade job just for seeking some experience because every well-known company demands some experience for a high standard job even if you have high grades. After all, there's a huge conflict1` between studies and their application practically. So, I started my search for a job. I had to make an inspiring CV and get myself prepared for a quality interview for a job. As many websites are choked with many CV specimens, I started to search for an alluring CV that could reflect all my skills, ambition, and thrill for this job. So, mentioning all these life events, my skills, education, and ambition about job reflected my personality in a single paper. After this initial step, I searched for a job. I used to see every newspaper for any job advertisements and searched every website to look for jobs. After applying for jobs in many companies, I started preparation for a miraculous interview.
So, finally, the day came when I had the chance to prove my abilities. I piled up all my confidence, arranged my knowledge, and get myself well dressed for an interview. All essentials for an interview, I wound up and brought along with me, all summed up to make me confident. Although a person gets nervous in this situation, to get better control of my nerves was the basic need of that time, and I did so. It made me well oriented with time, place, and person that many of the candidates lose. So, I answered every single question very well, intending to get a successful life. A bright future there. Despite answering every question with immense confidence and my thrills about the aim, I was failed to get the job. I was very upset with my failure. But failure was not my final destination. I arranged my shattered confidence to pile up my courage for getting the next better opportunity of the job. Although it was hard for me, if I couldn't bring myself withdrawn from that point, I couldn't get the next chance. I thoroughly looked for my weak points that could be a reason for my rejection and find a better way to resolve that issue. Again, I started preparation for the next interview and tried not to repeat any of the previously committed mistakes. Also, with loads of confidence and knowledge, I appeared in the following interview, and my present-mindedness and awesome preparation made me get selected for that interview.
And the day came when my dream came true, and I successfully got a job in a well-known organization. So, I started my job. This job brought my family from the darkness of poverty to a well standard life; my dream started its journey to its destination. But by the time passing, I found some of the company's corrupt workers that boosted my conflict with that company. Then I successfully detached myself from that organization because of the view to get my dream fulfilled only with honesty.
I had a companion dog named Bark. Bark was my only friend for every thick and thin. But with a bad time, this companion also left me alone and died, unfortunately. I was very sorrowful at its death, but that was a hard reality for me. I had many other job opportunities, but my experience was not captivating enough to start any job again. Then I decided to start my own business on my dog's name as "Bark "n" paws." I formulated my business plan and looked for a business partner. After a lot of struggle, I started my own business from a mini set up that would gradually grow with success. After a long period of struggle, the business earned its fame according to the demand. I became a successful, well-known person of the era.
So, if you follow the path of success, many hurdles will be a part of the way. All you need to do is to stay strong-minded. If you failed to get your aim achieved, that never means to let it go. But you have to pile up your shattered confidence; for that, you can hear motivational speeches and learn a lesson from stories of other successful persons. Your failure is the biggest challenge for you; if you learn a lesson from that and stay determined for your aim, your endless efforts will undoubtedly be fruitful. So, "Never stop trying."
Also read How I Started My Digital Agency
Chase Your Dreams, You Might Catch One