Yardi is a top provider of ingenious software services and solutions to every kind and size of real estate company. They have working companies across the continents. They have about 45 working offices in North America, Australia, the Middle East, Europe, and Asia. let's get to know about Yardi Office Locations & Headquarters.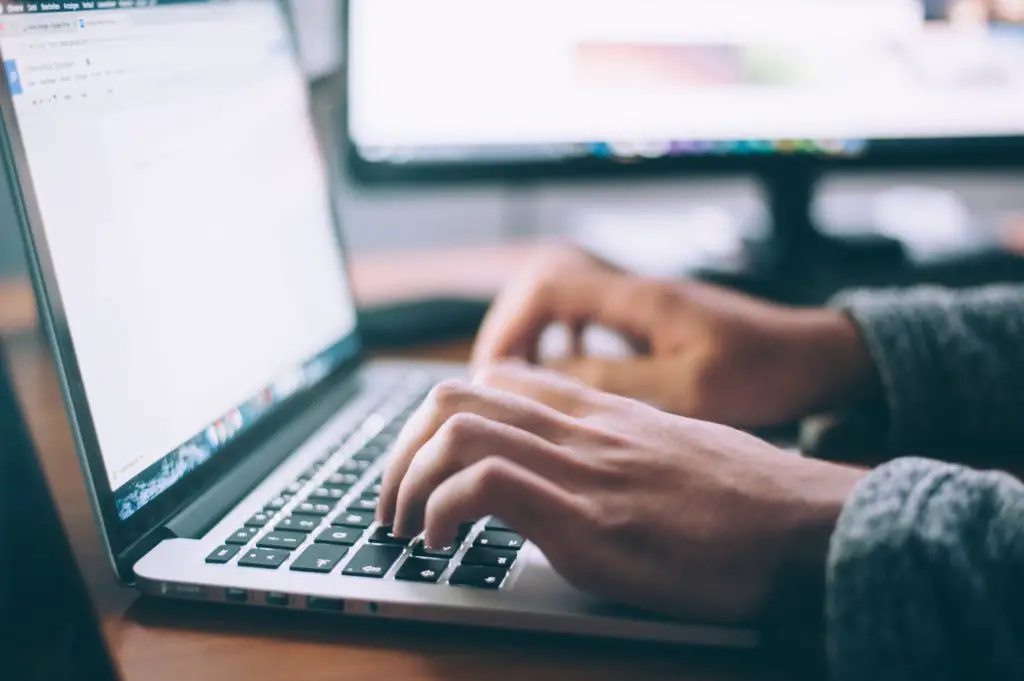 Yardi Office Locations & Headquarters
This company started as a small number of developers who were focused on providing quality software solutions and customer satisfaction for property managers in the United States when it was established in 1984.
As I mentioned above, Yardi has about 45 working offices across the globe and about 25 offices in the United States. These are the locations of the offices in the United States.
The headquarters of the Yardi system is located in the United States at 430 South Fairview Avenue. Santa Barbara, CA 93117. 
| | |
| --- | --- |
| Office Location | Department |
| Atlanta, GA | Finance, other, engineering |
| Austin, TX | IT, customer service, accounting |
| Broadview Heights, OH | |
| Colorado Springs, CO | Customer service, administrative, finance |
| Dallas, TX | Sales, IT, marketing |
| Denver, CO | Finance, sales, art/design |
| Eagle, ID | Plant/manufacturing |
| Englewood, CO | |
| Irving, TX | IT, plant/manufacturing, sales |
| Jacksonville, FL | |
| Mansfield, MN | |
| Melville, NY | Other, sales, finance |
| Miami, FL | Sales, engineering |
| Minneapolis, MN | |
| New York, NY | Other, engineering, finance |
| Oxnard, CA | Engineering, IT, sales |
| Raleigh, NC | Sales, IT, education |
| Reno, NV | Retail, engineering |
| Roswell, GA | Other, IT, research and development |
| San Diego, CA | |
| Santa Ana, CA | Customer service, engineering, other |
| Scottsdale, AZ | Human resources, research, and development, real estate |
| Waltham, MA | Customer service, sales, administrative |
| Westford, MA | |
| | |
Who owns Yardi?
The current president and founder of Yardi is Anant Yardi. Back in 1982, Anant found a problem. The problem was that there was no software that could help property managers and real estate companies to better manage their properties. With about 14 years of experience in programming and being the director of systems development for Unisys (once known as Burroughs Corporation), Anant knew he had the necessary experience required to develop a solution to this need.
In 1984, he created "basic property management" for the Apple II computer and sold it to his first customer, Sabaco Realtors and since then he has been director of the company for over 35 years through years of stable growth. Right now he has acquired vast knowledge in real estate asset and providing solutions for property management.
To date, he remains the president and CEO of Yardi systems. Since he began the company, he has had visions for it and those visions are the reason behind the success of the company in providing important software solutions for real estate companies. 
He has also been seen as one of the many early explorers in the real estate industry. He was honored with the "Digie" award back in 2004 and was inducted into the hall of fame for Multi-Housing News.
How many clients does Yardi have?
As one of the best in the real estate market game, Yardi can boast of serving over 20,000 customers having built a powerful franchise that provides services that are used to manage eight million residential units and over eight billion square feet of commercial spaces all over the world.
Yardi's developments over the recent years
In august of 2020, Yardi released one of their innovative designs known as RENTCafe Chat IQ. This is a chatbot that combines artificial intelligence and language processing to answer different questions that different companies and properties may have.
 It provides accurate, fast, and intelligent answers to questions even when a business is closed which has improved the customer experience of renters. The chatbot takes information from the property's database which it uses to provide the most accurate relevant responses. Agents can access the chat information and even join the conversation in real-time.
Yardi systems launched RENTCafe social housing in October 2019. This particular technology was to help social housing providers in Canada to go from paper-based transactions to a natural online workflow.
In 2020 they have also managed to rebrand its learning management software which helps property managers to amplify the results of a staff development program. It was first known as Yardi eLearning but is currently known as Yardi Aspire. 
Yardi Aspire is used by property managers across the organization to manage staff development. Its users can access Aspire through a dashboard from any device with a connection to the internet and take online classes, listen in on webinars, communicate with managers, finish career development plans, and much more.
Conclusion 
We have listed the office locations and the headquarters of Yardi systems. It has also been established how the CEO and founder of Yardi established his company.
We have also seen how Yardi has been able to evolve into one of the top leading companies that provides software solutions for real estate companies. 
Yardi still focuses on providing and creating effective products that answer problems and make things easier for both their clients and customers with their mission statement "Take care of our clients, take care of our employees, take care of our communities, stay focused, and grow"
Frequently Asked Questions
How long does it take for Yardi solutions to be executed?
It usually depends on the kind of problem and its portfolio but usually, you can be ready to go in a day or two. However complicated implantations sometimes take months to ensure all needs are met.
I want to learn more about career opportunities at Yardi. Where can I do that?
You can learn more about career opportunities at the Yardi careers page at http://www.yardi.com
What types of services does Yardi provide?
Yardi provides several services ranging from full-service invoice processing to SEO and PPC management, they also offer call center answering asides from the usual software which manages properties for real estate companies.
What is Yardi property management software?
Their real estate management includes the creation of software to better manage properties, accounting, marketing, engineering, end-to-end procurement, leasing, energy management, and a lot more.
They have different options available for different types and sizes of properties. From large to multinational companies to small and midsize companies. 
How much does Yardi cost?
The size and type of the property is the determinant of the price as the software and solutions offered by Yardi ranges. Other factors that affect the price is the product and the market. Because of the effectiveness of the services that Yardi provides, a lot of their customers find that the prices are worth it. 
Yardi Office Locations & Headquarters -Know More