Bonuses for signing up have always existed. Sign-on rewards are now more accessible than ever before in the "Great Resignation," or the rise in employees quitting their jobs since the coronavirus pandemic began. The amount and type of signing bonus vary. Let us know Google Signing Bonus.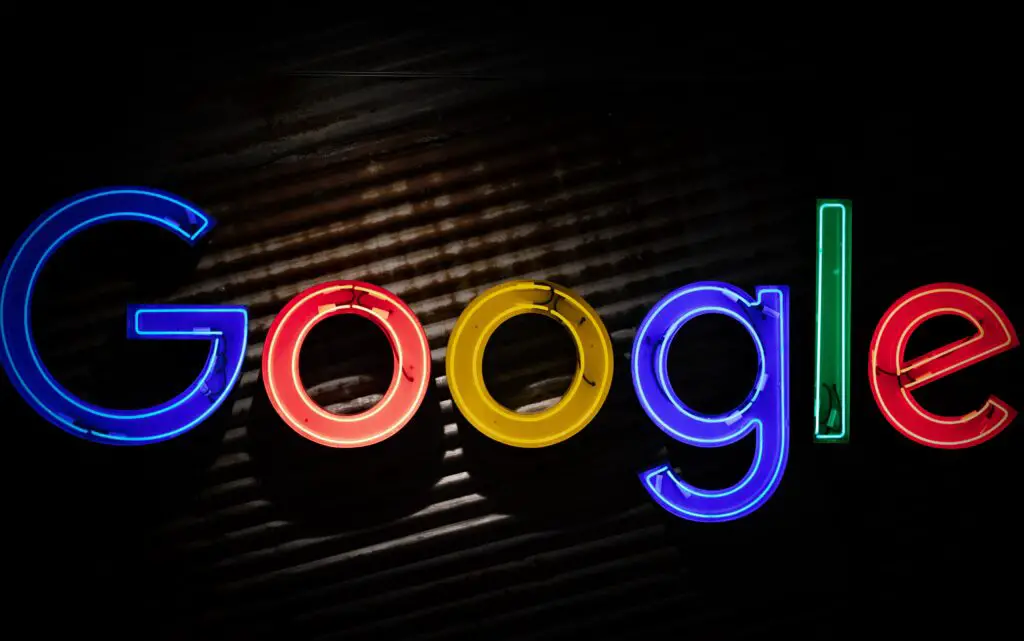 Google Signing Bonus
Google has a background of paying 5 figure Sign-on bonuses to not paying any. It has always depended on the type of position of the employee and also varied and compensated in different ways. 46% of nearly 150 Google employees' feedback who were asked about sign-on bonuses stated, "I didn't receive a signing bonus." The most common sign-on bonus for Google employees who did receive one was between $1,000 and $5,000.
Reasons for not getting a Signing Bonus
Some people don't get a signing bonus because they don't ask for it, aren't in a senior position, or their job isn't very popular. Google may be less willing to negotiate because they have a large number of candidates to consider for the same position.
Compensation for relocation
Can be compensated with a relocation package. Depending on your position, you may receive a five-figure relocation bonus and additional upfront funds before your relocation start date. They will deal with everything: packing and shipping everything from your home, storing your belongings in a safe place, shipping your car on a flatbed truck, paying for your flights and hotels, and paying you to stay in an apartment in your preferred city while you look for a place to live. Higher-ups in the food chain receive significantly larger relocation packages.
Examples of Signing Bonus
Since they won't have to pay for your relocation, you can get a higher upfront signing bonus if you're not moving. A $50k signing bonus was given to an employee, He had to do a lot of negotiating. However, an entry-level new employee's signing bonus typically ranges from $1,000 to $5,000. A sign-on bonus of $10,000 or more was most likely to be offered to employees with a doctoral or professional degree.
Does Google give a signing bonus?
Google sign-on bonuses are a one-time incentive for new employees to join the company or to make up for any lost bonuses or unvested equity they may have given up at their current employer. In most cases, Google does not provide signing bonuses. Only for strategic hires, executive hires, or highly qualified candidates with multiple offers. Additionally, if an offer falls short and cannot be filled with equity or a bonus.
Does Google Negotiate?
Yes. Over the past year, Google has negotiated more than 100 offers. Even though some recruiters might say that your offer can't be changed, you should always try to. All things considered, while Google is one of the most pursued organizations to work for in the tech business, they are additionally one of the most challenging to haggle with. Google's centralized compensation team negotiates all offers and has extremely stringent rules and procedures based on data-driven insights to assist Google in reducing employee costs while maintaining a high candidate close rate. Different rules will be triggered by everything you say during the negotiation, from your interest in the team to when you interview with other companies. For Google's compensation team to apply those regulations, recruiters are instructed to ask specific questions during each negotiation. You will be able to follow Google's guidelines and receive the best offer if you write the perfect response.
When will I receive the signing bonus?
After the candidate accepts the job offer, they receive a bonus for signing on. After the new employee signs the paperwork for the new job, some businesses pay the sign-on bonus in one lump sum. Over the course of the employee's first year on the job, some companies distribute bonuses in stages. Contrary to Amazon, where it is prorated, Google will pay your signing bonus in your first month of employment. However, if you leave before the one-year mark, they will ask you to repay a portion of your signing bonus. 
Is asking for a signing bonus considered "greedy" or normal?
It is not greedy. And is perfectly legitimate. Think about something like, "I am so excited to join and really like the role and the team." The one thing that is on my mind right now is $X that I won't use at my current company because I didn't exercise my stock options, which were supposed to expire in a few months. If you can make up for my losses, would you be willing to immediately sign the offer letter and begin working on date Y? If so, I would be willing to accept a sign-on bonus or other compensation, such as ceasing the equity component.
What kind of compensation do remote workers get?
Although it is possible to obtain a remote offer, there are numerous regulations in place, and Google is not particularly accommodating when it comes to remote work. In the engineering organization, most remote positions are for L5+ positions. You can ask for an exception to be made, but those requests are usually turned down until you've been working for the company for more than a year and received high ratings for your performance. It is essential to keep in mind that Google has one of the most granular remote pay structures, should you be offered a position remotely. The compensation band will be determined by your role's market rate and cost of living.
Conclusion
Getting a Signing Bonus from google depends upon your negotiations with the employer, the position you have applied for and your experience, and how much of an asset you are to the company. It can range from $1000 to a high five-figure or nothing if you're an entry-level employee and in case of relocation, in most cases, google pays for all the costs. Negotiating your offer with your employer will always work out since google has a history of negotiating the offers on the table given by the candidates and countering them. There's always a catch with signing bonuses, if certain conditions have not been met, a certain amount of the signing bonus will have to be paid back to the company.
Google Signing Bonus – Know More