We are all afraid of fire because it has the capability to turn us into ruin in moments like many buildings, industries, forests are destroyed by fire but not all of them are turned in ash by accident. People can set fire to accomplish their mission or for revenge for e.g. Chicago fire. Those who investigate the reason behind the fire, whether if it is an accident or plot made by the human are known as Arson Investigator. Let us know about "Salary For Arson Investigator"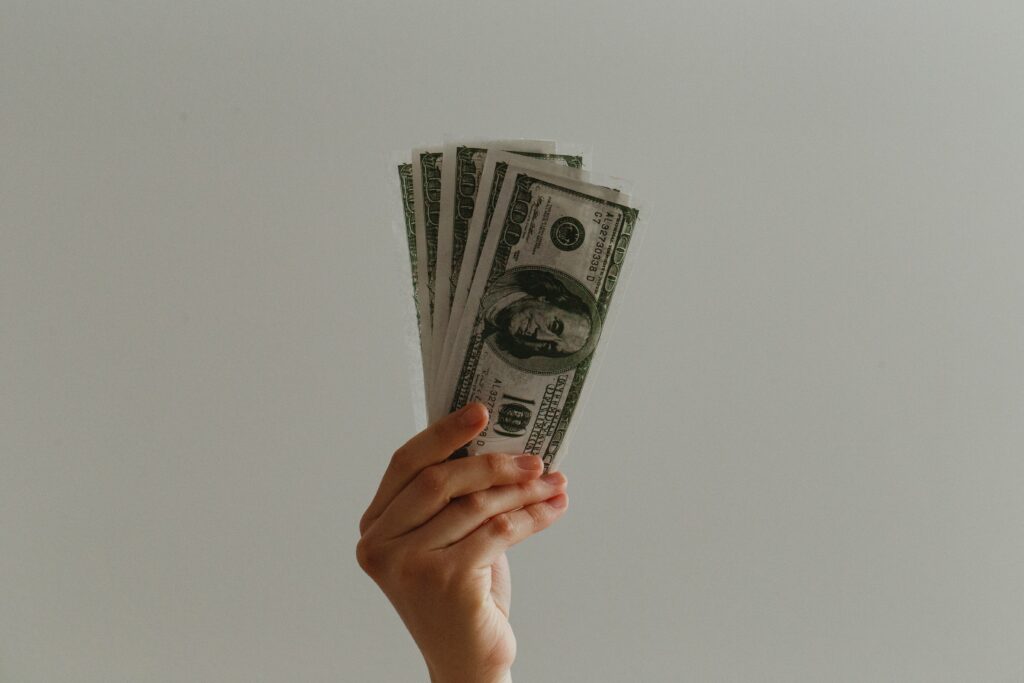 Salary For Arson Investigator:
To know about the salary of Arson Investigator this is the right place to visit. Arson Investigating is a really hectic job but it gives a proper and satisfying salary. According to BLS May 2020 the average earning of arson investigator is $ 56,310. This is above the national average income for all occupations. The top 10 % of the earners earn $100,780. The salary of arson investigator depends on many things such as, location, performance, experience. These things should be kept in mind in case of expectation of salary and in its increase. The more experienced you are the more your salary is. Same goes with performance and where you are working.
Few questions arise in peoples mind along with the topic of salary which will be discussed below.
How To Become An Arson Investigator?
If you want to become arson investigator you have come to the right place. The road to become an arson investigator is not easy, it takes time and qualification. At first the individual has to complete high school and college course (diploma) of four year. The next step is to gain experience in this field. Most of the arson investigators either work for the local government, fire department or the law enforcement. Those who want to be an arson investigator has to go through training like police training.
Next comes the two years specialized training under Bureau of Alcohol, Tobacco, Firearms and Explosives (ATF) for those who want to be a certified arson investigator. Or else they can start to apply for jobs. Two leading agencies International Association of Arson Investigators (IAAI) and National Association of Fire Investigations (NAFI) offer credentials to pursue as Arson Investigator in the professional field.
How Does An Arson Investigator Get Paid?
An Arson Investigator's performance affects his payment of salary because an arson investigator has to work on holidays, weekends without any break. It is indeed a tough job but well paid. Bonuses on salary are given if they work overtime. Many software and data companies like BLS and PayScale show the annual salaries that are being paid to the investigators and keep track of it.
Three states where Arson Investigator gets paid highest are California with an average salary of $78,569, Washington with an average salary of $73,469 also Idaho with an average salary of $62,765. Along with location salary varies and it is a fact.
How To Increase The Salary Of An Arson Investigator?
To know how to increase the salary of an arson investigator this is where you will get some important information. As we know experience, location, performance etc. affects how much salary an investigator will get. To increase the salary one should increase and strengthen their skill first. Report writing, Fire science, Coding and Evidence collection are some skills that an arson investigator should be capable of.
Arson investigator should take responsibilities. As it is a team work the individual should be capable of leading the team like a captain. If he wants he can train new investigators this can make an increase in the salary of the investigator.
Next come Experience, in which the mandatory factor is time. The more you work the more your salary increases. The least salary is for the newcomers those who have worked for one year and the highest is for those who are working for more than twenty years that is the later age of their work. Those in their middle of the career earn average of $ 61,000. Keeping the earlier points in mind if an investigator works he will be paid a healthy amount of salary.
Conditions For Working As An Arson Investigator:
Working as an Arson Investigator is not easy. It is equally hectic and risky like the people working in the army or those who has indulged themselves in security services. They don't have much social contact; they can communicate through telephone, e-mail, and letters.
They have to work with equipment which are hazardous and also on a daily basis, and also have to work within loud noises. They also have to work in temperatures varying from each other a lot sometimes in fire and sometimes in outside in normal weather. Toxic fumes can affect the health of the investigators in which they have to work.
They have to work as a team with the group in a small space where they do not get proper place to stand which gets uncomfortable and sometimes awkward for them and is also stuffed due to presence of the previous mentioned hazardous properties.
They also have to make sure that they have done exact work or else it can harm the owner's property whose property is ruined by the fire. Any small mistake can lead to the repeat of the whole work of the investigator. They have to work for more than forty hours per week and always have to be available if there is any kind of sudden fire anywhere.
Conclusion:
.The work of Arson Investigating needs patience and courage. It is a work which pays you well and anyone might be interested in this line of work but this is not that easy. To get all the proper qualifications many can give up. If anywhere disasters related with fire takes place then the need of the arson investigators are a must need. With the help of capable and courageous investigators many cases are solved so the salary they are given is of proper and healthy amount.
Salary For Arson Investigator -Know More About It