Introduction
You can run the office without a boss but can't run an office without secretaries~ Jane Fonda. This holds in any organization because secretaries are the ones behind the scene, working to ensure that every activity of any company or organization runs without hitches. Being a boss is a lot to handle alone, which is why the role of a secretary should never be underestimated. Contrary to certain stereotypic comments made about secretaries, a good secretary should be cherished because he/she helps to lighten the burden of another. Let us know salaries for Secretary and the qualifications and skills needed to become a a Secretary are discussed in this article.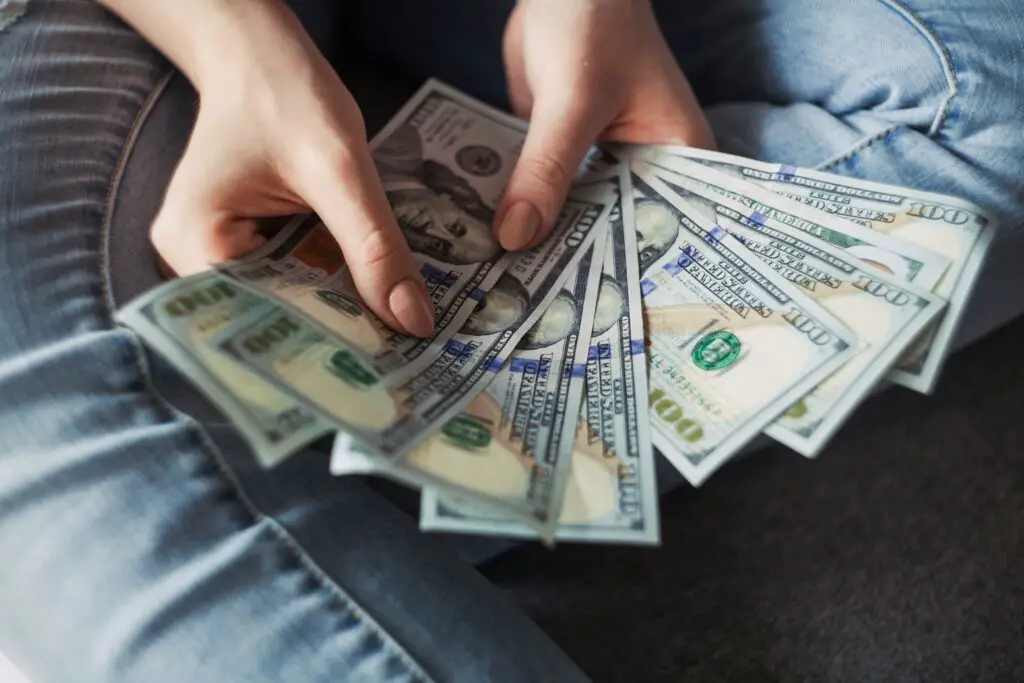 According to indeed.com, a typical secretary earn an average base salary of $29,510 yearly or $15.59 per hour in the United States. ZipRecruiter also states that secretaries in the United States earn about $16.07 per hour. 
The question however is, are secretaries paid their worth? In this article, we'll be discussing what a secretary's job entails and the salaries for secretary.
Overview
Before diving into details on the earnings of a secretary, let's look over the job description and salaries of a secretary briefly. 
A secretary is either a professional or a personal assistant that helps in assisting a management or company's executives. A secretary's role in assisting involves various responsibilities such as:
– Answering and making calls on behalf of the management, or directing calls when necessary.
– Taking on the role of a receptionist as well as administrative roles like implementing company policies e t c.
– Ensuring memos or messages are properly delivered throughout the company.
– Scheduling meetings & conferences, as well as taking minutes during meetings.
– Organizing company files and documents.
– Arranging appointments according to schedule.
– Typing, preparing, and sending letters and emails.
– Maintaining company records.
– Supervising staff members and training new employees.
What factors determine a Secretary's Salary?
This varies widely depending on certain factors such as: 
The roles of a secretary are crucial in any and every organization, hence there are various secretary jobs available in government offices, law firms, schools, medical settings, corporate offices, NGOs, and so on. Secretaries in any of these organizations earn different salaries because of the type of job categories. For instance, an office secretary's salary ranges from $25,000 to $34,500 per year while principal secretaries earn a salary range of $30,500-$76,000 annually in the United States. Also, psychiatrist secretaries earn about $157,844 and a legal secretary earns about $90,114.
This is a key factor that influences a secretary's salary. If you're an entry-level secretary, you'll probably earn a lower salary than the base salary of a secretary with more experience. For example, an entry-level secretary can expect an average starting salary of $28,000 yearly or $14.16 per hour, depending on the organization.
Want to earn more as a secretary? Then you should keep your location in check. Generally, some cities or countries pay more for secretary jobs than others. For instance, secretary jobs in Washington DC are paid about $35.11 per hour, which contrasts with Brooklyn's $18.73 hourly pay for secretary jobs. Other high-paying states in America include Connecticut, Massachusetts, and New York amongst others.
Other factors that can affect how much a secretary earns include certifications, performance reviews, or employer (especially in private organizations).
Becoming a Secretary: Qualifications and Skills
Secretary jobs have been in existence for centuries and have evolved and become valuable in various sectors with more advanced responsibilities. Here are some tips to get you a secretary job and possibly raise your salaries as a secretary:
This may seem insignificant because secretaries in some organizations get jobs without a secretarial degree or only with a high school diploma. However, if you want to pursue this career and need more knowledge of the field, it will help to obtain an associate's or bachelor's degree in office administration or any other similar field.
 You'll need to take extra courses as well if you choose to specialize in a specific field as a secretary. For example, if you want to specialize in a legal secretarial career, you'll need to take legal studies courses to understand the basics of the field.                                                                     Although, most companies accept work experience in place of a degree.
This is important as it could place you on a higher pedestal when job hunting. Most organizations with top secretarial positions do not offer entry-level jobs. Hence, if you want to take up this career, you'll need to take online courses, apply for internship programs in your area of specialization, read blogs about secretary jobs, or consult professionals. Most organizations also offer on-job training.
Asides from education and experience, you'll need certifications to advance in this career and become a professional. This may vary in different countries, however, one of these certifications in the United States is the Certified Administrative Professional credential or charted certificate for secretaries.
As a secretary, there are certain skills you're expected to possess. Some of them include:
The job of a secretary, is founded on organizing. Most of your duties as a secretary involve organization, even to the smallest details such as keeping your workspace tidy.
A secretary takes on tasks involving tons of writing and preparation of documents. Hence you'll need to flex your strong writing skills.
Communication and customer service skills
As a secretary, you're more like the face of your company. Hence you'll need to have excellent skills in communicating with clients and colleagues.
Regardless of your job category, you need to know basic computer skills such as Microsoft word, spreadsheet presentation programs, and the like.
Other skills you'll need as a secretary include multitasking skills, interpersonal skills as well as an ability to work under pressure.
Conclusion
In all, one can say secretaries are the heroes of service and they play an essential role in ensuring the operations of a company or organization runs smoothly. They carry out several tasks in a variety of areas, which makes one wonder if secretaries are being paid their worth. In this article, we've discussed the various salaries for secretary depending on the job category and other factors.
Frequently Asked Questions
1.What is the highest salary secretaries are paid?
A typical secretary earns up to $125,000 depending on experience, type of organization, and location amongst others.
2.Do secretaries receive bonuses?
This depends largely on the organization you work for and how well you perform your duties. However, Comparably.com states that about 46% of secretaries in the United States reported that they receive bonuses every year.
Salaries For Secretary – Check It Out!