Introduction
A Pulmonologist is an expert in diagnosing and managing respiratory conditions. This includes the airways, muscles, and organs that transfer carbon dioxide out of the body and bring in oxygen. Pulmonologists treat diseases like TB (tuberculosis) and asthma. Pulmonology is one of the many subspecialties of internal medicine, a branch of medicine that focuses on the health of adults. Let us know about the salaries for pulmonologists and the factors affecting pulmonologist salaries in this article.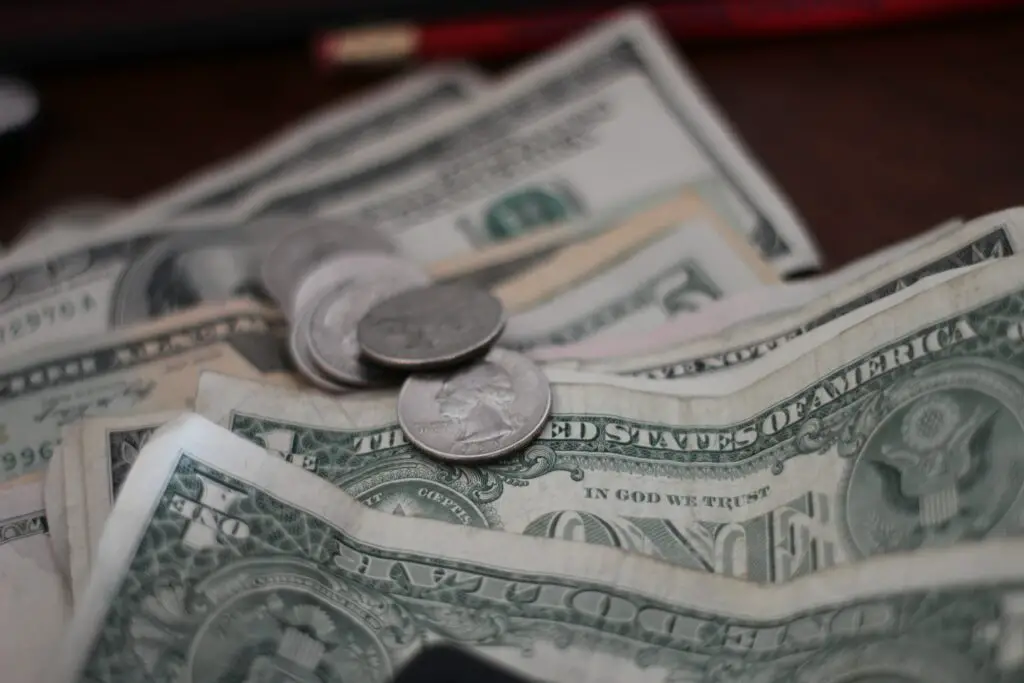 Salaries for Pulmonologists 
The salary range of Pulmonologists working in the United States is between $127,500 to $361,520, with bonuses of $39,149, according to the PayScale compensation data. Between $145,437 and $358,798 is the usual salary range for medical professionals having a pulmonary diseases certification from the American Board of Internal Medicine.
Role of Pulmonologists 
The role of pulmonologists is to keep track of respiratory illnesses, and also conduct examinations and therapies. Some of the following procedures are
Pulmonologists use image testing to assess different lungs and chest tissues. In fact, the structural abnormalities that are causing a person's breathing problems will be found by this testing.
these tests help in diagnosing respiratory issues and the effects of treatment options, these tests are very vital for them to help their patients. This test also looks at things like lung inflammation, oxygen uptake, and lung volume in addition to other things like respiratory health.
Education and qualifications of pulmonologists 
Pulmonologists must successfully complete board certification exams after completing their fellowship and any additional training.
Once they have earned their credentials, they can then start practicing. However, pulmonologists must have the following levels of education:
Four years of bachelor's degree
Four years of medical school 
Three years of internal medicine residency 
2-3 years of fellowship in Pulmonology
Sleep medicine or critical care certification
yearly salary of Pulmonologists in the US
The average salary of pomologists working in the US can vary significantly depending on a number of factors, these include:
Schooling
Certifications
Experience 
Supplemental skills 
Physicians who specialize in critical care, on the other hand, experienced a modest wage raise. They received an average pay of $366,000 in 2020, a 3% rise from the $355,000 they received in 2019. According to Medscape's 2021 physician income study, pulmonologists made an average yearly salary of $333,000 in 2020, down 3% from $342,000 in 2019.
Anyways, a pulmonologist earns $331,676 currently. 
Pulmonologist hourly salary 
$148 is the hourly wage of a pulmonologist in the US, according to ZipRecruiter, it was $11.11 (7%) less than the $159.46 average hourly compensation for all the jobs in the country. All 50 states stand 1st in pulmonologist salaries. 
Pulmonologists' salaries based on location 
New York is at the top of the list of states with the highest average salaries for pulmonologists, followed by New Hampshire and California in that order.
California outperforms the national average by 6.7 percent, and New York maintains its popularity by boosting its $331,676 total by $37,254 (11.2 percent).
Factors affecting pulmonologist salaries in the US
If a pulmonologist's pay is at the higher or lower end of the compensation range, there are numerous elements that play a role in this.
The following are crucial factors, these are
Experience 
Location 
Type of practice 
Salary increases are typically correlated with their amount of experience. In general, they may anticipate making more money as a pulmonologist the longer they work in the field. According to the National Compensation Survey and the Bureau of Labor Statistics, experience might have the following effects on their pulmonologist income.
How much money they can make as a pulmonologist depends in part on where they live. Working in a major city is typically associated with a greater wage as well as a higher cost of living.
Skills of pulmonologists
The following are the skills of pulmonologists
Physical endurance: a pulmonologist should carry out strenuous activities, and they should also feel at ease lifting or turning impaired patients. 
Dexterity: pulmonologists often employ precise and occasionally use sharp instruments when required, but sometimes these instruments can carry serious implications, when not used properly. 
Benefits 
Though their base pay and incentives are high, pulmonologists also receive a wide variety of benefits and perks; these are linked to their yearly revenue also. 
Pulmonologists who have malpractice and liability insurance typically earn between $75,000 and $387,097 per year. 
Pulmonologists with 401(k) plans typically earn between $156,594 and $377,540 a year, according to Payscale's pay data.
Paid holidays and vacation are often included in a pulmonologist's annual salary, which normally ranges from $155,500 to $367,347.
According to Payscale, professionals who obtain cell phones are regularly paid between $157,222 and $305,209 per year. Between $160,000 and $375,000 is the typical salary range for pulmonologists who receive paid sick leave as part of their benefits package
and doctors who have life and disability insurance report yearly incomes in the range of $240,746 to $381,409. For pulmonologists who have 403(b) plans, this range typically ranges from $190,631 to $308,368.
Other income factors 
The pulmonologist's pay is affected by the site of the hospital. Pulmonologists working in private practices and doctor's offices typically earn between $178,039 and $343,741 annually. According to Payscale's pay statistics, for instance, physicians employed at general hospitals report annual wages in the range of $123,650 to $356,218.
The type of employer also has an effect on the life of pulmonologists' yearly income. Pulmonologists working at universities and colleges earn an annual income of $160,000 to $242,975, based on the reports from PayScale. The usual salary range for people working for private clinics and businesses is $136,912 to $357,586 per year.
The annual income range reported by professionals working in private practices and businesses is between $160,000 and $357,586. physicians employed at hospitals typically make between $119,195 and $377,515
Conclusion
In conclusion, medical professionals in the fields of pulmonology and critical care routinely worked long hours and under trying circumstances. Healthcare in 2020 suffered from substantial faults, with pulmonologists and critical care experts being among the most severely impacted.
Salaries For Pulmonologists