Introduction 
Usually, customers of a particular bank branch are assigned a personal banker to assist them with their financial matters. Unlike financial counsellors, they don't have to seek new business actively. If a private banker at a smaller bank or credit union wants to bring in more high-net-worth clients, they can choose to reach out to influential locals by email or phone. Let us know the salaries for Private Bankers and financial opportunities for private bankers in different parts of the United States in this article.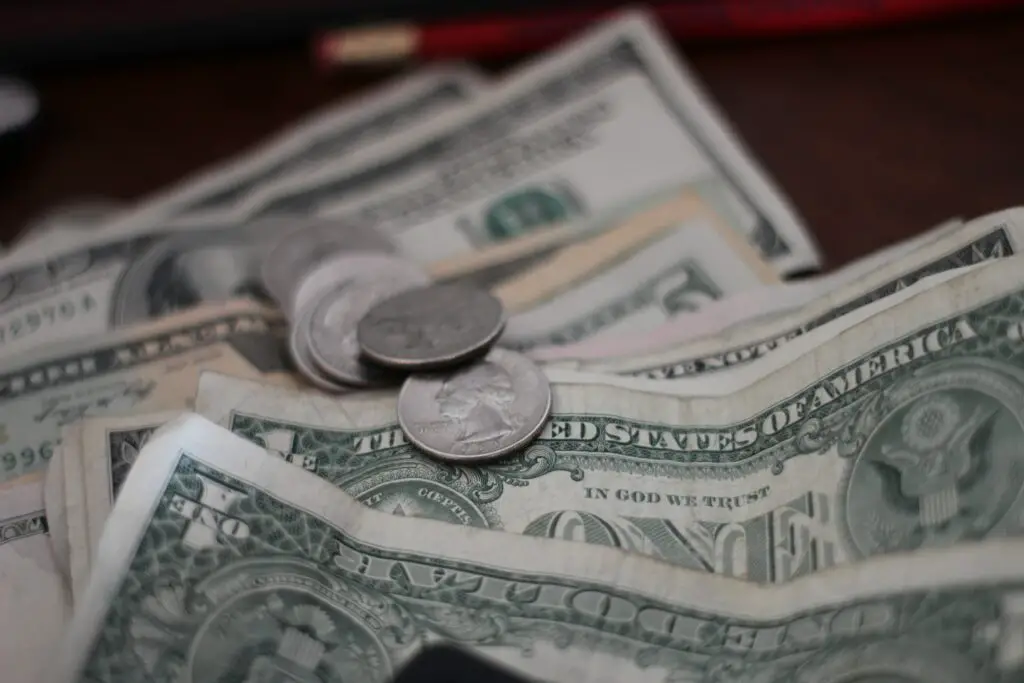 Know the range of salaries for private bankers if you're thinking about a career in banking. The compensated annual wage for a personal banker in the United States is $92,453, making the total pay potential $133,785. Here we see the centre number, or median, out of a set of numbers. The earning potential of a private bank is usually lower if the bank has limited customers compared to one built over a long period.
Salaries for Private Bankers
A private bankers compensation often includes both a salaries and commissions tied to a fixed percentage of the annual management fee generated from the assets under management for each client.
In what ways do private banks generate revenue?
Familiar places of work for private bankers include:
Investment banks
Wealth management firms
The personal banking arms of the largest retail banks
Most of their clientele consists of high-net-worth individuals seeking bespoke financial services (HNWIs). In its most basic form, private banking entails the provision of financial guidance to customers with an exceptionally high net worth.
What aspects affect a person's pay the most?
Location
Salary ranges for private banking associates vary significantly from one location to the next. It's common knowledge that working in a major city comes with a higher salary and cost of living.
The average salary of $113,129 for New York City and 
$61,950 for Las Vegas, NV
Philadelphia with an average salary of $90,167 and 
Washington DC with $93,517
The average salary of $93,735 for Boston, MA and $63,386 for Nashville, TN
Level of Experience
Pay increases tend to follow a person's level of experience. As with many professions, your salary as a private banking partner will likely increase the longer you stay in the industry.
$48,311 for Entry-level and $60,443 for Early Career
$76,996 for an experience of 5 to 9 years and $ 97,850 for 10 to 19 years of experience 
Financial opportunities for private bankers in different parts of the United States
Charlotte, North Carolina, is often called "The Queen City" due to its prominence.
The annual cost is equivalent to $192 331 USD
Situated in Cook County, Illinois
The total salary for the year is $178,160
Miami, Florida
It's not cheap, coming in at $143,715 annually
California and Los Angeles
The total cost per annum is estimated at $137 892
Seattle, Washington, the city
It costs about $129 987 yearly in the U.S. Dollars
Austin, Texas, is a city in the U.S. state of Texas
The average annual income of almost $93,942
The site is in Houston, Texas
Across the United States, the average yearly salary is $77,097.
Specifically, in or around New York City, New York, USA
Expenses are $68,437 per year.
Placed in or near San Francisco, California; the Bay Area
Amounting to $68,053 per year, expenses are high.
Figure out the top highest-paying jobs in private banking in the United States
Here are some examples of these occupations that are analogous to private banking yet pay more:
For instance, the average salary for a Private Banker is $95,640, whereas employment in commercial banking might pay as much as $48,734 more
1.Adept in the field of commercial banking
$144,374 /annum
$12,031/month
$2,776 /week
$69.41 /hour
2.A Person Who Starts the Loan Process
$118,722 /annum
$9,893/month
$2,283 /week
$57.08 /hour
3.Professional Senior Private Banker Able to Meet Expectations
$100,048 /annum
$8,337/month
$1,924 /week
$48.10 /hour
4.Donations from Individuals
$93,965 /annum
$7,830/month
$1,807 /week
$45.18 /hour
5.Licensed Mortgage Professional Working With Private Clients
$92,576 /annum
$7,714/month
$1,780 /week
$44.51 /hour
United States-based firms offering private bankers support services
1.Bank of Wells Fargo
Ratings: 3.7
The cost is estimated at $189 987 per year.
2.Coins and notes manufactured by the Sterling National Bank
Ratings: 2.9
Each year will cost you $91,929 in total.
3.The NBH Banking Corporation
Ratings: 4.1
Total annual expenses amount to $74,035.
4.Chase
Ratings: 3.8
The yearly price tag comes to $50,931.
5.The corporation is known by its full name, JPMorgan Chase & Co.
Ratings: 3.9
Earnings of $47,513 per year
Conclusion 
The assets the bank is in charge of and commissions and incentives received from the company's clients often make up a sizeable amount of a private banker's pay. Additionally, the various clientele groups they deal with have an impact. Previously, only those who handled the financial affairs of exceptionally wealthy clients (those with a net worth of at least $1 million) were referred to as "private bankers." However, as banks compete for a larger share of the wealth management market, this definition has changed; at the moment, the term can be used to describe anyone who manages $100,000 or more in assets under administration. It results from increased competition amongst banks for market share in wealth management.
Frequently Asked Questions
1. What are some private banking duties?
Meet their financial necessities.
Assess consumer demands.
New clients should be identified systematically.
2. What's the top bank job?
Loan officers and other high-ranking bank professionals, such as the CFO or risk officer, earn the most (CRO).
3. How do I apply to private banks?
Switch careers to private banking.
Private banking requires a bachelor's degree and several years of related expertise. FINRA or NASAA licences are also recommended (NASAA).
4. How much money can a private bank employee make?
Foy says the minimum deposit for a private bank account is $100,000 to $1,000,000. Several exceptions exist. Chase Private Client account customers must keep $150,000 in pledges and investments.
5. What distinguishes private banking from retail?
Financial institutions offer a broad range of products, including private banking, whereas private banks focus on specialised services. Private banks provide financial planning, brokerage accounts, and asset management. Private banking is covered despite retail banking's vastness.
Salaries For Private Bankers