Oil field workers are responsible for extracting oil from the ground and locating it to the desired destinations for domestic and industrial uses. They may work on their own and work for any particular company. They need to care for safety hazards while dealing with the machinery. Their work may include tasks on field as well as off the field.let us know about that the Salaries For Oil Field Workers.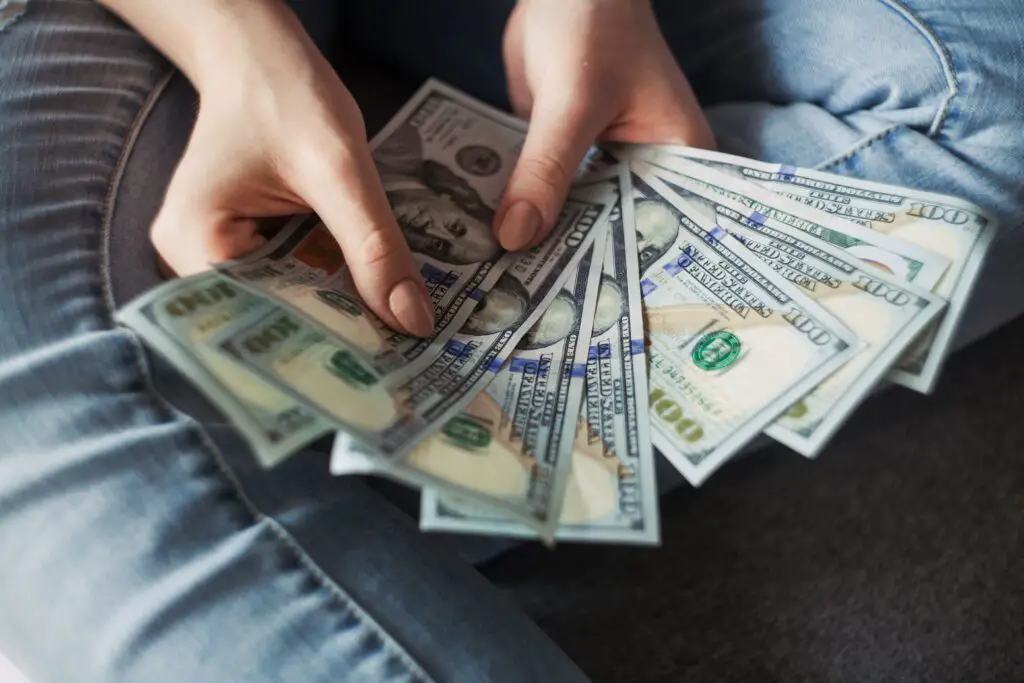 The average salary that has been evaluated for an oil field worker is around $46K. The salary usually lies in the range of $20K to $80K. It has been observed that the maximum oil field workers have a salary of between $37K to $47K. Some top earners earn above this given estimated average pay.
Responsibilities of Oil field workers
The responsibilities of oil field workers are summarized as follows.
Cross-checking the oil fields to ensure proper working.
Installing new pipelines or maintaining the old pipelines.
Testing different samples of oil to locate them to their correct destination.
Drilling.
Oil field worker's qualification
Education: The oil field workers are supposed to have completed their high school with a degree in hands. Some workers have also done majors in fields like petroleum engineering.
Training: The oil field workers usually receive training from their fellow workers who have higher experience.
Certification: For the handling of a few machinery and stuff, the workers may need to have some piece of certification.
Salaries of different oil field worker's Jobs
Roustabouts
The role of roustabouts is the maintenance of oil manually. They make use of heavy machinery. The average salary paid to these workers is around $41K annually. The salary may lie in the range of $28K and $58K depending on the performance of the employee. The highest salary provided for this position has been $77K.
Derrick Operators
These workers carry out the task of climbing and related stuff. They also train the other upcoming employees. The average salary is $48K yearly. The salary can be as low as $33K and rise to $63K. The highest-paid employee received pay of $52K.
Service Unit Operator
They work with equipment that takes control of oil flow. Their average salary is recorded as $51K. The salary can go as high as $77K and the lowest salary is close to $31K.
Rotary Drill Operator
The rotary drill operator produces oil and takes care of its quality. Their work is quite important. The average salary of these workers is $57K. The highest salary was paid to a petroleum engineer and his salary was around $96K.
Highest Paying Oil-field jobs:
The positions have been discussed above, here we shall look into a few jobs in this field that are paid efficiently.
Gas Plant Operator
These workers are supposed to look up to distributing gas at different locations and also maintaining the pipelines. Their average salary is $51K.
Chemical Engineer
Their responsibility revolves around conducting rounds to ensure the correct usage of proper chemicals. In addition, they may collaborate with other engineers to work out a problem. The salary on average received by these workers is $81K.
Sales representative
Their work revolves around displaying the products of the company to the buyers. The average salary received by these workers is $73K.
Petroleum Geologists
Petroleum geologists discover the remains of oil. Their average salary is somewhere around $67K.
Project Manager
The project manager is supposed to keep track of the whole project when it's starting and what are the requirements. The annual estimated salary of a project manager is between $75K and $93K.
Construction Manager
They collaborate with the project managers and look up to the construction projects. The annual salary is around $75K to $85K.
Mechanical engineer
This is one of the important roles of as oil field worker. They have to look up to safety and reliability. They are also responsible for designing and implementing processes. Their net income is around $67K-$71K.
Production Engineer
The production engineer needs to evaluate what type of equipment is required for a particular project. Their annual salary is in the range of $69K-$97K.
There are few other professions and their salary is as follows:
Crude Oil Driver: The average pay earned by these employees is $56K.
HR adviser: The yearly salary is $66K.
Drilling Engineer: The average salary of a drilling engineer is $82K on average.
Highest-paying cities for oil field workers
The top cities pay their oil field workers quite effectively. Atkinson tops the list, where the annual pay for oil field workers is $57K. The city in second place is Green River where the salary offered is similar to Atkinson but a little low. The other three states making it to the top five are Stamford, Bellevue, and Belgrade. The salary offered in these cities is around $55K. There is little up and down in comparison but the average salary is almost the same.
Conclusion
The job of an oil field worker is quite difficult as they have to deal with several complex situations. They need to work with heavy machinery and under open fields irrelevant of whatever circumstances. That is one major reason that they should be paid highly. The salary of different workers may vary corresponding to the number of hours they are serving. There are many safety hazards also attached to the work which is why proper handling is mandatory.
Frequently Asked Questions
What is the required qualification for oil field workers?
To work as an oil field worker one doesn't need to be highly qualified. They need to have complete knowledge of training and handling rather than high education. A completed high school degree will be fine.
How many days do the oil field workers are supposed to work?
There is no particular limit to the number of working days. Rather than days they are specified to work 8-10 hours a day. In addition, there can be some extra work and shifts.
What are the top companies hiring oil field workers?
According to the recent rankings, the top companies to work as oil field workers are Halliburton, Schlumberger, and Weatherford.
Salaries For Oil Field Workers