With the demand for medical products and services increasing each year, there is a high demand for medical sales reps. So, you should know how much amount medical sales rep made in form of salary. And with all the variables involved, there's no one exact answer. However, according to MoneyZest, most medical reps earn between $40,000 and $80,000 annually. On any given month, some reps make more than others — as much as $10,000 or more in some cases. Here we will see about Salaries For Medical Sales Rep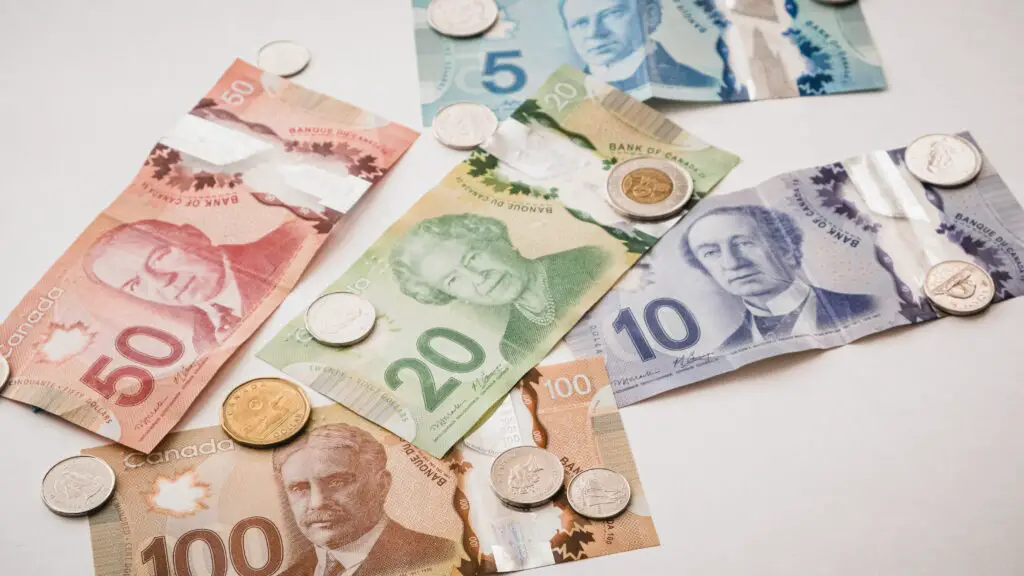 Average Salary of Medical Sales Representative 
A medical sales rep sells the product of other hosting medical centers or companies. The median salary that a medical rep can earn is around $40,000 and $80,000. This can vary depending on your experience and communication skills that would help you attract more clients and sell products to get a commission.
Medical Sales Representative Earning
Medical sales reps usually work on a commission-only basis, which means they receive no salary from their clients. If you work for a medical device company and you sell a certain amount of devices, you can receive up to a 10% commission on that sale. And if you work for a pharmaceutical company, your commission rate can vary anywhere between 5% and 20%. The commission can vary depending on the type of product you sell, the price of the product, the number of customers you sell to, and how long you are assigned to a particular customer. 
How much does a medical rep's salary need to be?
The salary should be enough to meet the basic financial needs. According to a recent research report, the salary for a medical sales representative should be $71,016 per year in the USA. Being a US citizen, your salary can vary from state to state.
Where Can A Medical Sales Rep Work?
The hardest part about finding a medical sales job is finding one that works for you and your schedule. There are many different types of companies you could work for, including pharmaceutical, biotech, medical device, or technology companies. However, you will typically receive more opportunities in the pharmaceutical industry, where more than 80% of sales reps work. You may also work for a small or independently owned medical sales company that offers more job security and career development opportunities.
Factors That Influence Medical Sales Rep Pay
As you can see, what you make will depend greatly on the type of company you work for, the product you sell, the price of the product, the number of customers you sell to, how long you work for that company, and the number of sales you make. There are, however, a few factors that can influence the amount you earn as a medical sales rep. First, the experience level and education level of the sales team will have a significant impact on your pay. If you have some sales experience, but no formal education in the medical field, you will have a much harder time finding a job than someone with a bachelor's degree.
Negotiation for Salary
A medical sales rep's salary depends on a commission basis that he may earn maximum to achieve his targets. It requires good communication and negotiation skills. One thing's for sure: If you have strong negotiation skills and the drive to succeed at any cost (that means no weekends off until you hit your targets), then you could earn a great income as a Medical Sales Rep. This is your right and skills that you should negotiate for salary to earn more commission.
Medical Rep Salary in different states
Their salary differs based on the medical company to which they are connected and the state in which they live. Every state of America has a different salary range for medical sales rap. Here are some states with their median salary:
Washington $78,536
Maryland $76,588
California $71,184
Idaho        $70,705
New Jersey $67,126
Arizona $65,596
Tennessee $65,497
Alaska       $64,713
From Where to Start Medical Sales Rep Career
You want to start your professional career and don't know how and where to start. Firstly, you should have medical graduation degree and some skills. Then start finding a job. The best advice for making money as a medical sales rep is to look for entry-level sales jobs with a good commission structure and compensation. Then, work as hard as you can, drive your clients to buy as much as you can, and hope for the best. You should work as a part-time sales rep during your studies. It might help you to earn commission besides some professional working skills.
Future Aspects of Medical Sales rep's Salary
Their salary would be lower at the entry-level of their career but as they work as sales representatives their experience of engaging more clients and increasing the sale margin would increase. So, depending upon the experienced salaries of medical sales rep would vary. Like high experience representatives have a greater chance to earn more commission as compared to those who are just at the entry-level of their career.
Bottom line
In conclusion, Medical sales rep typically earn between $40,000 and $80,000 annually. On any given month, some reps make more than others — as much as $10,000 or more in some cases. Once you land that first sales gig, work hard, drive your customers to make more purchases, and hope for the best. With a little luck, you will quickly develop the necessary skills and contacts to move up the sales management ladder and earn a great income as a medical sales rep. Through this article we have learned about   Salaries For Medical Sales Rep
FAQs
Q: Is medical sales rep a reputable profession?
Some people think this job might be for a respectable person and have great confusion should opt for this profession or not. But this medical sales rep job is good for gaining some confidence and too strong your communication skills. You may earn a good salary in form of a commission.
Q: Is the salary for a medical sales rep fixed or not?
The salary for medical representatives is not fixed as their income is mainly based on the commission they earned through selling maximum products for medical companies. The maximum they increase sales for the company, the maximum would be their salary.
Q: What would be the average salary for a medical sales rep?
According to a report by the Bureau of Labour Statistics (BLS), the average salary varies based on company and location but find near about $116,000.
Salaries For Medical Sales Rep