Introduction
Medical anthropology is the study of culture and health, especially in relation to different societies. Anthropologists use the information they gather to discover how people become sick and how they can prevent or cure it. This study is considered a social science and is controversial in the scientific community. Medical anthropology has been practiced for a long time, but does it have a bright future? What kind of pay does a medical anthropologist receive? Listed below is the big picture, which includes the answers to all of these topics and more. Let us know about the salaries for medical anthropologist and the tasks a medical anthropologist perform are given in this article.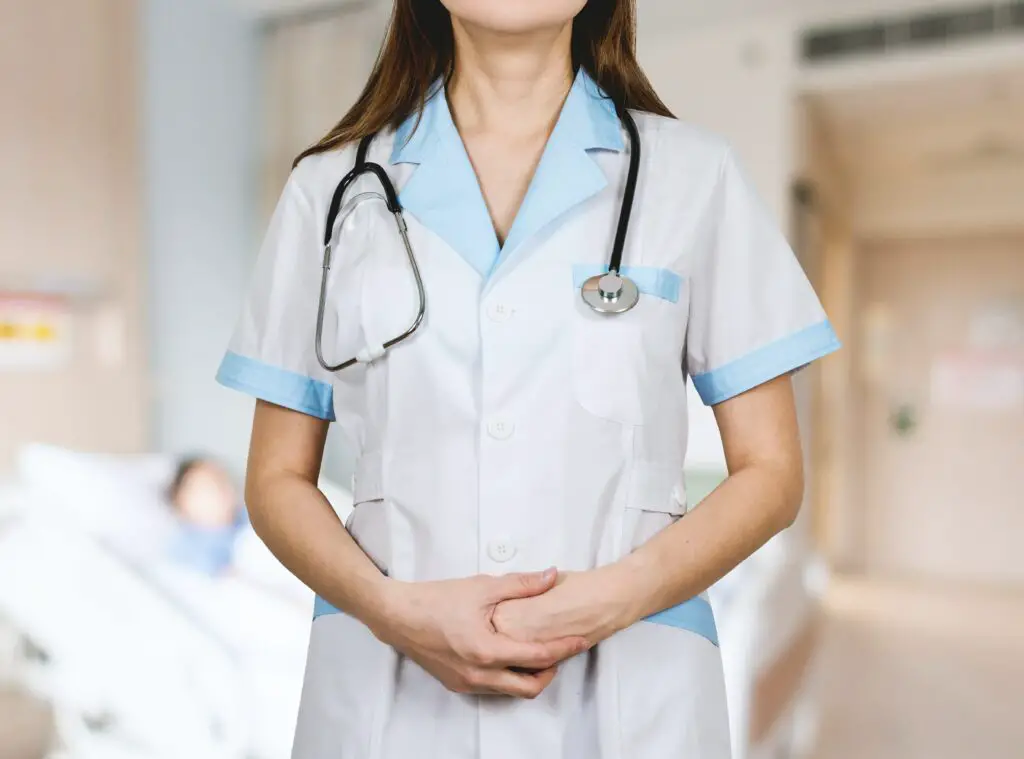 Salaries for Medical Anthropologist
The salaries of Medical Anthropologist at the beginning is around $2,600 per month. On average, a medical anthropologist earns $3200 per month with a bachelor's degree, which can reach $4,000 per month. A medical anthropologist with 1-3 years of experience earns approximately $50,000 per annum, while medical anthropologists with 5+ years of experience under their belt earn more than $90,000 per annum.
What does Medical Anthropology mean?
The study of medical anthropology looks into how the "body" and "culture" are related. Anthropologists, who study human beings and social life, approach questions of health and illness with an emphasis on behavioral, social, and cultural factors. They also strive to elucidate the effects of social and cultural systems on individual and group health. They also study the interaction between humans and diseases across different cultures and social contexts. It is a diverse field that covers various perspectives, including biomedical, genetic, behavioral/psychological, and cultural factors in health, illness, and healing.
What tasks does a medical anthropologist perform?
An anthropologist studies the cultural processes and dynamics in the different groups that make up society. He observes people and directly experiences their habits, customs, and traditions.
Responsibilities
Research and interpretation of actions connected to how a community perceives health and disease
Analysis and interpretation of risk behaviors favor the transmission of a disease such as Ebola, cholera, or HIV.
Implementation of information strategies on the risks of transmission of specific diseases and the possibilities of prevention and treatment together with the expatriate and national multi-professional team.
How much money does a medical anthropologist earn?
BLS data indicates that the medical anthropologist salaries comes to around $62,270 per annum at present, while the top 10% make over $100k per year.
If you're considering a career as an anthropologist, you may be curious about how much money you can expect to make. While the median salary for anthropologists is around $62,270 per annum, according to BLS data, there are some very high earners in this field. The top 10% of people employed as anthropologists earn over $100k per year on average and more than $150k per year.
Compared with other jobs requiring similar education levels or training periods (such as physicians), it's clear that the income potential for an anthropology graduate is higher than those working towards becoming doctors or lawyers. Medical anthropologists working in non-profit organizations earn an average of $65k annually. In contrast, those working as private consultants or practicing physicians might make more depending on their specialty area and employer type (e.g., academic vs. private practice).
Top 5 high-paying cities
1. Austin
2. Houston
3. Charlotte
4. Salt Lake City
5. Seattle
The scope of employment
The scope of employment is broad in the field of medical anthropology. Medical anthropologists work for various institutions, including government and non-government agencies, academic settings, not-for-profit organizations (NGOs), private sector firms, and public health programs.
Government
Medical anthropologists may be employed by governments at different levels to research health care systems and policies that affect people's lives. They also help design programs to improve health outcomes across all socioeconomic classes or ethnicities.
Academic institutions
One common role that medical anthropologists play within universities is providing training for graduate students who want to specialize in this area or teach undergraduates about specific topics related to their research interests through coursework electives or independent study projects where students can gain experience doing applied ethnographic research projects with real-world applications such as community outreach initiatives related to children's development issues using ethnographic methodologies from social science disciplines such as sociology & psychology with an emphasis on quantitative methods used by researchers today.
NGOs
Other than this, many non-profits also hire medical anthropologists for various projects. Non-profit organizations hire medical anthropologists to educate people about the social and health issues in their communities. They use this knowledge for policy work or research purposes. Medical anthropologists study how humans interact with each other socially, culturally, and physically to understand how these interactions shape our health outcomes. They also research topics related to human behavior, such as germs transmission habits or eating habits, etc., which can help them better understand how disease exists within our population to prevent it from spreading further into the world around us through vaccination programs, etc.
How to become a Medical Anthropologist?
Step 1
First, people who want to become medical anthropologists need to earn a bachelor's degree. A major in anthropology can help prepare students for this type of work. Anthropology classes include language, culture, research methods, and religion. Other valuable courses might be statistics, nursing, public health, math, quantitative research, and analysis.
Step 2
Anthropology programs often require or recommend an internship as part of the curriculum. Students who go through an internship program experience working with different types of organizations, like museums, libraries, government agencies, and cultural institutions. This allows them to practice researching, recording, and reporting information, which is essential for medical anthropologists.
Step 3
Many employers usually require job candidates to have, at the very least, a master's degree or even a Ph.D. in medical anthropology. Studies-wise, this usually includes health and life cycles, ethno and alternative medicine, sexuality, and gender at the graduate level. Students might also study medical ethics, geriatrics, and public health. And as for complementary degrees, a Master of Public Health or Medical Doctorate usually does the trick.
Conclusion
In summary, the scope of employment for medical anthropologists is broad. They can work in academic settings and non-profit organizations as well. They also have a lot of work with law enforcement agencies like the FBI or CIA. The average earnings are around $65k per annum at present and are expected to increase further by 2025, which will surely help you earn more. If you hold an interest in anthropology, medical anthropology is worth considering.
Salaries For Medical Anthropologist