Linux is an open-source operating system kernel used by many computer systems. It is one of the most popular operating systems in use today. It is also a part of the internet of things (IoT). Linux systems administrators work primarily on Linux servers to maintain, administer and secure computer systems running Linux. They also have to teach end users how to use their Linux servers proficiently. According to the US Bureau of Labor Statistics (BLS), the technical field of systems administration is expected to grow at a fast pace. This is because employers are hiring Linux systems administrators to manage their IT infrastructure effectively. In this article we shall see Salaries for Linux system administrator.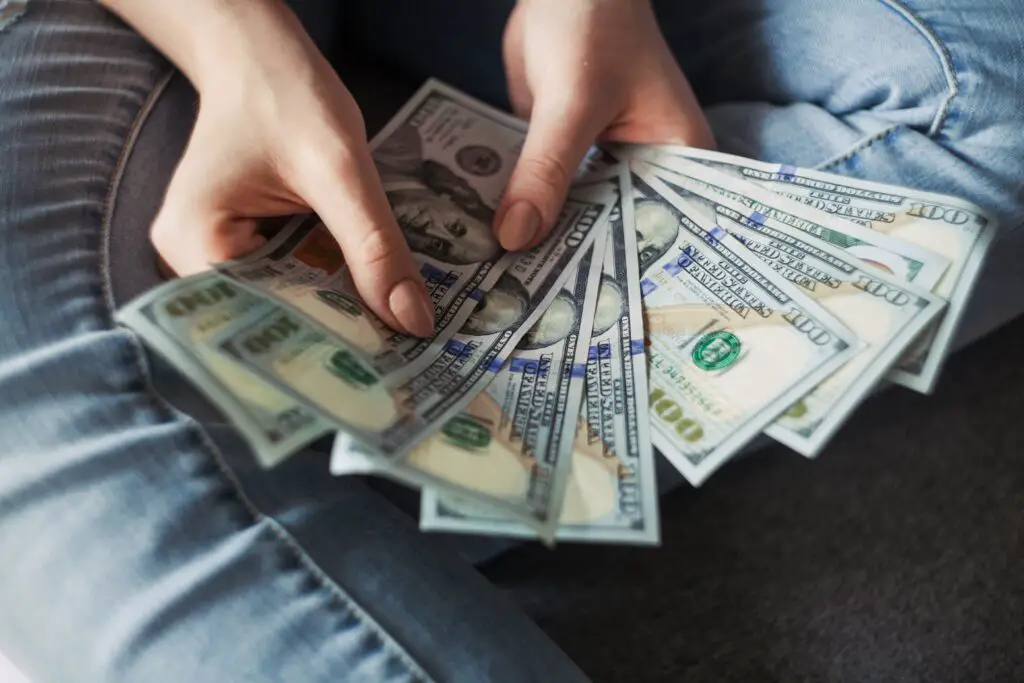 A Linux system administrator is a professional who provides support for Linux-based networks. A Linux system administrator is knowledgeable in the administration of Linux and other computer programs. Their duties and responsibilities differ from those of a Windows PC system administrator. 
The salary for a Linux system administrator normally depends on their experience and skill level. A starting Linux system administrator can earn £20,000 to £30,099 per year. Their salary might increase if they obtain more experience and become a senior Linux system administrator. Some companies also offer benefits such as pension plans and paid time off. Apart from salary, there are other sources of income for a Linux system administrator such as consulting gigs and royalties from books and courses on Linux. 
Similarities in Windows System operators and Linux System Operators:
A Linux system administrator is knowledgeable in the administration of Linux-based networks. 
A Windows PC system administrator is knowledgeable in the management of Microsoft Windows-based computers and networks. 
Both professionals are required to have knowledge of Microsoft Windows as well as hardware, software, and internet configurations. 
Both professionals also need to be familiar with security measures, backups, software updates, hardware repairs, user accounts, and virtualization. 
Both professionals must attend training courses to learn new skills and gain more knowledge in their field. 
Both a Linux and a Windows PC systems administration profession are necessary for organizations running Microsoft Windows operating systems-based computers or networks. 
Both professionals have different roles that focus on providing technical support for different kinds of networked devices such as routers and switches as well as personal devices such as mobile phones and tablets running Apple iOS or Google Android operating systems respectively.
How to become a Linux System Administrator?
Becoming a Linux system administrator is not easy; it requires experience and knowledge in programming languages such as C, C++, Java, and Python. 
Furthermore, applicants must have good communication skills as they interact with different people to complete their tasks. 
They need to have the authorization to install software on servers, back them up, configure servers' security settings and perform other tasks needed for the server's operation. 
There are several ways to become a Linux system administrator depending on your choice:
self-study  
education-based approach etc. 
However, becoming a senior Linux system administrator requires more experience than that of a regular one-level Linux System Administrator due to increased responsibilities such as mentoring junior LSA as well as leading teams of other LSA.
Roles and Responsibilities of Linux System Administrators
A Linux system administrator's duties and responsibilities differ from those of a Windows PC system administrator.
A Linux system administrator is trained in the use of Linux and other computer programs whereas a Windows PC system administrator is usually trained in using Microsoft Windows operating systems or Microsoft Office applications. 
The professionals must understand how to properly configure servers, workstations, printers, routers, switches, firewalls, web browsers, email clients, instant messaging clients as well as other network devices to run their organizations' daily tasks smoothly. 
They also need to monitor activities on their organization's computers via real-time reports or security cameras to detect any malicious actions performed by employees or external users alike. 
They also need to be able to react quickly when suspicious activities occur on their organization's network so they can stop potential data breaches before they turn into major disasters for the company.
Duties of Linux System Administrator involve
Typical duties of a Linux system administrator include keeping servers updated with new software versions. 
Installing and configuring servers. 
Maintaining server logs. 
Performing server audits. 
Setting up a network storage. 
Performing network maintenance.
Maintaining hardware devices, planning server deployment, creating backups, performing disaster recovery procedures, responding to server outages, performing security assessments on servers using tools such as Nessus and SAVE2PCP, etc.
Installing different web applications on servers such as websites or databases; performing firmware deployments on servers using Packer or Junk/Packer/Puppet, etc.
Performing hardware deployments using Ansible/Saltstack, etc.
Monitoring systems for performance issues.
Conclusion
With access to multiple tools used by IT specialists today including software installation packages, any person can take up Linux systems administration as a career path if he has the required perseverance, skill set, knowledge base, and sense of duty required for this role. As you can now see, becoming a Linux System Administrator is a challenging task that requires knowledge of various programming languages like Python and Perl along with excellent communication skills. Apart from the salary described above, there are several other sources of income for these selfless individuals, the world needs competent Linux System administrators.
Frequently Asked Questions (FAQs)
Q1. How much can you expect to earn annually as a Linux system administrator?
Ans. As an IT professional, a Linux systems administrator can expect to earn $50K to $80K annually. Working in an office under someone else's supervision can boost your salary. Employers usually give higher pay to those who work well with others since they need to know how to coordinate with their colleagues while maintaining their tasks.
Q2. Can a Linux System administrator work remotely without going to the office?
Ans. Some employers give their Linux systems administrators remote hiring so that they can work wherever they choose without having a physical office location, though this can be tough if you want regular breaks from working late nights at the office.
Salaries for Linux system administrator- Know More About It