Every company has different projects that they embark on one at one time or the other and they are managed by people called project managers. A junior project manager works either independently or works under a team leader who acts as the overseer of the project. The salary of a junior project manager is fairly competitive compared to some other jobs that you will find in the United States. Let us know more detail about 'Salaries For A Junior Project Manager'.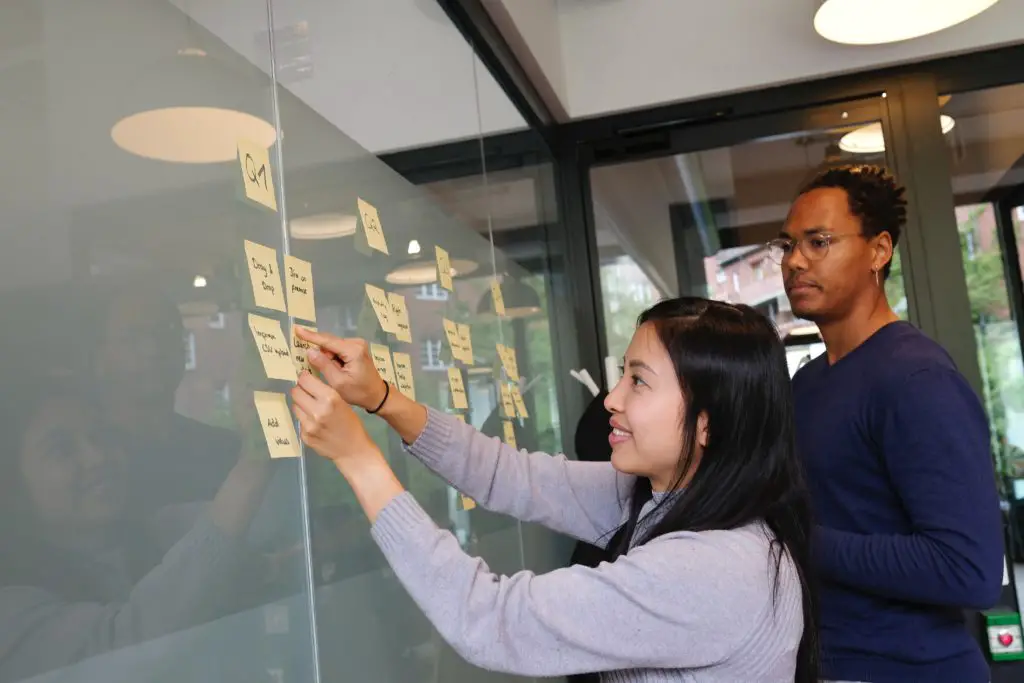 Salaries For A Junior Project Manager
The average annual salary of a junior project manager is about $61,000 and with a range between $51,500 and $90,000 in the United States. A junior project manager earns an hourly pay of about $30 per hour with a range that falls between $18.35 and $41.04.
The salary of a junior project manager is affected by different factors such as the level of experience, certificates or qualifications, location, and industry. Junior project managers also work up to 45 hours a week and for a job that pays hourly, they receive a payment of about $1, 350 for the week. This sums up to a payment of $5,400 per month which is considered good pay and is above the United States labor average. For people who work more hours in a week, it is expected that they also earn more than those who work fewer hours. 
Factors Influencing a Junior Project Manager's Salary
Experience: The years of experience a junior project manager has a significant influence on the salary range they can expect. Entry-level managers receive a salary of about $33,410 while a late-career manager with over 20 years of experience is likely to earn up to $97,130 per annum. 
Location: As with most jobs in the United States, junior project managers who stay in larger states with higher populations earn higher than managers in smaller cities. The top ten states that pay junior project managers are Oregon offering an average salary of about $85,360 annually, District of Columbia about $80, 900, California with $78, 510, Island with $77,000, Maryland pays an average annual salary of $76,900, Rhode Connecticut with $76,000, New York with $74,300, Delaware with $74,000, Washington with $71,500, and Massachusetts with $69,700.  
Industry: There are different industries that a junior project manager can work in such as finance, technology, and even health sectors. The pay from each industry differs and this influences how much an individual earns. 
Qualifications/Certificates: Certificates and qualifications are very important in determining how much you get paid. Individuals who have degrees related to project management tend to make more money than those without a degree. 
Roles of a Junior Project Manager
A junior project manager is generally tasked to create project objectives, budgets, and plans under the supervision of a senior manager. They also assist with office tasks alongside the senior project manager. They are responsible for monitoring and taking records of the progress of the project. 
How to be a Junior Project Manager?
To become a junior project manager, there are a few steps you need to follow. Firstly, you must gain a degree and valuable experience to help you through the project management field. Most employers prefer that their employees have a degree in relevant fields of project management or fields relating to the industry that they are working in. Also, you must have relevant experience with a hands-on project for you to gain promotion to the position of junior project manager. After this, you should get a Project Management Professional (PMP) certification which will put you above your colleagues who are yet to get the PMP certification. Although this is not required, it provides an advantage for employment opportunities in the job market. Finally, advancing your career is really important for you to move forward in the field of project management. You can advance your career based on the number of projects you have successfully worked on; this will get you promoted to the level of a project management consultant or a business developer. 
Skills Every Junior Project Manager Must Have
A junior project manager must have communication skills to help them communicate their ideas and suggestions clearly to other team members to enable them to achieve better results.  They must also be able to pay attention to details as missing out on detail can slow down or even alter the results expected from a project. They must have high organizational skills to help them plan and organize projects thoroughly. They must also be flexible enough to work with the client's demands and solve problems as they arise during the project. 
A junior project manager must be proficient with the Microsoft Office as it is used in the project management field. You must be able to work with Microsoft Word, Microsoft Excel, and Microsoft PowerPoint with little or no supervision as they are powerful tools to use in project management. 
Conclusion
Now we have learnt 'Salaries For A Junior Project Manager', A junior project manager is a good job to earn a standard means of living in the US. It requires you to help manage a project and achieve deliverables. Salaries differ based on different factors; people with good education and quality years of experience are always leading in terms of annual earnings. Most junior project managers work overtime (paid) as the project requires. They also receive tips and bonuses from their supervisors and this depends on how professional they are with their work. 
Frequently Asked Questions (FAQs)
How many hours a week does a junior project manager work?
A junior project manager often spends an average of 45 to 50 hours per week at work. This hourly variation is based on the kind of project you are working on at the time as some other projects are not as stressful to take much time. 
What are the skills a project manager should have?
These include the ability to communicate, risk management, business development, and business management. 
What is the highest paying state for junior project managers? 
Oregon pays the highest for junior project managers and this is on an average of $85,400 annually and an average pay per hour of $41.04. 
Salaries For A Junior Project Manager- Read More About It