Made in 1922, Raytheon Company is the main American industrial corporation, having major manufacturing expertise in defense and aerospace electronics. It was reincorporated in 1928 while the company adopted its current name in 1959. Its major focus is to make communication and battle-management systems, radar and sonar systems, air-, sea-, and land-launched missiles, and weapons sensors and targeting systems. In 2011, the company has around 70,000 employees and branches in more than 75 countries. As far as salaries are concerned, it gives highly competitive salaries to its workers. Let us know Raytheon salary how much does Raytheon pay?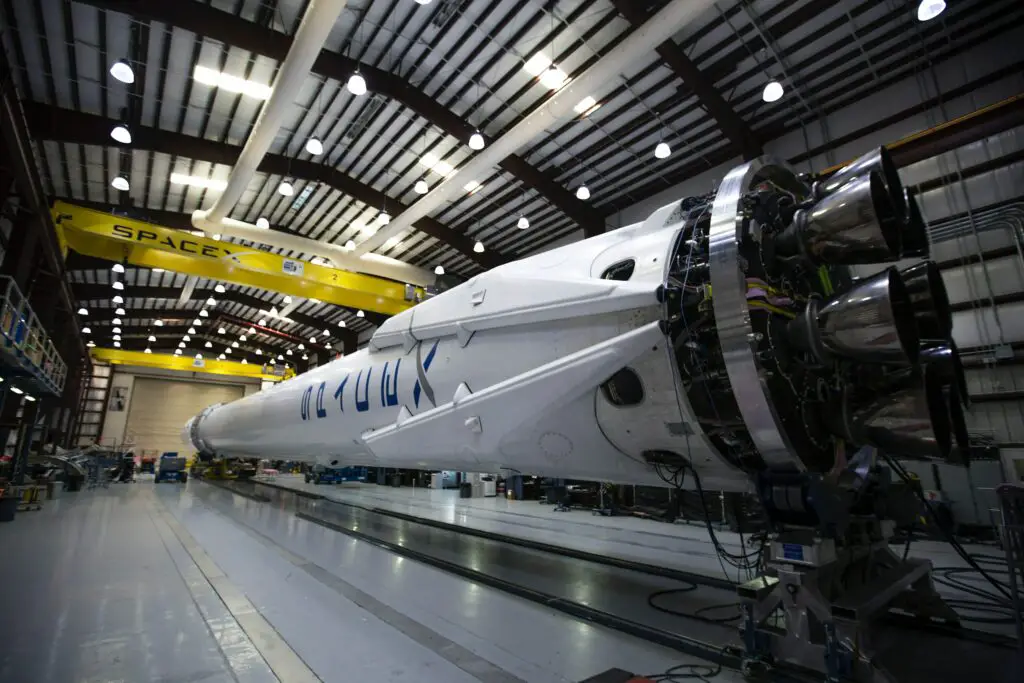 Raytheon Salary – How Much Does Raytheon Pay?
Raytheon has headquarters in Waltham, Massachusetts. Originally, it was the American Appliance Company which is the outcome of the working of three scientist-engineers— Charles G. Smith, Laurence K. Marshall, and Vannevar Bush—in Cambridge, Massachusetts. It was during the World War 2 era when the company signed a contract with the Massachusetts Institute of Technology's Radiation Laboratory to build the devices. By the end of the war, it produced around more than 80 percent of magnetrons. Even during the war, Raytheon added another feather to its cap by manufacturing the time shipboard radar systems for the very first time.
Now that you know about the company, it is pertinent to mention here the salaries which the company gives to its employees. Let's read about it now.
The salary that Raytheon pay
Principal Software Engineer – $140,492 per year
Senior Software Engineer – $115,454 per year
System Engineer – $95,226 per year
Software Development
Security Systems Engineer- $111,956 per year
Systems Integration Engineer-$101,351 per year
Industrial Engineering
Senior System Engineer – $118,575 per year
Manufacturing Engineer – $81,720 per year
Quality Engineer – $121,269 per year
Engineering Manager – $152,231 per year
Industrial Engineer – $88,139 per year
Junior System Engineer – $60,782 per year
Lead Engineer – $131,664 per year
Manufacturing Engineer – $81,720 per year
Process Architect – $100 per hour
Process Engineer – $95,202 per year
Quality Engineer – $121,269 per year
Security Engineer – $88,095 per year
Senior Engineering Manager – $186,164 per year
Information Design & Documentation
Analytics Manager – $114,838 per year
Business Analyst – $93,000 per year
Business Intelligence Analyst – $117,491 per year
Business Process Analyst – $73,993 per year
Business Systems Analyst – $103,599 per year
Data Analyst – $80,186 per year
Design Engineer – $120,000 per year
Director of Information Technology – $238,577 per year
Field Technology Specialist – $100,000 per year
Information Security Analyst – $132,245 per year
IT Operations & Helpdesk
Computer Technician – $54,714 per year
Configuration Manager – $88,000 per year
Data Center Technician – $42,000 per year
Database Administrator – $112,502 per year
Help Desk Analyst – $48,459 per year
IT Administrator – $46,674 per year
IT Support – $42,475 per year
IT Technician – $95,000 per year
LAN Manager – $62,500 per year
Network Administrator – $84,611 per year
The benefits of working at Raytheon Company
The company aims to provide various perks and benefits to its employees; the major aim is to provide the means that cater to the needs of the workers as well as employees. Some of these are as under:
Health and wellness plan
It has dental, medical and vision plans that not only include non-routine care but also preventive treatment. If you have plans to apply for a health savings account, there is also an option of a lump-sum contribution but it will depend upon the criteria of eligibility. Other than that, it also has a wellness program that enables you to make fruitful choices when it comes to making a healthy lifestyle.
Retirement Savings
You will be able to find plenty of options when it comes to saving money for your future. In this regard, the company has a 401(k) plan, offering various investment options. For those who are eligible, the company deducts 3% from their salary to give them financial security.
Income and Asset Protection
There are many programs available when it comes to catering to serious issues such as injury, death, or fatal illness. For this, you have options for life insurance for you and your family, business travel misfortune insurance, fortuitous death and dismemberment insurance, and disability coverage. Not only this, you can avail amazing discounted prices on auto, home, and properties when you have insurance.
Work and life support
Well, everyone wants to feel saved when it comes to facing challenges in life. For this company has paid time off. Moreover, it also offers flexible work arrangements as well as programs for family leave, dependent and adult care, counseling and personal services, convenience services, and college planning.
Relocation assistance
Relocating to a new place is an exciting as well as troublesome task. In this regard, the company provides relocation care to their workers so that they can make a seamless transition. Each job has a specific criterion for this.
Tuition reimbursement
When it comes to education, the company doesn't leave behind here either. With the help of the Employee Scholar Program, you will find many options for selected fees and tuition reimbursement for approved courses. Moreover, it also provides support to complete your degree program.
Conclusion
Now that you know all the perks of working with Raytheon, feel free to apply for the job at this company. It aims to provide every benefit a person can think of. So, if you consider yourself suitable for the job and want to secure your future at the same time, don't waste your time further. The company has many opportunities, it's time for you to avail yourself of them.
Frequently Asked Questions
What are the most expected questions the interviewer can ask at Raytheon?
The most common questions include the type of obstacles you overcame in your life, the most difficult decision you made, and the biggest mistake you done. 
Do you get paid if you spent extra hours at Raytheon?
You will get paid if you give your extra time on the job. The rate will be based on per hour.
Will I get any bonus if I choose to work at this company?
Yes, the company gives a bonus to its workers. It is mostly annual.
Raytheon Salary – How Much Does Raytheon Pay?