Peloton interactive inc. is a company that deals with cycling exercises and body fitness, this States possible through the help of their virtual assistant. Apart from the virtual assistant role that is vastly known to you, various job field titles work under peloton company. The company is known for the regular compensation its workers receive, both hourly, monthly, and annually. This article will help you be aware of the various job roles that are going on in the company and Peloton salary levels.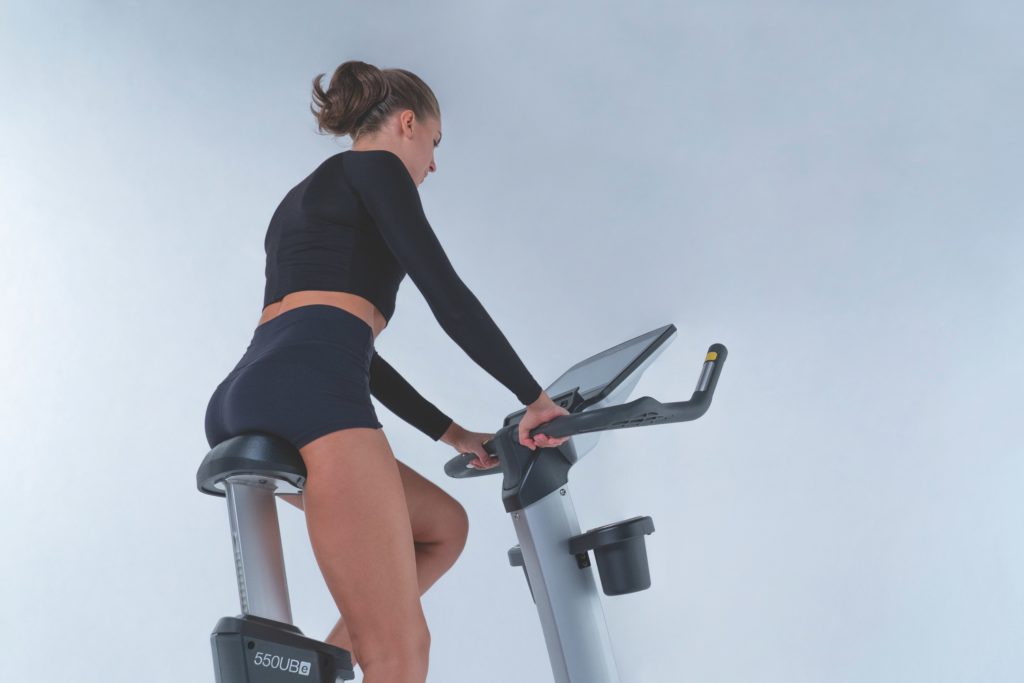 The fitness company has different salary levels for different roles in the company. The salary levels depend upon the work load given to the workers in the company.
Peloton salary levels
Peloton interactive inc. (Peloton) is an interactive fitness platform located in New York City, Being a fitness company, they are required to have a lot of workers. Hence, bringing us to the important question. How much do the employees working in the peloton get paid? Peloton has two main studios which boarded thousands of staff offering their various roles in their various departments. Examples of jobs that can be found in peloton interactive are cycling instructor, production assistant, administrative assistant, director, and many more.
Peloton's average annual salary level that includes the base fee and any other bonus is $121,115 or $58 for the hourly pay of such roles. The salary level of the job varies from one department to the other and likewise some other factors that can boost your pay. An example of such factors is academic degrees or an external experience like an internship program. The department that pays the highest in the corporate counsel role at $245,292 while the department that pays the lowest amount in the peloton is the admin assistant at $44,713. Some other departments in peloton interactive inc. salary levels are IT department at $120,296, and the engineering department at $148,345 annually. However, records were shown that half of the peloton's annual salary levels are above $109,443.
Job titles and their corresponding salary level
You can not determine peloton interactive inc. salary level without being aware of their various job titles and their roles. This will help you have adequate knowledge on what the job entails and likewise the reflection of the job on their salary status, the following bullet point indicates what you need to know
Peloton cycling instructors are locally known as the breakout celebrities of the covid-19 era because of their consistent features in magazines, newspapers, and other media platforms. Their crucial role is to lead exercise classes multiple times a week on the use of indoor cycling bikes. Other roles that are attached to an instructor are devising a fun and creative lesson that applies to all fitness levels, delivering lessons through the use of modeling and verbal instructions, and likewise tracking attendance at every given class. A cycling instructor must possess the following skills; motivational speaking skills, being optimistic, creative thinking, patience, personal physical fitness, and excellent communication skills.
The annual average salary of a junior cycling instructor that works in peloton interactive inc. is $56,084, while the senior cycling instructor can earn as much as $500,000 annually and even $500 per class.
Seasonal production assistant
They are considered the fast-moving departments in the history of peloton interactive apart from their cycling instructor department. It s due to their roles (I.e they work 365 days a year). Their crucial role is a daily live production operation. Other roles that are performed by a typical production assistant at the peloton are; providing support for all production processes, they are also in charge of scheduling a daily production with the help of the studio operation staff, they also run errands by performing administrative tasks as requested by the production manager. A production assistant must possess these valuable skills; excellent communication skills, multi-tasking skills, strong organization skills, and interpretation skills, they must be strong-willed and can convey to people in an unknown situation.
The annual average salary of a seasonal production assistant at the peloton is $49,915 but the compensation ranges approximately from $38,000 to $66,000 annually.
They are responsible for all duties that pertain to keeping the peloton final mile warehouse running safely and smoothly, this is done daily and the work is considered flexible since you can work part-time or sometimes full time. Their other small roles in the peloton include; unloading and loading of cargo vans, and proper inventory management, they also partake in attending and participating In daily hurdles, and lastly, maintaining a safe environment for the product in the warehouse. You can not call yourself a warehouse associate without you having these valuable skills, They are; excellent customer service skills, organization skills, intermediate mathematical skills, creative and good problem-solving skills, ability to pay attention to the littlest details.
The average annual salary of a warehouse associate at the peloton is $42,600, the salary can get as low as $38,400 for the annual pay of their new recruiters and it can get as high as $47,100 and this broad gap depend on some notable factors. An example is their educational level, their level of certification, or any other additional requirements
 Senior administrative assistant
They majorly worked closely with the content leadership team. Their roles include; scheduling and prioritizing content Leadership meeting strategy, they are also responsible for managing content Vice President calendar, and they are also responsible for regular reviews of calendar invites and conflicts. A senior administrative assistant must be aware of these valuable skills; time management skills, written communication skills, organization skills, and likewise interpersonal skills.
Their average annual salary is $72,273 but the annual range typically falls in the range of $64,233 to $80, 993. Their salary also varies on some factors like that of the warehouse associate.
Product marketing manager
The Product Marketing Manager's main role is to support the growth of peloton's business app. They are also responsible to report the progress of the company products to the director in their departments, by doing this they will be able to keep track of their products and where they need to buckle up or implement another strategy. A product marketing manager must be able to possess a business skills, advertising skills, and likewise a research skills
Their average annual salary is $137,305 but the annual salary level ranges from $65,000 to $210,000
Human resource's role is to generally defend and support the policy that is implemented by the human resources policies and procedures. They are also responsible for collecting the data of all staff that ha related to compensation, bonus, training, and recruitment. Skills that are essential in a typical HR are analytical, good communication skills, and resolution skills.
The human resources department in peloton interactive collects an average annual salary of $65,699. Depending on the level and qualifications, it ranges from $58,711 to $73,293
They work closely with the UI design teams that create the visual design of the company engagement products which include the Peloton Bike, tread, web and other products in the company. A product designer must possess a few coding skills, an eye for visual design, UI UX design skills, and research skills.
A product designer is paid an average annual salary of $73,100 at the peloton. Depending on the skills they have, their lowest and highest salary ranges from $65,900 to $82,500
Conclusion
Peleton is a fast-growing fitness company in the united states. Their growth is a typical reflection of their salary levels and if you have the skills and the experience that is required in the company, then do not tarry in the place of applying because they are known for their outstanding annual compensation. so After reading the entire article I hope you are aware about the Peloton salary levels.
Peloton salary levels -Know More