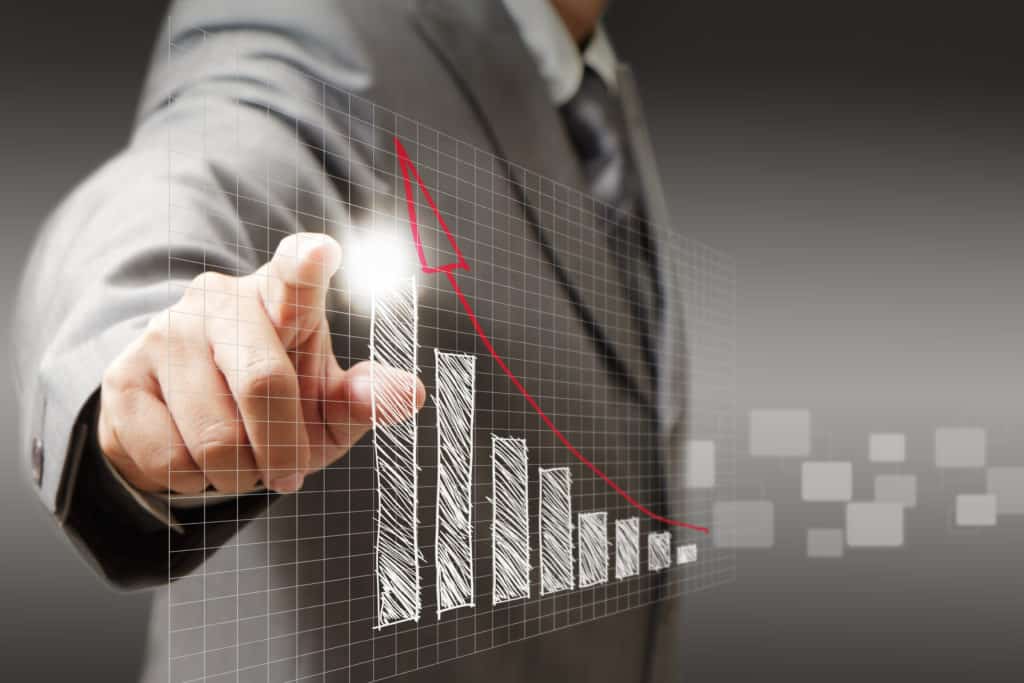 What Is Salary Progression?
Salary progression means an increase in the salary of an individual over time. We will discuss the McKinsey Salary Progression overview of 2021 in this article over here.
This can be possible for a lot of reasons:
Working for a long time in the organization
Improvement in the performance
Learning of a new skill
Increase in competition and qualification
Companies believe that the experience and skills of an employee increase over time as he spends more and more time in a particular company. They understand the working of a company as they spend more and more time in a specific place.
McKinsey Salary Progression – An Overview 2021
The salary offered by McKinsey is a widely discussed topic around the world because this company is heard to provide great packages to its employees, even the fresher who have expertise in a particular field. They hire the best minds worldwide and provide them with further opportunities in their careers. They offer many incentives to their employees; however, some limitations cannot be changed or altered. There are other companies also in the competition. Still, if we talk about McKinsey, it gives its employees the highest salary and many additional incentives and bonuses. So although you may check out other competitors like Bain and Co., or Boston Consultancy Group (BCG), the average salary of McKinsey is always more than the two.
Starting Or Base Salaries Offered To Consultants
Suppose you are entering the company as a fresher and you do not have any relevant experience professionally. In that case, there are almost no chances for you to ask for an increment. All the individuals entering the company after their MBA and have applied for consulting than all the shortlisted candidates will have the same salary. There is no bias or partiality on any basis, like gender or education. Fresher or undergraduates earn an average salary of $90000 every year while the experienced ones or postgraduates earn almost double, their compensation goes up to $170000.
Additional Compensation
Some shortlisted candidates have the opportunity to carry on their education, so they carry on with their Ph.D., and their starting salary is around $170000. but they get a lot of allowances and incentives, which can make us consider that their total salary can be more than $220000. Incentives and subsidies include:
Relocation bonus around ($5000-$6000)
Retirement contribution ($6000-$7000)
Signing bonus (around $30000(
Performance bonus (variable)
Points of Difference
EXPERIENCE: The more experience an individual has, the more earning capability they have. Many people join as interns or might have some sort of professional experience somewhere else. They know about the working of an organization and their field to demand a higher compensation based on their experience.
INSTITUTION: The fresher graduates who have studied from a highly reputed institution get the upper hand in the placement and grab good packages compared to people who have learned from not-so-reputed institutions. However, any individual can develop the necessary skills.
DEGREE: People who have done MBA are likely to grab a good placement package than anyone else because of the course demand and popularity. The rest of the other courses are not that demanding as this one is.
GEOGRAPHICAL LOCATION: The packages differ from place to place like; for example, the same consultant role is more respected in the United States than in India because the consultants there are more skillful, so they demand higher compensation than the rest.
McKinsey Analyst
The students who have completed their graduation and do not have an MBA degree are likely to be hired for an analyst role.
The average salary of an analyst ranges around $80000. However, this is different for different regions, but we are talking about the US.
In UK the average salary goes around $70000.
In Canada and Spain the amount ranges around $75000.
In India, the exact role has a salary ranging around $20000
McKinsey Associate
The associate role is given to the candidates who have completed their master's degree or Ph.D. They have strong knowledge about their subject so they can contribute effectively to the organization.
The salary offered ranges around $160000, and with incentives and bonuses it can go up to $200000.
In the UK the average salary goes around $120000.
In Canada and Spain, the amount ranges around $140000.
In India, the exact role has a salary ranging around $40000
McKinsey Manager
This is a high-level role where a deep sound knowledge is required about the working of an organization and different soft skills like communication and problem-solving skills are necessary because you deal with people the whole day and interact with clients, convince them of your ideas.
You can become a manager in the company after a good 7-8 years of experience as an associate in the company.
The average salary of a manager starts from $200000, and they get additional allowances and bonuses over and above that.
In the UK the average salary goes around $170000.
In Canada and Spain, the amount ranges around $160000.
In India, the exact role has a salary ranging around $70000
McKinsey Partner And Director
Whenever the employees join the company after doing their MBA and spend enough time learning and building their skills and outperforming others, they earn the title of partner, and their salary takes a jump. There are even junior and senior partners. The salary of a junior partner is a lot more than a regular employee, and it can be as high as $700000 per year. The senior partners earn a lot more salary, which is as high as $3500000.
But this is a very specialized role that comes with a lot of responsibility where the firm's performance is dependent on you.
You have to engage in several activities and also look into your regular job.
Along with that, you have to help other employees in the company, develop better strategies and remove the shortcomings.
Often, there are significant changes in the industry and government policies that can harm the company's ongoing activities and procedures.
So you need to be flexible and adaptable and change your plan as required.
Conclusion
Consulting is a great career option to choose, and McKinsey is a great company to start and progress within your career. You will climb the corporate ladder over time if you are willing to build and develop your skills and expertise. Additionally, McKinsey provides the highest salary to its employees and other additional benefits while also providing you the opportunity to make your career more exciting and satisfying. Also, to end with the topic United States is the best place to work in terms of both options and compensation.
FAQs
What is the future of this profession?
Consultancy as a profession is very lucrative and exciting. According to industry experts, this profession is likely to grow because more and more businesses are coming up, and new fields are opening up. Although people do not know to set up their business, consultants can solve this problem. Consequently, the demand is likely to increase in the coming future.
Can we pursue an internship in these companies?
Yes, you may apply for an internship in these companies. Still, as stated, the company hires the best minds globally, so you must possess the necessary qualifications and skills to pursue an internship. Some necessities are:
Should be pursuing an undergraduate or postgraduate degree
Outstanding academic record
Leadership qualities at work and extra activities
Team player with practical communication skills
You will be exposed to a very dynamic and fast-paced environment where you have to formulate and manage reports, develop and test products and build new skills.
Why do people not continue their careers for an extended period in this company?
The hours of work and difficulty maintaining a lifestyle make people leave the company after a few years. However, during the years, they develop the necessary expertise. The company has a very dynamic environment, and over time, the individuals do not retain the capacity to deal with such a level of stress, so they leave the company.
What is it like to work at McKinsey?
The company has maintained a very high standard in the industry. Right from the selection and recruitment stage, the process is breath-taking. First, you have to be exceptionally talented and skillful in your work if you want to work with the company. Then after entering the company, you have to cope-up with the fast-evolving environment that requires fast processing of the brain and grabbing of information. The work is so stressful and time taking that there are low times for the employees very frequently. However, the highs can be very exclusive when you get recognized for your work and earn a hefty amount every month.
McKinsey Salary Progression – An Overview 2021