Nowadays both companies and job seekers are eyeing working-from-home or remote work options. It bodes well for the employer as well as the employee. Let us see some questions about working from home.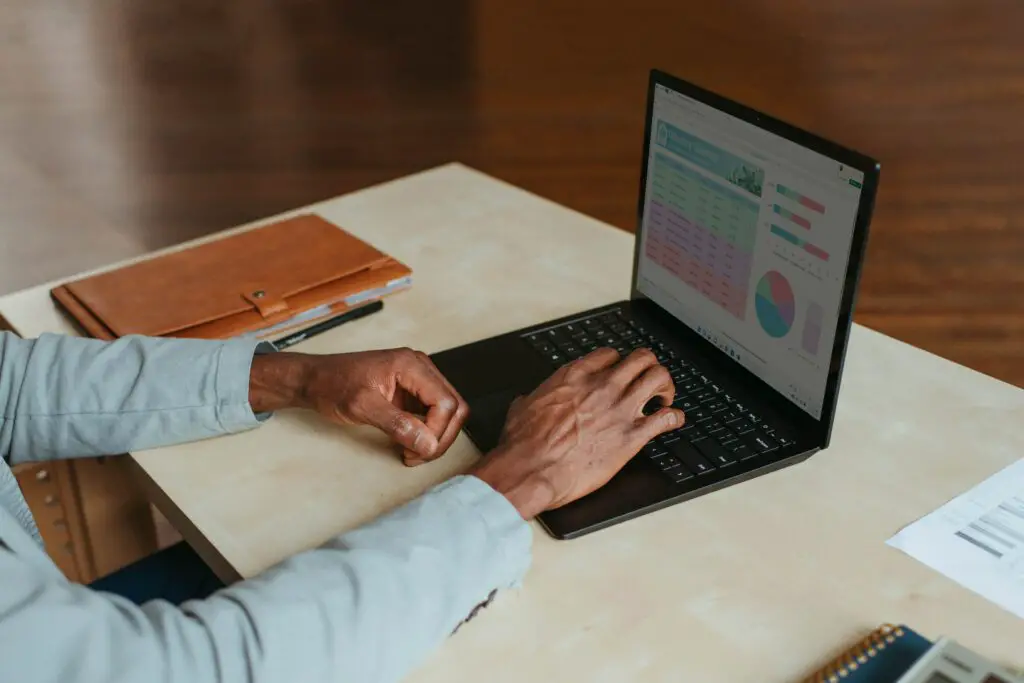 Working From Home
Working from home gained traction during the Covid-19 pandemic. Making people work from home became a compulsion for companies to get work done without putting the employees' health at risk. Even now, several companies offer flexibility or remote working or WFH to their staff. People are also scouting for companies that are offering remote work opportunities. 
Working From Home Questions
Is working from home helpful?
The management always worries about productivity and other related issues with regard to working from home. In such scenarios, it is important to find out if the setup is useful for both employer and the employee. Questions should be asked to the employees to gauge the situation, which will help in deciding if such kind of job distribution is really helping the firms and the people.  The questions can range from having adequate infrastructure at home to carry out the tasks efficiently to work-life balance to mental health. It is pertinent to frame questions that will cover each and every aspect of an employee's life.
Should employees be given a choice?
While some people love to work remotely as they feel they are more efficient in their own environment, there are some who feel lost at home as they end up having extra-long working hours at home. So, questions should be asked related to their choice.
Do you prefer working from home? 
Have you worked remotely in the past?
If yes, what was it like? What were the challenges? What advantages accrued from it?
Is it easy for you to make a distinction between office time and personal time?
Do you prefer to work in a co-working space or a neighborhood café?
Do you spend more hours at work when working from home?
What time do you unplug from office work?
If given a choice, would you prefer office set-up or working from home?
What type of infrastructure is required while working from home?
Having a computer/laptop is not the only thing that is needed when one is working remotely. There is the whole paraphernalia that is required at home. 
Are you having the infrastructure to work from home? This includes having a computer/laptop, Wi-Fi connection, workstation (ergonomically designed chair and desk), etc.
Do you have power backup?
Do you have dependable wi-fi at home?
Do you have a reserved space at home to work?
Are there disturbances/distractions around you that impact your work?
When faced with a technical snag, does it get resolved quickly?
Is the company providing you with satisfactory tech support?
Are you also getting compensated for stationery like pens, staplers, printing papers, pencils, etc. by the company?
Are you having enough communication with your remote employees?
One important thing that people miss when working from home is communicating with colleagues. Online chants and meetings have their limitations and can never replace physical meetings, chats, gossip, brainstorming sessions, etc. Hence, questions should be asked regarding this.
How often do you talk to your colleagues/managers?
Are you okay with the frequency of communication from your manager?
Are you able to make your point in an online meeting effectively?
Do you need any kind of assistance in communicating with your team?
Do you ever feel isolated in absence of face-to-face interaction with your colleagues and clients?
Is there transparency in the company's communications policy?
Does living in a different time zone impact the communication channel?
Are your ideas and views appreciated by your manager and team members?
Do you get regular feedback from your manager?
Can working from home impact work-life balance?
People who WFH often fail to take time off from work because they are working from home so they think they don't need holidays. Companies should pay attention to this aspect too.
What is your schedule like for a typical working day at home?
How do you organize and prioritize your work?
When was the last time you went on a vacation?
Does your company ask you to take a break and go on holiday?
Are you able to spend time with your family while working from home?
Do you take frequent breaks from the screen?
Do you drink enough water while working?
Do you do yoga/work out or go out for evening walks?
Do you take time to watch movies?
What should companies do to take care of their employees' mental health?
Working from home may take its toll on people's mental health and so it is pertinent to include questions related to not just physical health but mental well-being as well.
Do you ever feel frustrated with remote working?
Which part of working from home do you dislike?
Do you want the company to help you in any way to make your work more smooth and more comfortable?
Do you share your woes with your seniors or colleagues?
Do you need a counselor to cope with working from the home situation?
What is the best thing about working from home?
What is the worst thing about working from home? How can it be improved?
Is there anything the company can do to make remote working better for you?
Conclusion
Working from home is the best thing available today as it taps the best talent located anywhere. However, both employers and employees have responsibilities to work in tandem to make this arrangement a success.
Working From Home Questions