What does it mean to visit an orientation at Home Depot? You might be wondering if it means that you have got the job.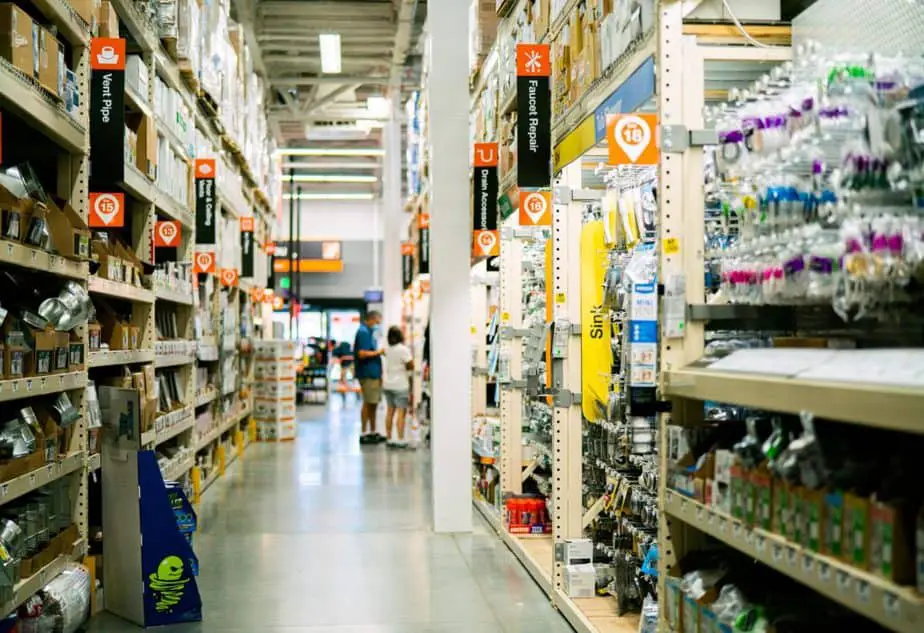 Home Depot provides newcomers with a compulsory orientation that informs them about the history and work culture. It can be conducted prior to or post your first day at work at Home Depot. Orientation does not guarantee you a spot in the company. However, it does mean that you can be hired at any random time.  
What Is the Orientation?
As the basic definition is, orientation is an introductory video or meeting that describes the history, work ethics and rules, and job description. It is conducted so that the employee gets familiarised with the company. 
Orientation is compulsory for newcomers. Among others stated above, the Home Depot orientation also includes training scenarios and other orientation videos. It is conducted to help newcomers learn the adequate skills required for the job. Keep in mind that every orientation is different for different job roles at Home Depot. 
However, the orientation will not guarantee you a place in the company. You can be confirmed as an employee at any time during the orientation.
What Happens in the Orientation?
As discussed, Home Depot orientation is for newcomers in order to train them for taking up the job. Below is the list of things you can expect during orientation are: 
Company History
Work Ethics & culture
On-site rules & regulations
How to handle customer queries
How to clock in and out
How to use the POS 
Not only this, but the orientation will also include a complete office tour, and an introduction of leaders and members of the core team. They will also introduce the various facilities around the site. 
How To Prepare for the Orientation?
Before beginning with the orientation there are some key things you should keep in mind. Not only will this impress you seniors but also increase your chance of being selected for the job. 
Firstly, show your eagerness to learn new skills. Show them that you are ready to give it your all to work for them. 
Secondly, Home Depot may provide you with a list of documents regarding the job and the company. Make sure you carefully go through each and every documentation multiple times. This way you won't miss out on important details and will be able to provide the right answers to your recruiters. 
Next, Home Depot has its own dress code that every employee has to follow. So, make sure to dress according to the standards and be well groomed. Also, make sure to arrive on time or better try to arrive early. 
Along with all this, carry a notepad or a book to take down important notes provided during the orientation. Do not forget to carry all the required documents and personal identification. 
Is the Orientation Paid?
The straightforward answer is, yes. Home Depot does pay you while you train under their training and orientation program. 
How much do they pay you? Home Depot will pay you at the same hourly rate you would receive while working in a Home Depot store. This is done as the orientation involves a few hands-on practical training and other online videos that you can watch from home. 
An important thing you should understand is that the employer may not pay you depending on your status. For instance, if the orientation is conducted prior to receiving the offer letter, then it might be considered a part of the application process. Due to this, the employer might decide not to pay you. However, if the orientation is conducted after your employment, the company has to pay you according to certain employment laws. 
Conclusion
Home Depot conducts an orientation program for newcomers. The orientation trains and informs you about the daily duties and rules that you need to abide by. As discussed earlier, orientation does not mean that you have got the job. Although, the orientation can take place before or after your employment. Depending on your status in the company, the employer will decide whether to pay you or not. 
Frequently Asked Questions
Q) What is Home Depot?
It is a retail home improvement company based in the United States. It sells a wide range of products, for example; tools, construction products, electrical appliances, and many more. It has its headquarters in Atlanta, Georgia. 
Q) Who founded Home Depot?
Home Depot was founded by 5 partners; Ken Langone, Arthur Blank, Ron Brill, Pat Farrah, and Bernard Marcus. They founded the company in June 1978 in Marietta, Georgia. 
Q) What is the dress code for the orientation?
As per company standards, it is recommended to wear neat and tidy clothes. You should wear business casual. A suit is the best way to show your professionalism.  
What Does Home Depot Orientation Mean? Know More About It